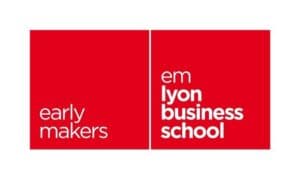 emlyon Business School
emlyon business school is taking in the specific recruitment needs and dynamics of the sports business by combining their expertise in international management with the market experience of some of the world leading sports companies. Ranking #2 among French business schools and #38 worldwide in business and engineering schools.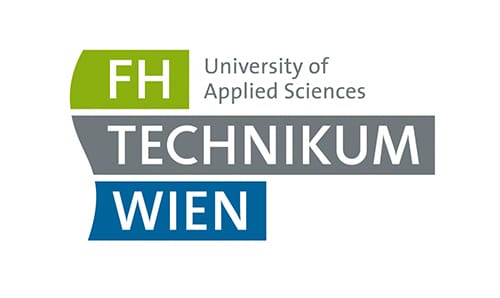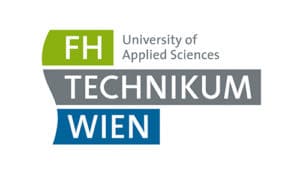 FH Technikum Wien
Sports Technology is an established field at the University of Applied Sciences Technikum Wien since many years. The UAS Technikum Wien has been one of the very first worldwide implementing Study Programs which combine Sports and Engineering. The educational offerings are based on a solid scientific foundation and are also practice-oriented.
Your career compass for the sports industry
We are your click-to-source when you see your future self working in the sports industry. Sharing our own experiences and giving you orientation on everything career-related, the next section is all about preparing yourself for your future sports job.
We support you with expert advice from recruiters and experienced professionals from the sports business. Find a selection of articles on how to choose your way of education, how to excel your first applications and how to manage your first job.
Start your sports career
If you want to start a career in sports, education is the key. It doesn't matter whether it's through graduating in a relevant fields of study or by learning hands-on in an apprenticeship or entry-level position, both will bring you the desired result.
All about education: Your way into the sports business
How to excel your application
The first steps in your new career