Sportyjob is the online job market for sport jobs in Europe
Since its start on the online job market in 2009 Sportyjob.com has become one of the major job boards for the European sports industry.
In partnership with the leading headhunting agency AG Sport Consulting we can deliver the full range of recruitment services. These services range from publishing a job offer on Sportyjob to a full recruitment from A to Z through our service partner AG Sport Consulting or the organization of a mass recruitment day. In a world of permanent change we are always keen on offering the fastest and most innovative digital tools.
For a passionate career
Sportyjob publishes the latest sport jobs and vacancies in the sports industry and connects employers and job seekers in the sports sector. Sportyjob helps to find the perfect sport job and to integrate your passion for sport into your career.
• publishes the latest sport jobs and vacancies in the sports industry
• connects employers and job seekers in the sports sector
• helps to find the perfect sport job to integrate your passion for sport into your career
• supports employers in finding the best candidates
Our goal is to link companies and candidates from the sports industry. Over 30.000 candidates and 400 brands have trusted our services so far.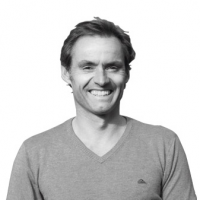 Andy Gugenheimer
General Manager
After 15 years of working in the sports industry, from Sales Representative to General Manager positions, in 2006, Andy Gugenheimer set up the head hunting and recruiting company « Sport Invest Search » in Biarritz, Paris, Hongkong and Munich.
At the end of 2010 Andy decided to widen the range of his services and left Sport Invest Search to create AG Sport Consulting, remaining in this niche with the same quality objective. From this point on, he is dedicated an increasing amount of time to consulting, creating the AG Sport Group with 4 companies & specific skills for the sports industry.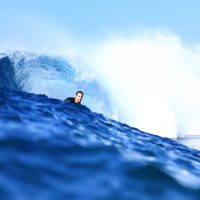 Lennart Quecke
President & CTO
After achieving his first steps in sports business with the recruiting company Sport Invest Search, Lennart Quecke became part of the managing team of o-synce International in the bike business before setting up his own company Secret Wave Surfcamp in Seignosse France.
In 2012 Lennart joined Andy at Sportyjob and since takes care of the developments of the website and its services.
Dedicated to sports he is passionate about surfing and long distance triathlon.
Facts & Figures
Since 2009 we actively support various sports companies in their recruitment to expand their teams with active and passionate candidates. Some of them are: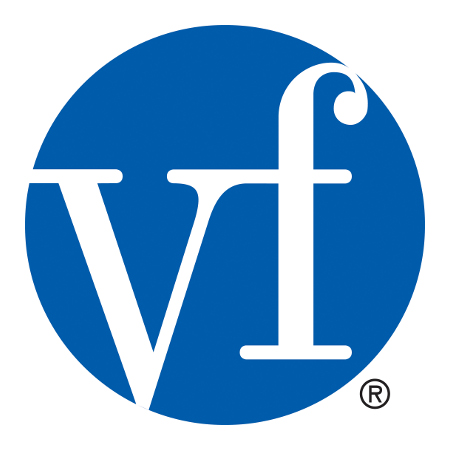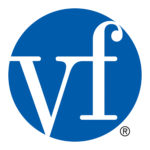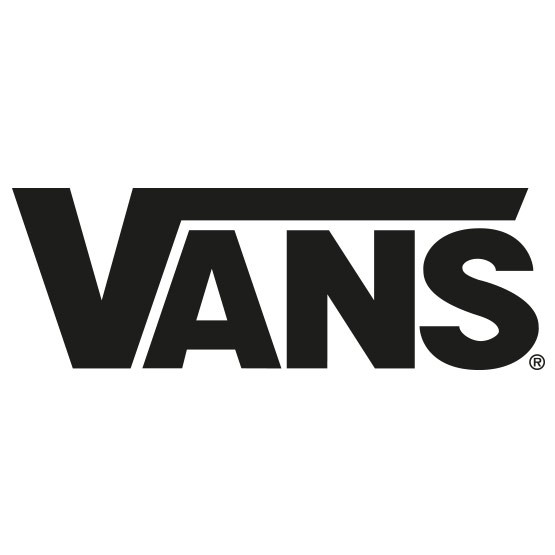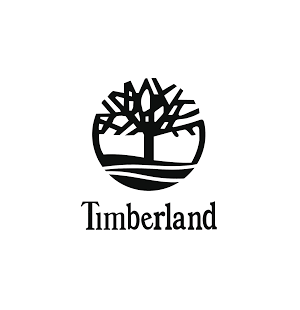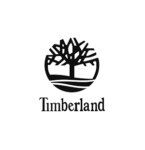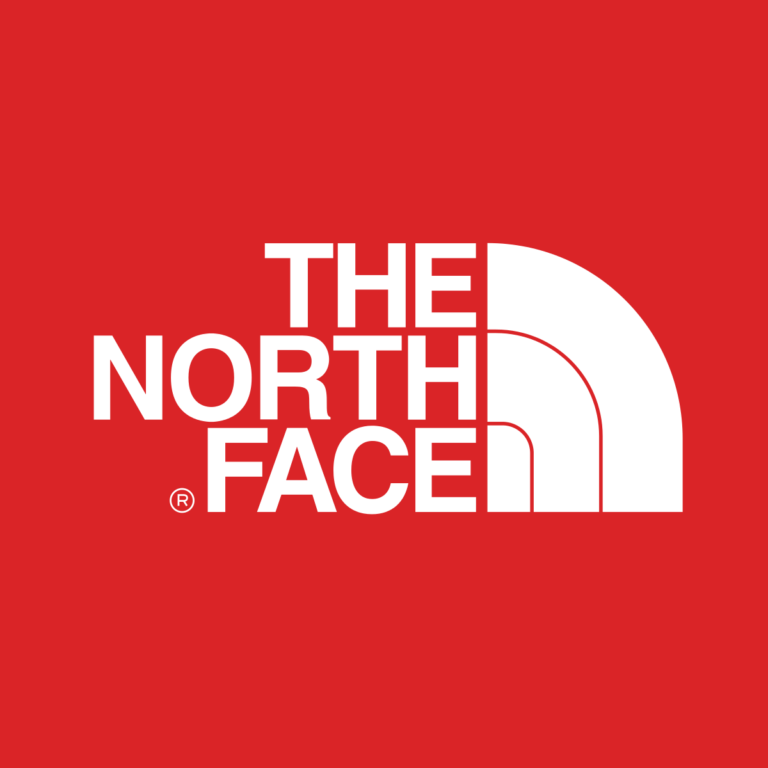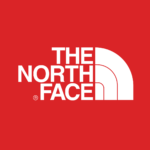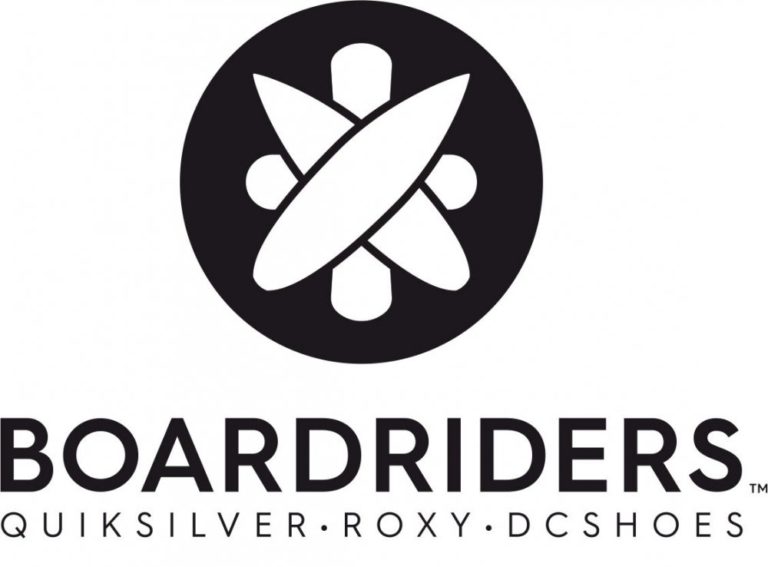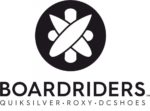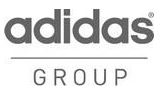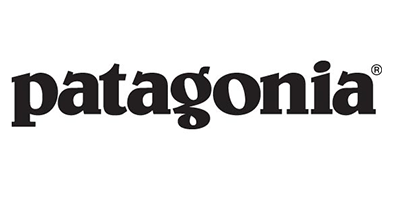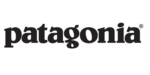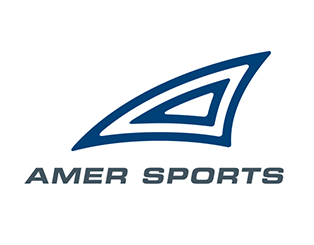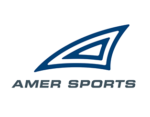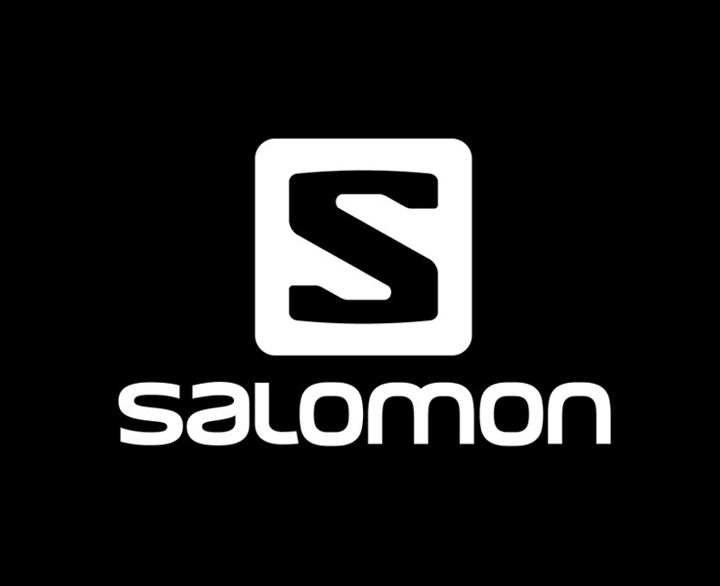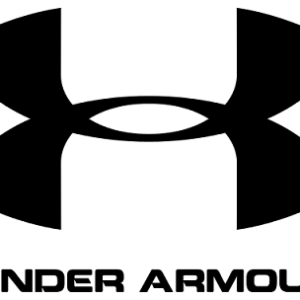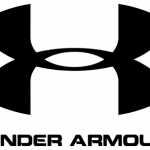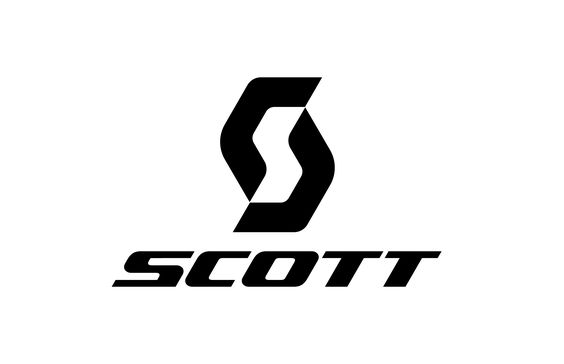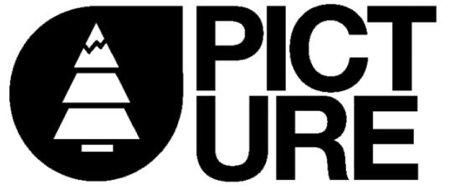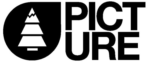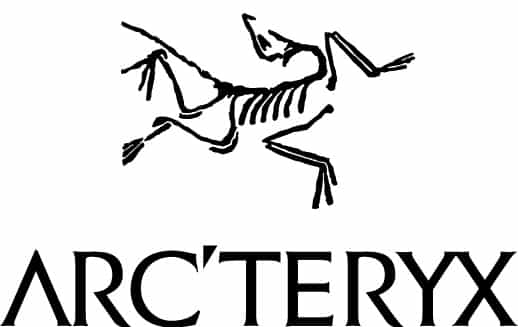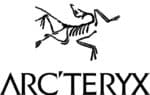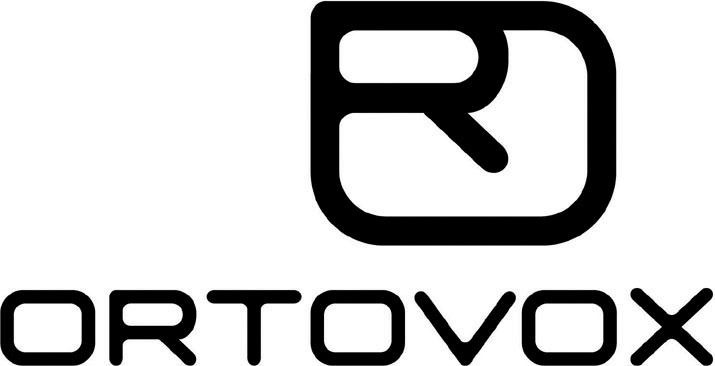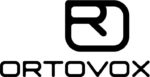 20+
Years of experience in the sports business
10
years actively online with our job board
400+
companies all around Europe trust our service
25.000+
searching for a job through our board per month
Job Wall
Together with our partners, we rely on a strong network through significant events of the sports business. Our Job Wall is a >20m long display for job ads which is an inherent part of the fairs ISPO Munich and OutDoor by Munich.
A sports career day
Supporting the french sports industry in finding new talents, we have been hosting the Sport Job Day two years in a row. Adolescents can inform themselves about trainee- and internships, as well as career entry positions, and actively participate in workshops by headhunters and recruiters.
5 minutes for a first impression
Speed Dating for more effective candidate selection. On different events and fairs, we are hosting a platform for employers for private Speed Dating Interviews to get to know more qualified candidates in a short time period.
Jobathlon
Our solution for an increased need of new employees. Similar to an assessment center it's all about gaining insights on personality and assets of the candidates. With specific exercises & interviews, we test their commitment, team ability and passion amongst other things.
How can we help you?
It's our goal to connect candidates and companies that share a passion and interest in an active lifestyle. We are your reliable partner, as a job board and a platform to get insights on careers in sports. Furthermore, we assist you with professional headhunting and recruitment solutions, candidate consulting and event organisation.