Find the best candidates for your team
If you're looking for a quality running shoe, you wouldn't go into a generic store, but a sports oriented one. So why are you posting your job openings in a generic job board that is addressing every kind of candidate?
We're here to find you the most suitable candidates for your open positions. As a sports industry specific job board, we're addressing candidates with educational experience in sports and a great interest for sports & outdoor brands.
Our team has been a pioneer in the field of recruiting in our industry since 2006. From our own experience, we know it's the energy, motivation and skills of a well-chosen team which turns a company from good to great. We're here to help you find these candidates.
Our Flatrates: Infinite Job Postings per Year for one Brand
Number of jobs
Premium jobs (Highlighted)
Newsletter Push
LinkedIn Push
Tickets for ISPO Munich
Posts at trade fairs of ISPO
SGI Subscription
Basic Flatrate
€ 1.500
Infinite
0
0
0
No
-30% Discount
No
bestseller
Premium Flatrate
€ 2.100
Infinite
8
8
8
3
-50% Discount
No
SGI Flatrate
€ 1.900
Infinite
1
1
1
No
-30% Discount
Yes (3 Accounts)
Basic Job
€ 350
1 job listing for 30 days
at Sportyjob, ISPO Job Market
and SGI
Premium Job
€ 490
1 highlighted job listing for 30 days
at Sportyjob, ISPO Job Market & SGI
with push via LinkedIn and Newsletter
Internship
€ 0
1 free internship listing for 30 days
at Sportyjob, ISPO Job Market
and SGI
Our individual packages for agencies, umbrella corporations & enterprises
If you are looking for a solution to publish job offers from more than one brand, please contact us directly for an individual offer.
We will provide you with a solution which allows you to automatically transfer your job offers from your recruitment software to Sportyjob. Currently we support eQuest, Multiposting, Broadbean and individual XML-Feed imports. Other platforms can be integrated on request.
Please contact us for your personal quote.
Trusted by Sports and Outdoor Companies all over Europe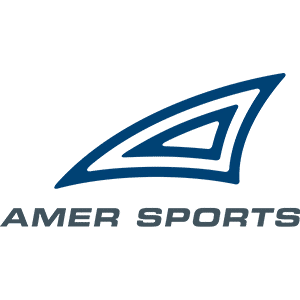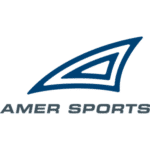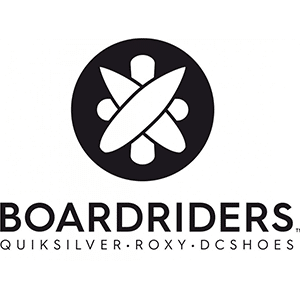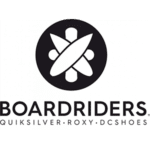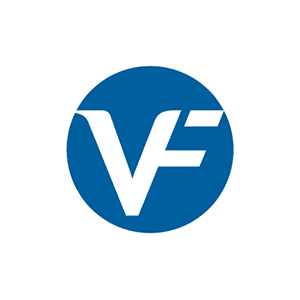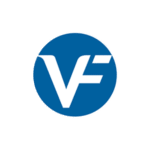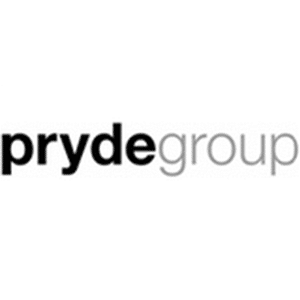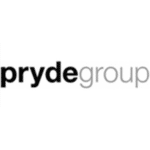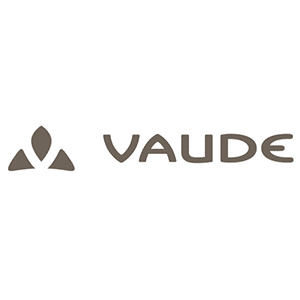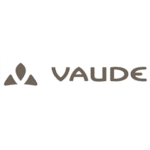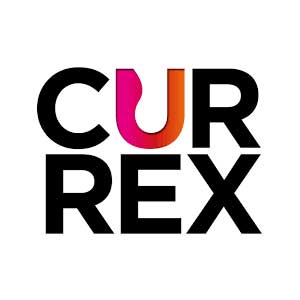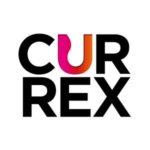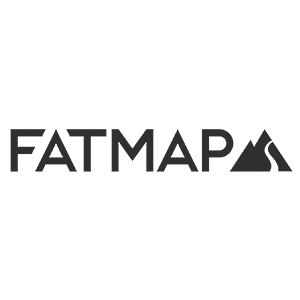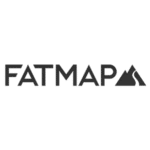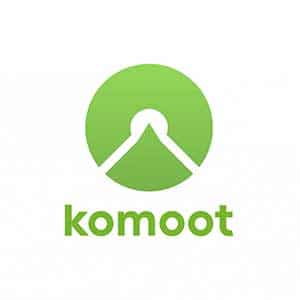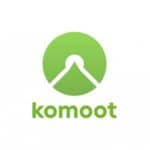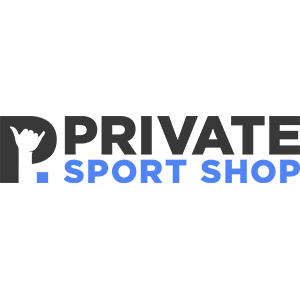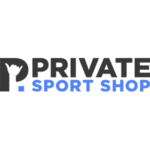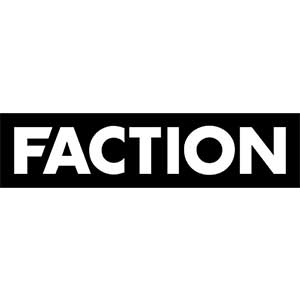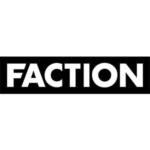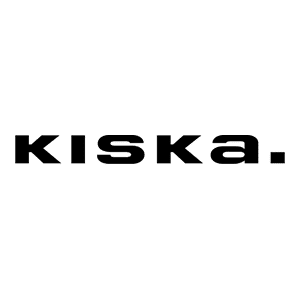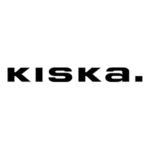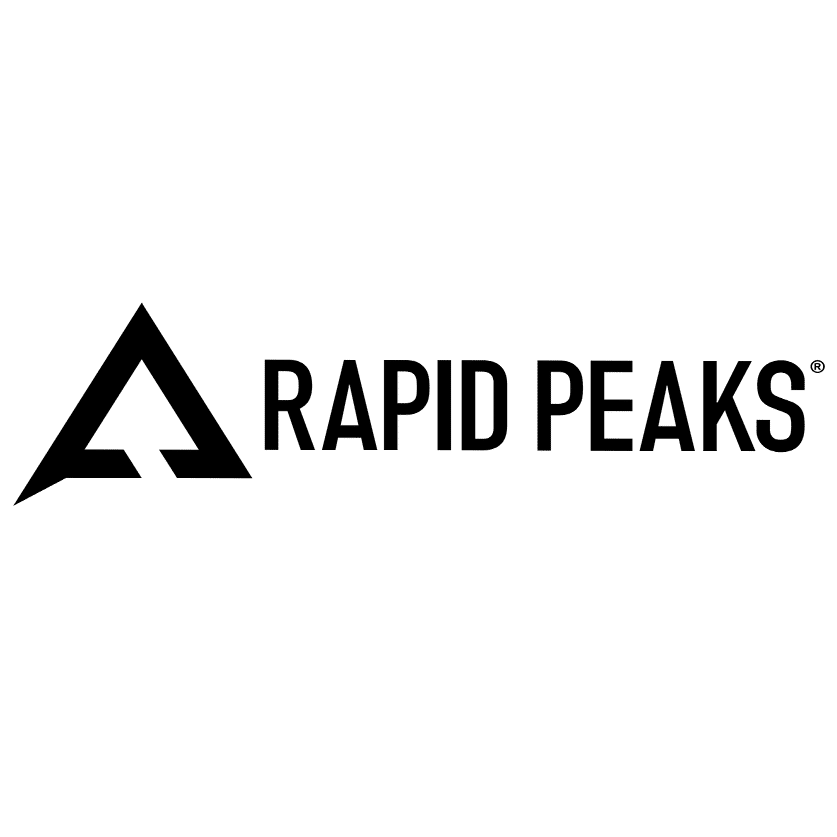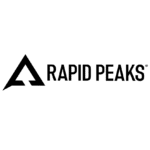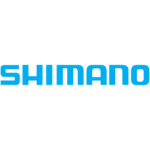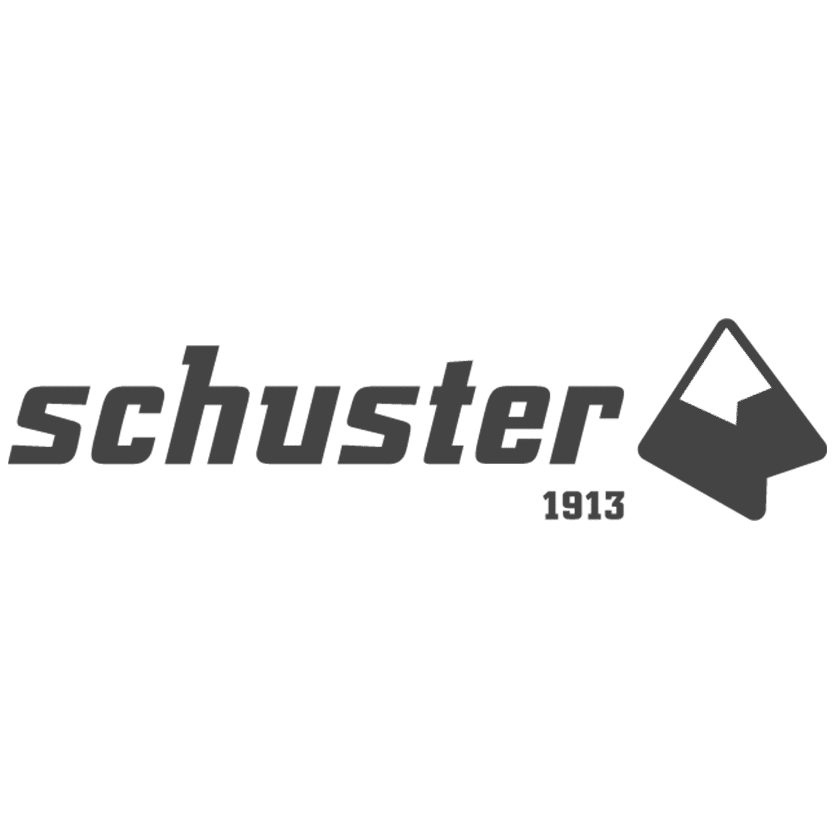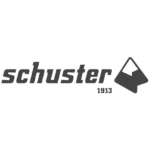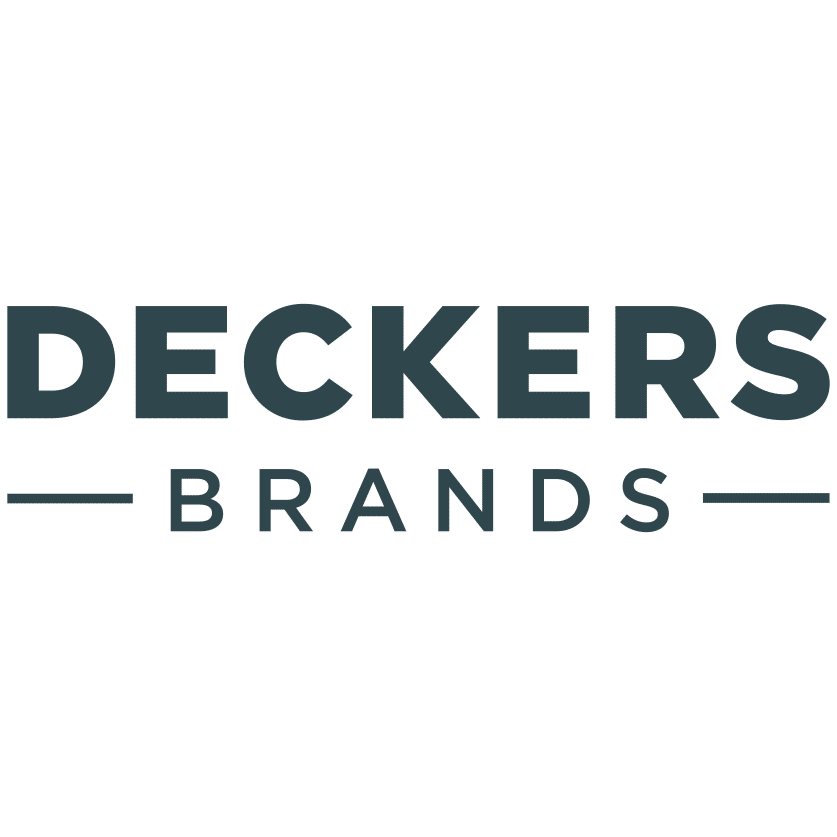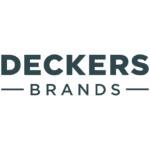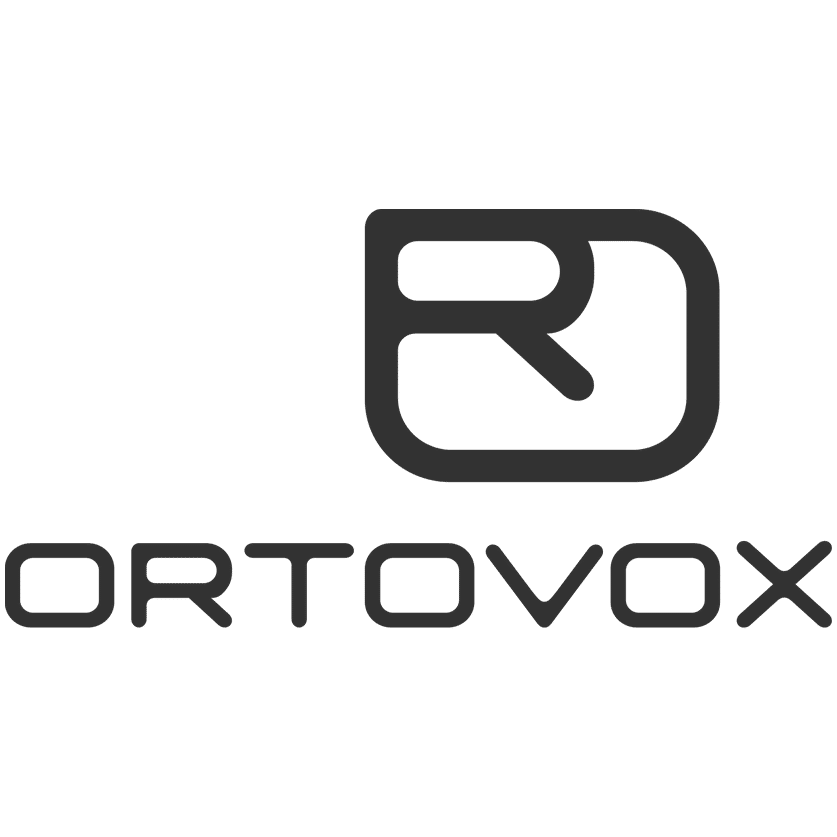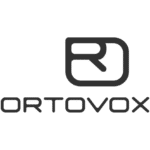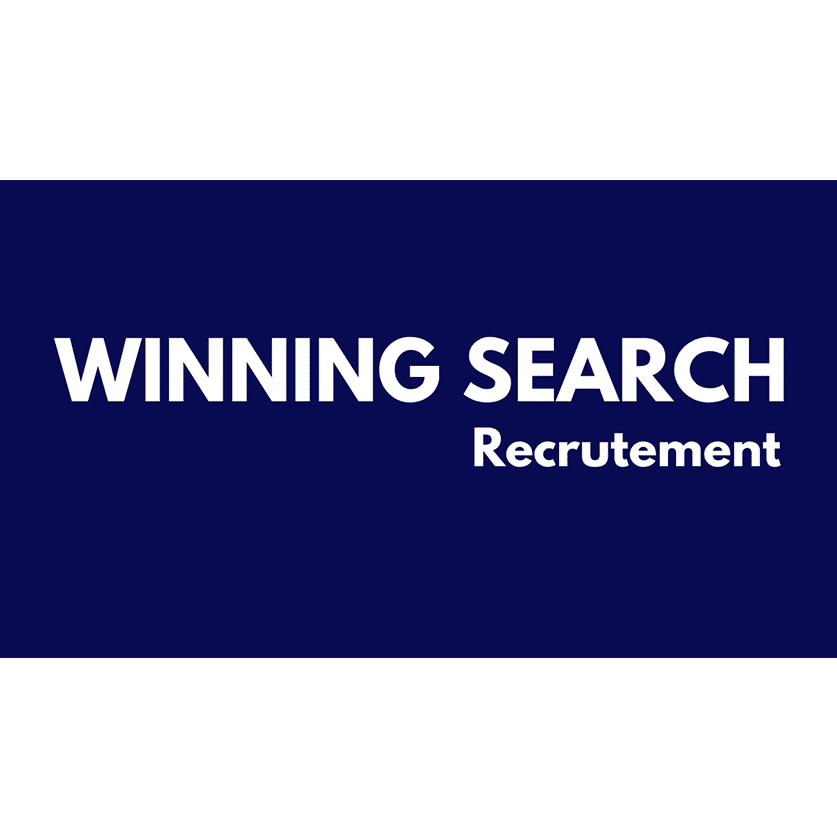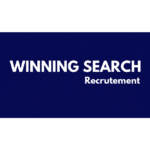 Rely on our professional network in the sports industry
Each job that you post will also be published via ISPO Job Market and SGI Europe.
We believe that partnerships make you stronger and raise your business to a new level – as long as you choose wisely. That's what we did when we decided to team up with two strong players with an established standing in the sports business: ISPO Job Market and SGI Europe.
Both companies are known for their expertise in their respective field, and thus, used mostly by sports industry professionals. The ideal prerequisite to address future candidates for your brand.