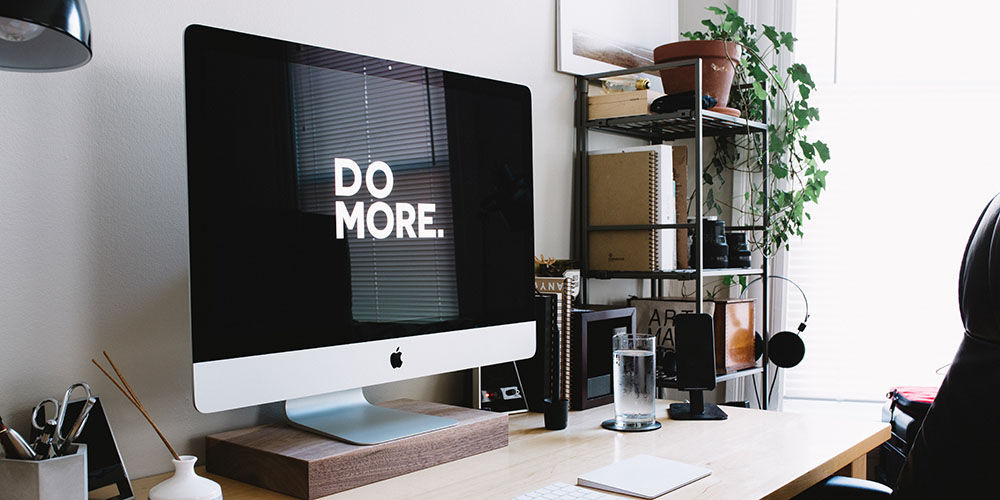 What if you didn't get a response after applying for a sport job?
Again and again you are reading your cover letter, reviewing your CV and checking if the size of the PDF really is less than 3MB. Then you choose a subject, click on send and….breathe. The hardest part of the application is done – but after four weeks of waiting nervously and checking your inbox hourly you still haven't got an answer. So, what next?
Don't panic!
First of all: calm down. Usually one is hoping to receive a reply within two weeks, but in reality it often takes a lot longer. After all the applications are collected they are being revised thoroughly and discussed by a lot of people of the specific department and maybe even shared with other departments. This will take quite some time, especially if we are referring to bigger players. If in addition there has been a closing date for the sport job applications, it is assumed that the first examination of the applications will take place after that closing date.
Not even an arrival notice?
Of course it is annoying if there isn't at least an arrival notice for your sport job application. If you just applied for a sport job at a smaller company feel free to send a request after two weeks. In case it is a huge corporate group you rather wait a few weeks more since personnel managers are likely to have hundreds of applications on their desks over there – then your call will only mean an unwelcome expenditure of work for them. That is why, although plenty of outmoded job guidebooks tell you to just call the HR department if you have any questions, we are rather advising against that – unless you really have a good cause to do so. By the way: the average time for sending out rejections is more or less two weeks, so a longer process time is not always a bad sign 🙂
Time has come!
When time has come to request the status of your application it is always a good thing to forward your first email (in case you didn't apply via a special platform), so the HR people are in picture who you are. Who, in spite of this, is more likely to grab a phone, please make sure to prepare very well and don't use those cliché sentences like "I just wanted to ask if my application arrived". Just be humble, honest and calm and ask how your chances to be invited to a sport job interview are and when they expect to send out the answers. Sometimes a well conducted telephone talk can also be a big plus in the process of applying.
In summary this whole digging deeper thing is a bit critical – a few sport job companies are virtually waiting for you to call and others are really annoyed by that. Depending on the sector, company size and corporate identity you should be able to evaluate if a request will be cool or not. In the end it is always good to follow your gut instinct, just like always 🙂