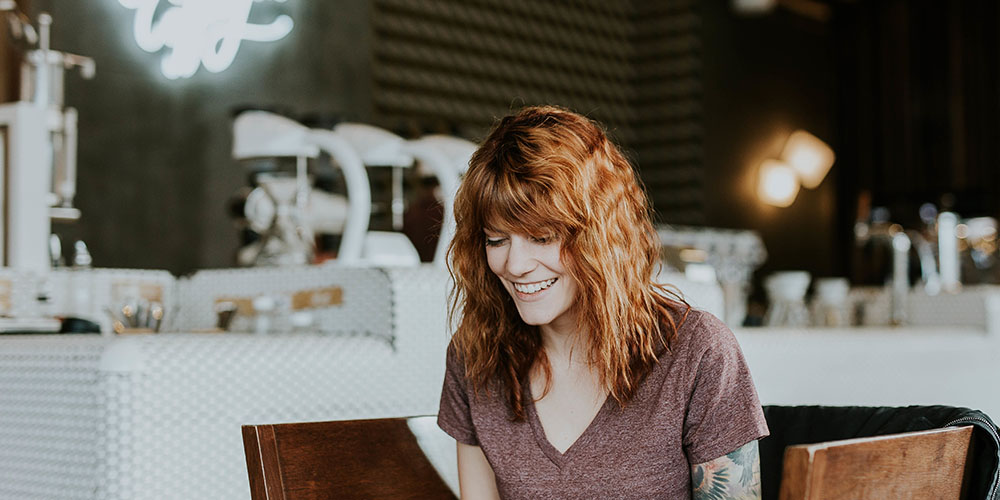 Yeah – after endless nerve-racking days of waiting, hoping and doubting you finally get the most important call of your life so far: You just landed your dream sport job! Well, now you can just lean back, be happy and relax. But unfortunately the hard part isn't over – you still need to survive the first sport job day, which can be seriously tricky, since there never is a second chance for a first impression.
Dress to impress
Jep, here we go again with the dressing-thing. We know it is more than annoying, but clothing always needs to be considered thoroughly, especially during the first contacts with your boss(es) and coworkers in a sport job. If your sport job interview took place in the company's rooms, then you might already have a feeling how chic or casual the sport job dress code is, but if you got recruited for your sport job somewhere else or via Skype things start getting tricky. In this case it is always a good choice to dress nearly as neat as you would have done for a sport job interview. But just nearly, don't exaggerate.
Positive Stalking
In times where everyone has a social media appearance and easily can be found via Google, you can prepare yourself for your first sport job day in collecting some information about your boss and future colleagues. Don't worry – that kind of stalking is totally fine, since you wouldn't be able to see that information if these persons wouldn't want it to be openly accessible. This will help a lot to remember names (which is really important if you don't want to appear douchebag-ish) and also it is always nice to already have some hints what to talk about at lunch break, right?
Lunch Break
This directly guides us to a critical point at the first sport job day. This always feels a bit like back in the old school days, where during lunch breaks there were two groups: cool kids and uhm, not-so-cool-kids. To prevent yourself from being excluded or by mistake sitting at the CEO's table at the first sport job day, just ask one of your colleagues right in the morning how everything works out at lunch. Don't worry – they will understand your concerns. Everyone went through this.
That nasty circular email
In a lot of sport job companies there unfortunately is this unwritten rule that at your first sport job day you "may" introduce yourself to the whole company by sending out a circular email (wohoo). To make things even worse they might ask you to include a picture as well. Here is the deal: Just try to keep things as simple as possible, 1-2 sentences are totally fine and if there is any opportunity just try to get out of that picture thing. For example by promising to bring muffins the next day and by that getting them to know all sport job coworkers in personal. Oh and by the way: bringing a cake/muffins…might also be an unwritten rule 🙂
What else? The details

Be punctual (but not too punctual, this is nerdy :)), smile, try to be attentive, don't be bossy (especially if you have a senior position) and try to settle misunderstandings asap. Also be like a sponge and watch how people do things – where and how often do they have coffee? Who cleans the dishes? Which fridge to use? And most of all: Ask if anything is not clear (and there will be a lot of confusing things due to sensory overload!).
If you are looking for further info about this topic, there are a lot of nice field reports, e.g. on Twenty Something Livin' , Bloomberg Business Week and Business Insider.