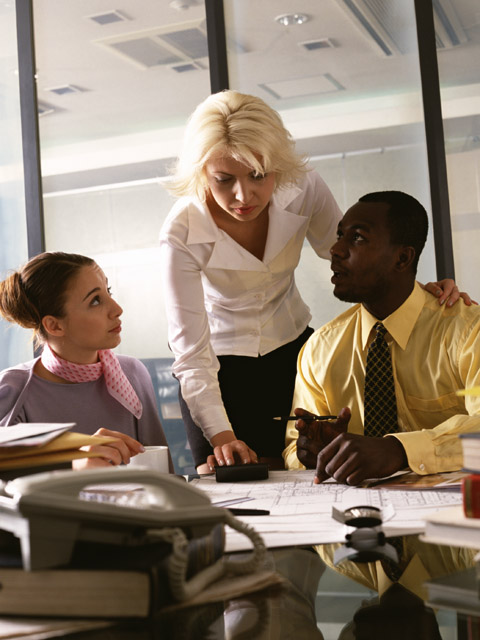 Today we are going to introduce you to the world of product managers since this profession is one of the most important ones in business.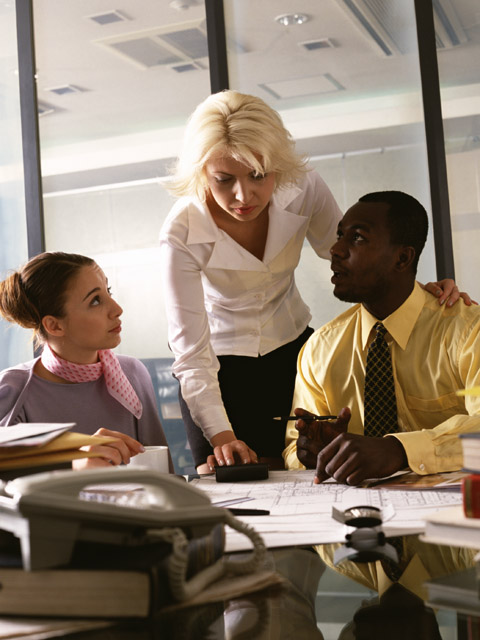 But what is a product manager actually doing? This sport job is all about management of products, precisely a product manager is involved in the whole management circle of the particular product – planning, development, controlling. In doing so she/he is the key position in-between all departments which are part of the production. In cooperation with the research team the product manager is looking for market niches and drafts proto-types along with the development division which are revised and upgraded until they are marketable. Furthermore the coordination with design and sales is part of a product manager's sport job, since the new product has to have an appealing look and packaging and has to be presented to customers correctly by the sales-team. Finally a product manager needs to set pulses in marketing and creates communication campaigns conjointly with marketing-experts. This also includes the product presentation on fairs and in special interest press. Once implemented on the market, the product manager has to control the success of the product/good/service and adapt it to customer's needs.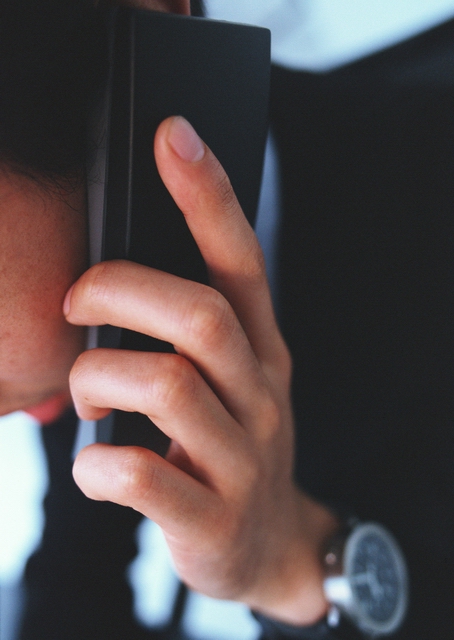 Like the diverse duties show, this sport job is a very responsible position and therefore usually is part of the managerial level. That's why potential candidates need to have knowledge in project management, analytical techniques, marketing as well as corporate communications – but this not necessarily is the most important. What counts most is that a product manager has to be very communicative and needs to have extraordinary interpersonal skills. Furthermore she/he has to be able to work under pressure and be absolutely creative and open minded when it comes to innovations. The career entry usually happens internally, since in this sport job the knowledge of all departments and processes is a must. But, of course, sometimes there are openings as well.
Looking for a product manager sport job or an internship? THIS is your chance!