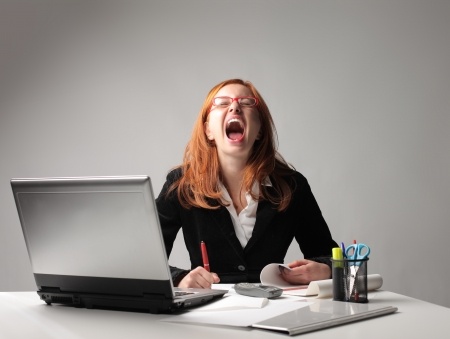 In today's part of our blog about jobs in sports we want to give you an understanding of the sport job of a Media Manager.
Media Managers are working in different sectors: For radio stations, advertising agencies, publishers, marketing- and pr-agencies, market research and of course in a lot of the bigger companies. But what exactly are the tasks and duties in this sport job?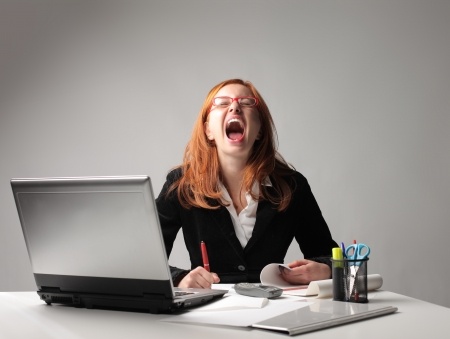 Like we already mentioned in our blogs about Product Managers and Marketing Managers, the profession of a manager is always closely connected with the management process of products and/or services. The sport job of a Media Manager is always about planning, implementation and controlling of actions in reference to media. This sport job also includes the analysis of the media market as well as its recipients and on this basis a Media Manager decides in favor of the strategy with the highest cost-profit range. After running the strategy he needs to control the success and eventually improve it. Parts of this action can be advertising campaigns, Facebook competitions or sponsorships of sport events. For doing a good job it is absolutely essential that a Media Manager is always up-to-date regarding upcoming trends, loves to work creatively and isn´t afraid of changes and innovations.  This becomes more and more important especially in times of Web 2.0 since a lot of Media Managers have educated themselves to Social Media or SEM/SEO Managers.
What are the skills one needs for the sport job of a Media Manager? The best chances to land of these desired sport jobs is to study the profession. For that purpose a lot of universities have created study paths like media management, media engineering or media & business administration. Since the media industry is very creative and open-minded, it is also possible for career changer to find a sport job within it. Furthermore it is quite usual to work as a freelancer, especially for video journalists, social media managers and online marketers.
Looking for a sport job as Media Manager? Check out our latest offers at www.sportyjob.com!