Surf Jobs: Combining your passion with your professional life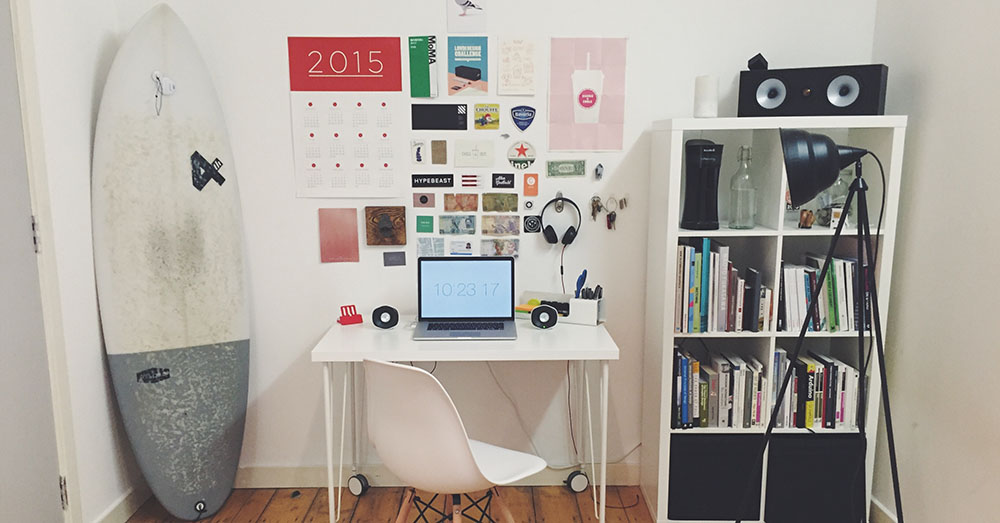 Everyone who is addicted to surfing will sooner or later think about working in the surf industry. Whether it's the chance for living close to the sea with more quality time in the water or the urgent need to bring in your passion and knowledge to improve your favorite products and brands, your soul screams for a surf career job!
Even though the market is limited and the jobs are high on demand, we might just have the right position for you.
Amongst a multitude of other sport jobs, we love to find and publish surf related jobs. The reason is simple, that our Team loves surfing. Lennart, one of our CEO's is owner and co-owner of two Surfcamps, and I for myself worked two years in a surfcamp and started to freelance in Content Marketing to be close to the ocean more often. So, we know exactly how it feels to be landlocked. Sitting in an office, too far away from decent waves, waiting for the next surftrip to come.
Thankfully, there's a lot of chances to combine your passion with your professional life – one of them actually being NOT working in the surf industry.
Surf Jobs in the boardsports industry
In Australia, it is common to go surfing in your lunch break or even pausing work when there are good conditions: Companies like Billabong give their employees the chance. Sounds like a dream, right?
Well, let's be realistic: This isn't the case everywhere. Working in the boardsports industry can mean spending your time in the office, even when it's pumping outside. It is a job and it will demand the same amount of working hours than any other career. Employments in companies of the boardsports industry, for instance at Quiksilver, Patagonia, Volcom, SurfStitch and many more, mean you breathe, live and love surfing. But on a professional level.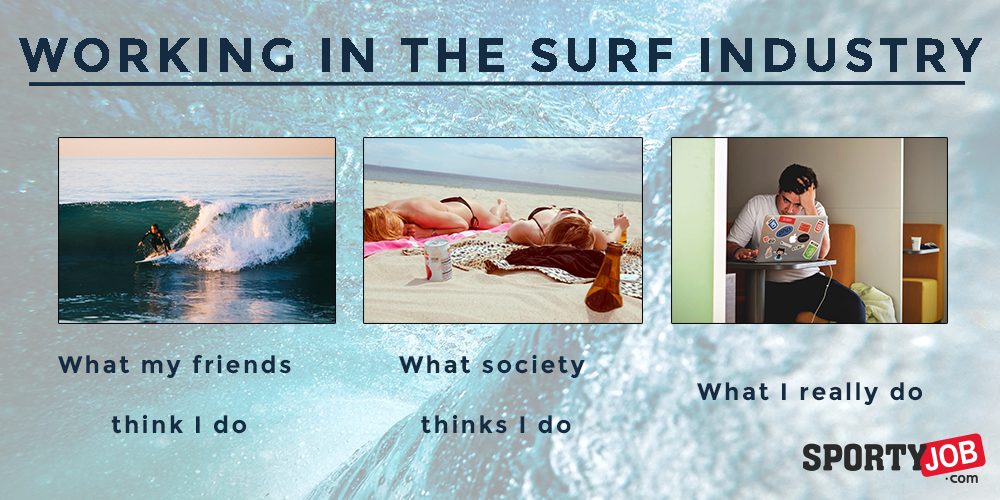 A job in a surf-related businesses asks you to bring in your passion and expert knowledge into product development, online marketing, event management and so on. It means being concerned with surfing the most part of the day, but just not in the water.
If you want to make an impact on the industry, further develop your favorite wetsuit, board or wax – this is the places where you want to work.
Check our company profiles with recent job ads of the following surf related companies:
Working in a surfcamp
Corporate work is just not your thing? You'd prefer getting out of your 9 to 5 job? Working in a surfcamp or surfschool might be your dream position. They are located at the ocean, on an island, far away, in the sun – in paradise. Surfcamp Jobs in Bali, Europe and everywhere else offer work as Cooks, Housekeepers, Receptionists, Managers, Animator and – of course – surf coaches. Some of them need a special training, others are a great option to get away in your mid term (calling Teamers here!).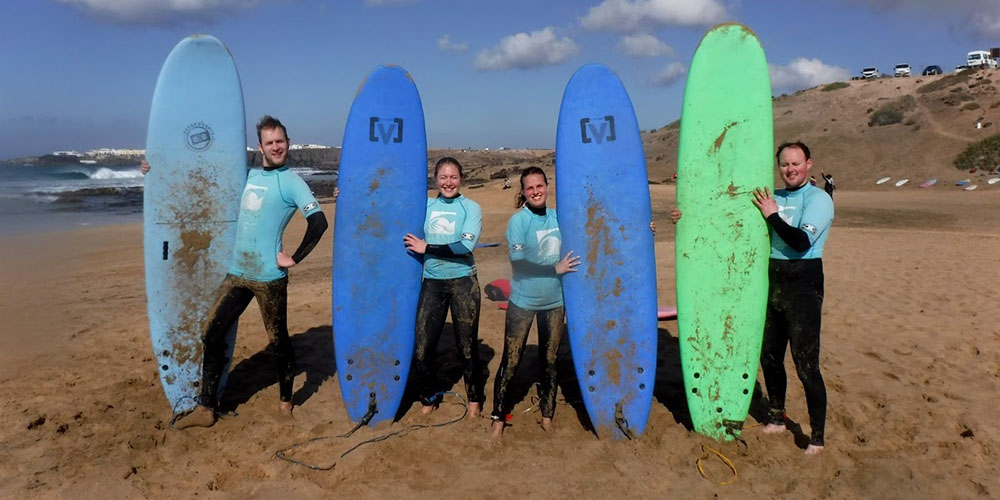 They can be great fun, meeting new people every day, spending a lot of time outside, being creative and socialising. Especially teamer jobs often only require a couple of hours per day to work and having the rest of the time off to surf yourself.
The full time jobs though are calling for endurance and responsibility – it means working in tourism. Your working hours can switch every week, you might end up working 6-7 days a week, from 08:00 in the morning to 02:00 at night (becaue the check-in has a delayed flight). You always have to keep your spirit up, because you are almost always surrounded by guests.
As a surfcoach, you could end up standing on the beach for 8 hours through without surfing a single wave yourself. Surfcamp jobs are real work, guys.
And when you think you're tired of it – well, believe me – you'll get your reward. You'll have a couple of hours off, with the sun above you, a set coming up and the perfect wave to surf. In a line-up full of friends. You'll have a BBQ on the beach, with someone bringing a guitar and a Cajon. You will meet people who share their personal stories with you, touching your heart. You'll see stoked surf students coming back from their lessons with the biggest grin, when they stood their first wave. And it will be worth every little second of struggle and effort.
Even if they don't list job offers right now, use the contact information on our surfcamp profiles to send out a initiative request – most of the times, these small businesses are happy for help. Keep in mind though, the part time jobs like animator could mean working only for a room, food and surfing material:
If you want to change the industry, meet more like-minded people, bring in your knowledge and passion of water sports, then the upper two career paths might suit you more. But if you are looking for a change which brings you closer to the ocean and giving you the chance to surf more, then a job outside of the sports industry is also a great chance.
Sportyjob (Yes, that's us! We are located in Biarritz, close to some well known spots)