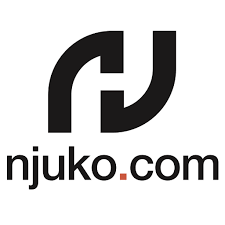 njuko.com
About njuko.com
Njuko.com builds web applications for the sports industry.
The njuko.com team focuses on observing, conceptualizing and developping smart applications to make the life of both the organizers and the participants easier.
Its first web application « njuko Driver » is the first ever self-served online registration application for sports events. The first application accessible by any event or tournament, suiting small and large clients.
In 2013, njuko Drvier was the first application offering « on the day » registration offering the flexibility participants were looking for and a precious confort and security service for event organisers.
Definitely driven by innovation, njuko is constantly putting new functionalities at test to its 150+ clients and 160 000 participants coming from over 20 countries.
If you have a specific project, if you are looking at rebuilding an existing application, or if you have questions regarding sports related data management, we have an « on-demand » division that's here to listen to you and dive in your project.