The most popular Employers 2017: LinkedIn's Top Companies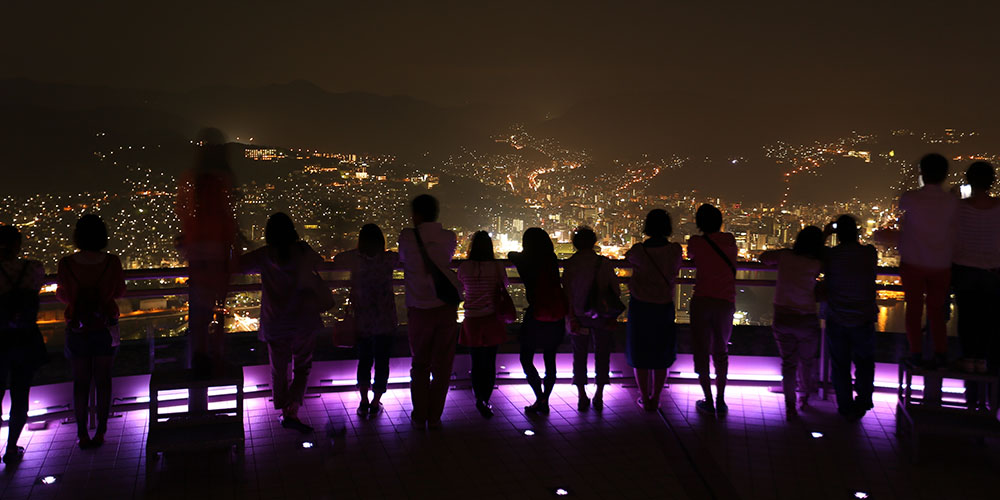 The 18th of May was the day for the Academy Award of the world of employment! Every year, LinkedIn announces the Top Companies where employees love to work. Through their possibility to gain information from billions of employees in their own network, LinkedIn is able to determine the most popular employers in the world.
What makes employees happy
The list contains mostly brands we all know, but this is not the main reason for their popularity as employers. LinkedIn's study shows that jobseekers are focusing more and more on a balance of work life and free time. Companies like Adobe offer their employees sabbaticals and extra free time for special milestones. Fitbit, no 32., even combines leisure time with working time through "Workout Wednesdays", a running club and more.
Moreover, it's the little things that make their employees happy. At Under Armour, no. 16, employees gain access to free tickets to sporting events
The Top Employers of the USA in 2017
To make long story short, here's the 20 top companies of the USA.
For other countries, please see the Top French Companies here and the Top German Companies here.
Alphabet (Google)
Amazon
Facebook
Salesforce
Uber
Tesla
Apple
Time Warner
The Walt Disney Company
Comcast NBCUniversal
Airbnb
Netflix
McKinsey & Company
Dell Technologies
Workday
Twitter
CBRE
Visa
JPMorgan Chase & Co.
So, how does LinkedIn get their data?
The study covers all companies with more than 500 employees. According to their Methology, LinkedIn then analyses their given data with respect to three main questions: The popularity of a job posting, the interest of jobseekers in a company profile and its career chances. Last but not least, with growing turnover rates, one of the main aspects is whether employees stay in the same company for over a year or even longer.
To see a full list of the USA or other countries, please check the original blog post by LinkedIn here.