eSports on the rise: The recognition of gaming in the sports world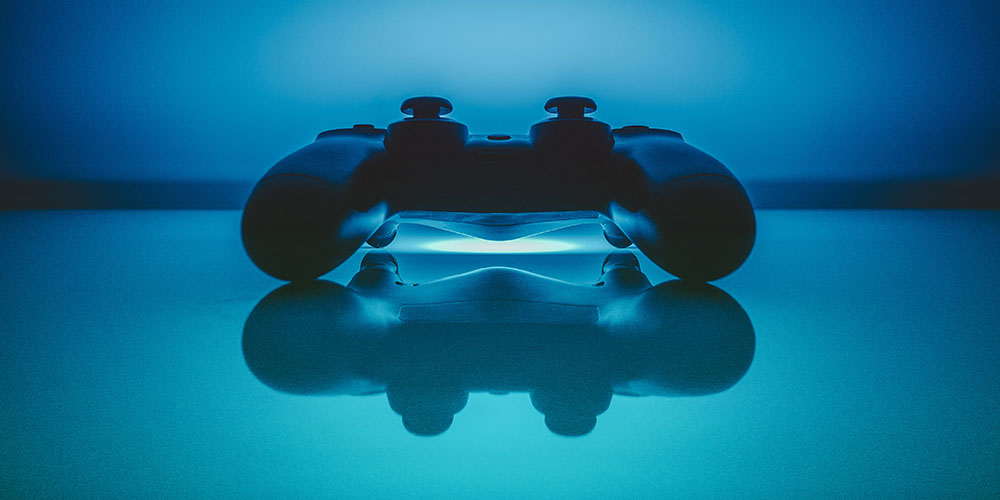 The stadium is filled to its limits with thousands of people watching their favorite athletes. The audience jumps up, cheers or watches in still excitement. You'd expect them following their favorite football team, instead they watch people in front of screens battling each other in a video game.
So called "Eletronic Sports" are on the rise, having developed from a hobby to a profession. Players are competing for million high prices, for fame and recognition. 
There are official teams, for example from the german premier football club Schalke 04, officially playing Counter Strike or Fifa 2017. The most played game though is League of Legends with over 100 million players per month. Since 2011 the League of Legends World Championship is held, where champions from the game compete live in a stadium.
Even in their first season they already reached out to 1.6 million spectators. Just to get a feeling for it: In 2016 more people watched the League of Legends Tournament than the NBA finals. 
E-Sports is getting more and more popular throughout the world and thus, creating a growing industry.
The future is now: eSports industry is growing
According to Business Insider, people spend more and more of their time watching eSports. In 2016, spectators watched professional competitions for a total of six billion hours.
Who scores these times? The audience is about 300 million people worldwide, hopefully reaching more than 500 million spectators in the next 3 years. The viewing takes part mostly online, brought to audiences by broadcasts and especially reaching younger markets. The fame is offering the game industry a complete new way of growing by giving options for advertising and selling the viewing rights of their events. Last year, for example, Riot Games, the developer of League of Legends, scored a landmark 2-year exclusive broadcasting agreement with BAMTech valued at $300 million. 
This makes clear, that eSports is no longer an occasion only for special conventions, but a possibility for mainstream events all over the world.
Milestones for eSport: Official recognition as profession and sports
Merely a month ago, the Olympic Council of Asia (OCA) announced that e-sports will be an official part of the Asian Games (Asiad) in 2022. If you haven't heard of them yet: The Asian Games is the second largest multi-sport event, after the Olympic Games, held in Asia. This way, eSports reaches out for not only fans of eSports, but for the first time for a massive global audience. 
The OCA said that their decision is based on the "the rapid development and popularity of this new form of sports participation among the youth." It's a huge step to be recognized as a real competitive sports instead of a digital hobby.
They even make an impact on our system: A couple of das ago, France passed a decree protecting professional eSports Players, explaining what makes a professional sports athlete in France and defining exactly how a contract for players must look like.
Furthermore, this is just the beginning: This very basic guide marks the first step for regulating the industry world wide, showing clearly their growing significance.
"To put in perspective how big eSports is becoming, a Google search for "lol" does not produce "laughing out loud" as the top result. Instead, it points to League of Legends, one of the most popular competitive games in existence." (Business Insider)