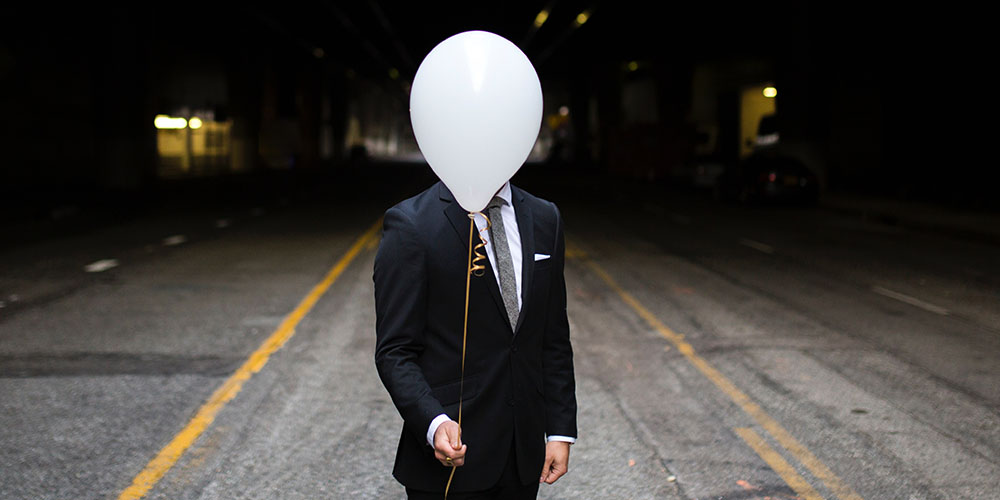 You got invited to a job interview? Congratulations! Your application convinced the company that you are one of the possible top candidates for the free position. What you need to do now, is giving them your best self in the interview to score the job. In the previous blogs, we already hinted on a checklist on how to prepare for the interview and what to wear to succeed. Now it's time to consider on how to answer and present yourself.
We keep it short – these points won't need any more explication. The interview is the moment to show them what you got. You'll need to be self-confident and sell yourself as the best possible employee for the job. So, no questions asked – this is how you do it!
The body language
The interview is not only about the things you say, but also the ones you express with your gestures. Needless to say, it's all about showing your self-confidence and openness – two things which are transfered by body language.  That's why:
When you enter, smile, search eye contact and greet everyone in the room with a firm handshake
All the time, try to hold (natural) eye contact, without starring – if there is more than one interviewer, switch between the different persons without rushing it
Same for a slight smile – keep a friendly and self-confident look all the time
Control your posture – sit up straight, but not stiff – it's about an open body language
Don't cross your arms before your chest. Better: Keep them relaxed in your lap
How to speak
Similar to your body language, how you answer will tell your interviewer a lot about yourself. Of course, what you say is giving away essential information, but so is the way you speak. It is important to
Avoid slang and pause words
Speak clearly and in a moderate volume
Talk in whole sentences, even when a yes or no questions comes up – the details in your answer will stand out from the ones of your competitors
Your answers to make the best impression
Now we reach the main part of your interview – the content of your answers. Keep in mind that your answers aren't only for impressing your dream employee. It's also your chance to figure out whether the job fits you.  Please, be honest in your answers – if you need to conceal your true thoughts on too many occasions, the job and the company are not the right one for you. Furthermore,
---
According to Andy Gugenheimer, Headhunter for the Sports Industry and CEO of Sportyjob, your skills and individual performance is what the company wants to see in an interview. Nevertheless, the possibility to integrate individuals in a team is – especially in the sports industry – a very important factor to be hired. Even when you bring amazing skills on your own – if you aren't a team player, you probably won't get a chance to prove yourself.
By using "us" and "we" when answerings specific questions about possible projects and tasks, instead of "I", you'll express your will to work in a team.
---
Answer the questions in the best possible way by showing
a) the information you collected before about what you know about the company
b) the skills, experience and strengths you can bring into the company
Don't push it though – no need to show off, try to be self-confident, but natural
Show enthusiasms and passion for the job
Avoid asking too much about possible benefits – it's ok to talk about salary and other labour conditions though, but wait until your interviewers will bring up the topic
Avoid talking about your former employer or colleagues in a negative way – they will conclude that you might talk about them the same way
Ask the questions you prepared or ones that haven't been answered by the interview
At the end, thank the interviewers for their time and tell them you're interested in the job – the interview is meant for both sides to figure out if the job fits, so be open about your conclusion