Introducing: The ISPO Career Days 2018
An event creating a sport business network for companies, universities and candidates

When the ISPO and Sportyjob partner up, they create an opportunity for recruiters and job-seekers alike to explore the chances of the sports job market. The Career Days take part at the ISPO 2018 in Munich, providing a recruiting program for the sports industry. Companies, candidates and universities have the chance to introduce themselves to each other, opening career paths into the sports business.
Program & Details
The Career Days 2018 consist of a 20 meter job corridor and speed dating interview sessions between interested candidates and recruiters from global sports companies.
The Job Corridor
A display of different career opportunities by the big players of the sport industry where candidates can apply straight away or later online.
Dates: 28th – 31st of January 2018
Where: In the corridor of the A-Hall
The Speed Dating Interview
In private cabins, recruiters interview qualified candidates in a speed dating manner, meeting up with various applicants in a short time.
Dates: 29th of January
Times: 09:00 – 17:00
Where: Conference room above the Job Corridor
The registration for companies who would like to join the Career Days 2018, rent a private branded cabin for the job interviews or display their company profile on the job wall is on from now on up to the start of the ISPO.
A further program will be announced in the course of this year. It will contain professional lectures for the ISPO Academy and insights into the sports industry by universities, talent recruiters from sports companies and head hunters.
Interested in participating?
Whether you are a professional or an interested candidate, the pre-registration for the ISPO Career Days 2018 are online right now. If you want to join, find the details below.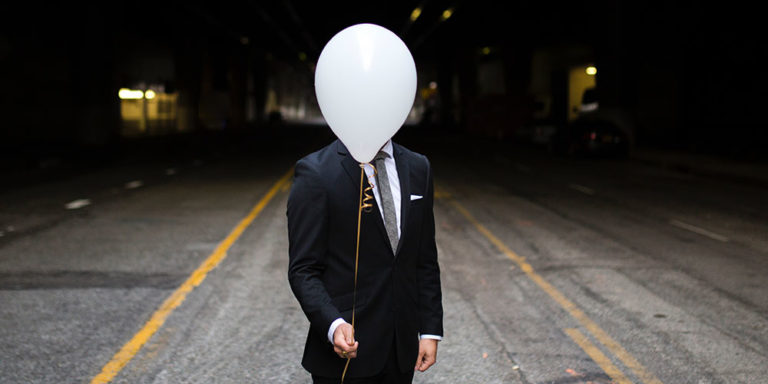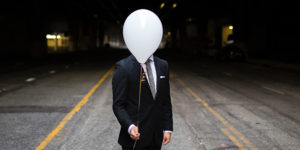 Sport Companies
Explore the details about how to participate as a company at the Career Days 2017.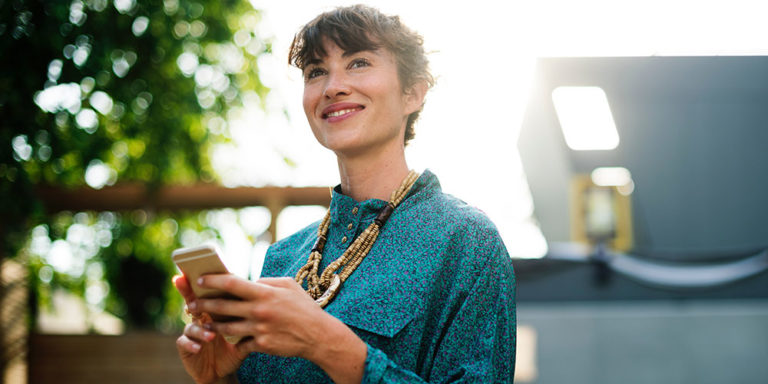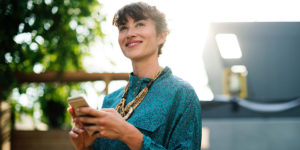 Candidates
Find more information on how to apply for the speed dating interviews.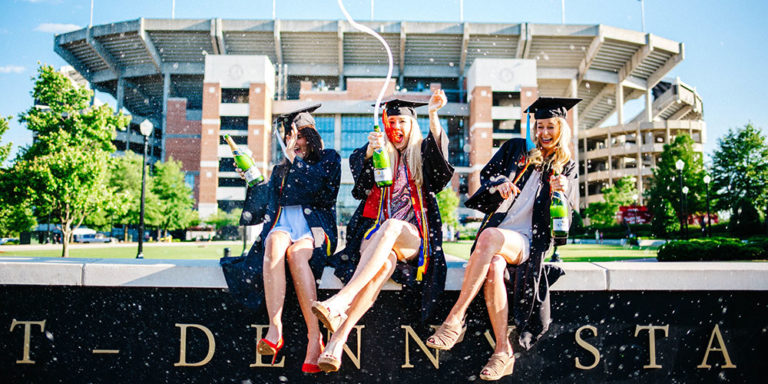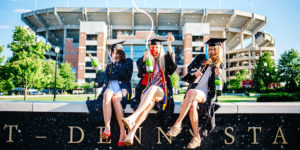 Universities
This is how you can promote your graduate programs at the ISPO 2018.