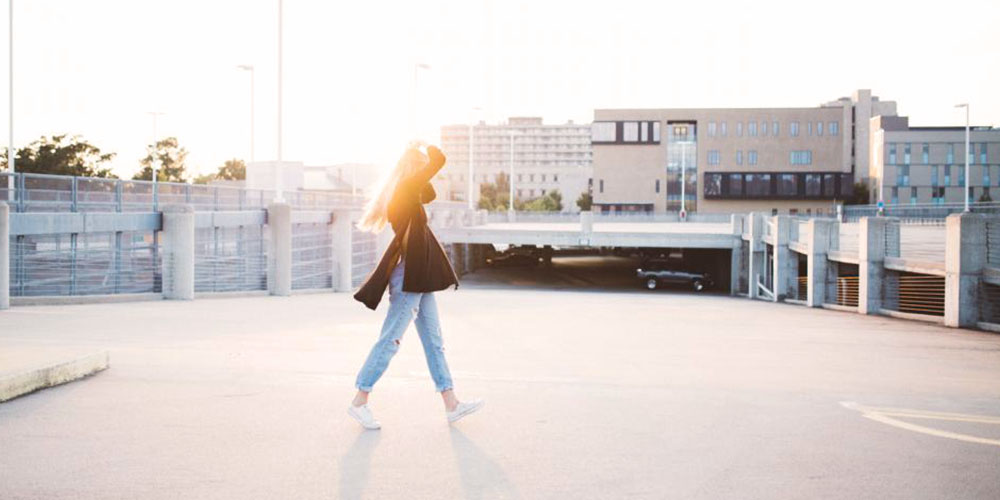 Let's be honest: Most of us don't make it out of the office or not even away from the desk in our lunch break. We chew on our sandwich while checking the 35 mails we didn't answer yet or make a quick visit to the cafeteria so we'll be back to work asap! Our society seems to be obsessed with work, feeling the pressure to push our limits every day.
We spend most of our time per day for our jobs, so it's especially important to use your break exactly what it's meant for: For taking a break. (Pretty obvious.) 
Not only will it increase your well-being, but also your creativity and productivity in the following hours by refreshing your concentration. As a result, you'll be able to accomplish so much more with a decreased stress level.
Just to make it clear: What we're talking about is getting out, not scrolling through your favorite memes, get stuck on your Facebook news feed or dream away of what you could be doing instead.  Leave your computer behind and…
Let's get out of the office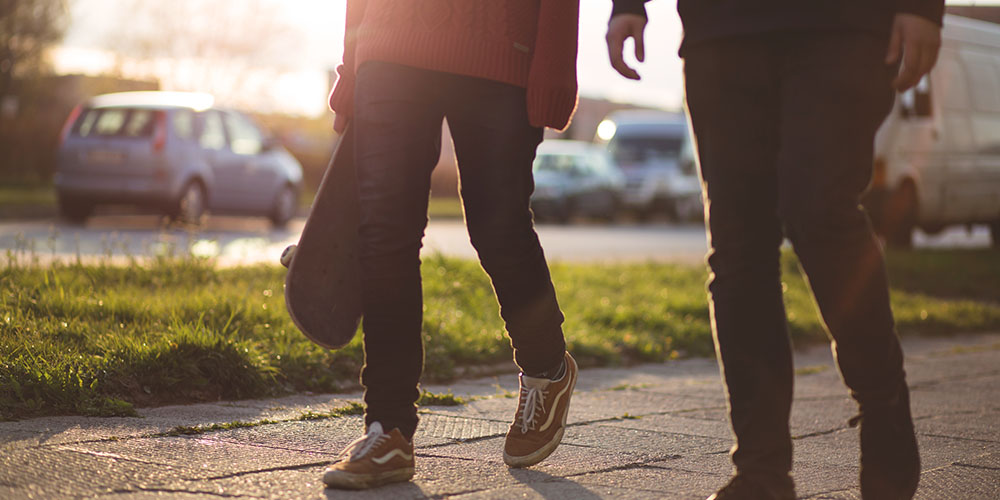 Seriously. That's the biggest step. No matter what you do, just change your surroundings, even if it will be only for half an hour. Take a walk or make a bike tour – fresh air and a little wind will free your mind from work. 
When your job happens to be in a big town like paris or munich, find a little green: A park or the suburbs. Imagine seeing a different color than grey – isn't it nice?
The best of your little adventure will be the benefits for your mental and physical health. People keep talking about desk yoga when actually a walk in the lunch break keeps you fit and healthy easily.
Learn some new skills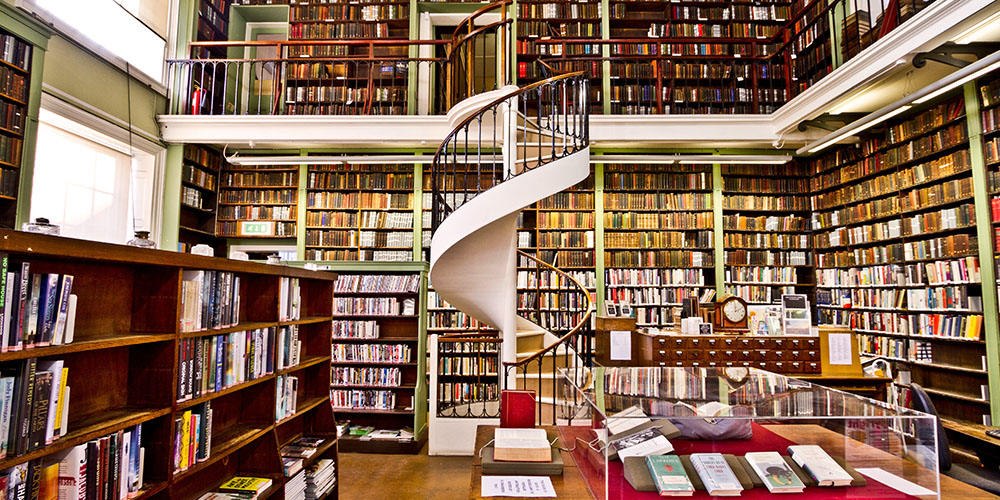 You know how long it takes to learn a new language? Only five minutes per day. After a hard day of work you might not have the power to do so in the evening. 
Take the time in your lunch break instead – there are great apps for learning spanish, french and even business english. Or oldschool: Grab a book and take a seat in your favorite café or visit the library.
If you're not in the mood for theory – especially when sitting on a desk all day – what about cooking, fitness, photography classes? There's plenty of options! Not only will it be a lot of fun, but will bring you to your next level – and maybe even your job when your skills come in handy. Also, they will give you more self confidence for the next talk about raise!
Work out, do sports, improve your health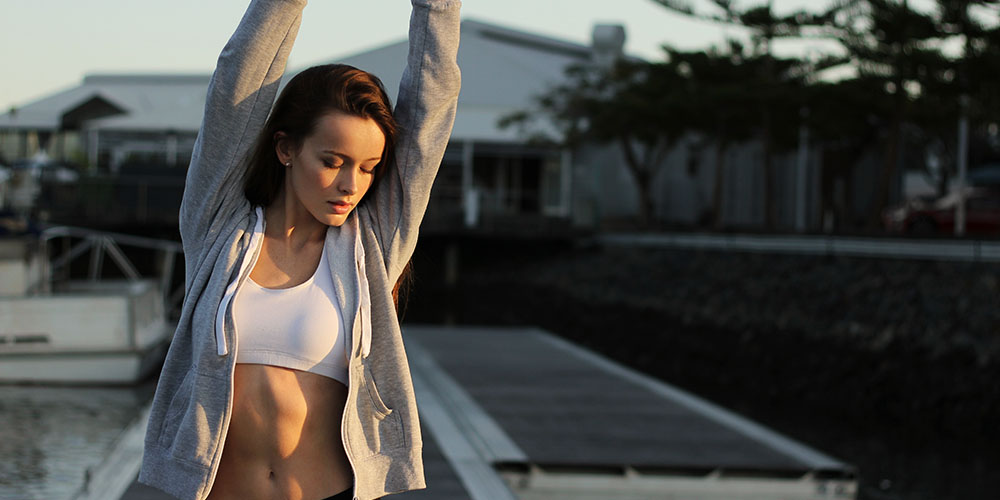 A walk or a bike tour is one way to stay fit in your lunchbreak. But seriously, you can push this even more! Take an hour to improve your fitness. Sports increase your health – physically and mentally. If there's a gym around the corner, work out. Not your thing? Many cities offer great yoga and meditation classes at lunch time – so employees can take part. Also, they focus on concentration and your back which is stressed by sitting so much.
If you are happy enough to work near the ocean, go swimming or surfing – a wipe out clears your head much better than any meditation ever could.
Meet with friends & strangers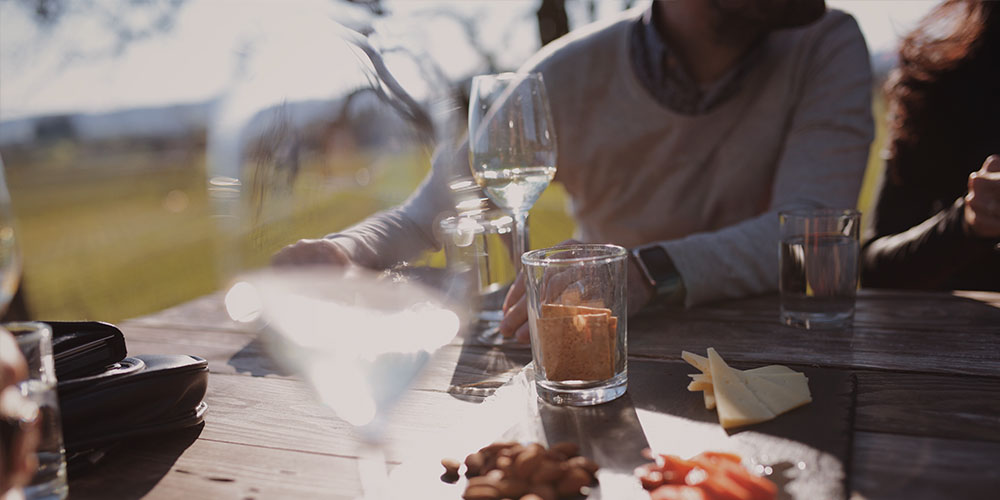 Grab a coffee with friends or even people you don't know that well yet instead of your office colleagues. It will keep your head away from work during your lunch time. It might even inspire your for later tasks, no matter if you catch up with old friends or new ones.
Your personal life is a big factor of happiness. We are social, even if we only need one or two people in our lifes, so socialise.
You see – use your time wisely. It will help you to re-energize.