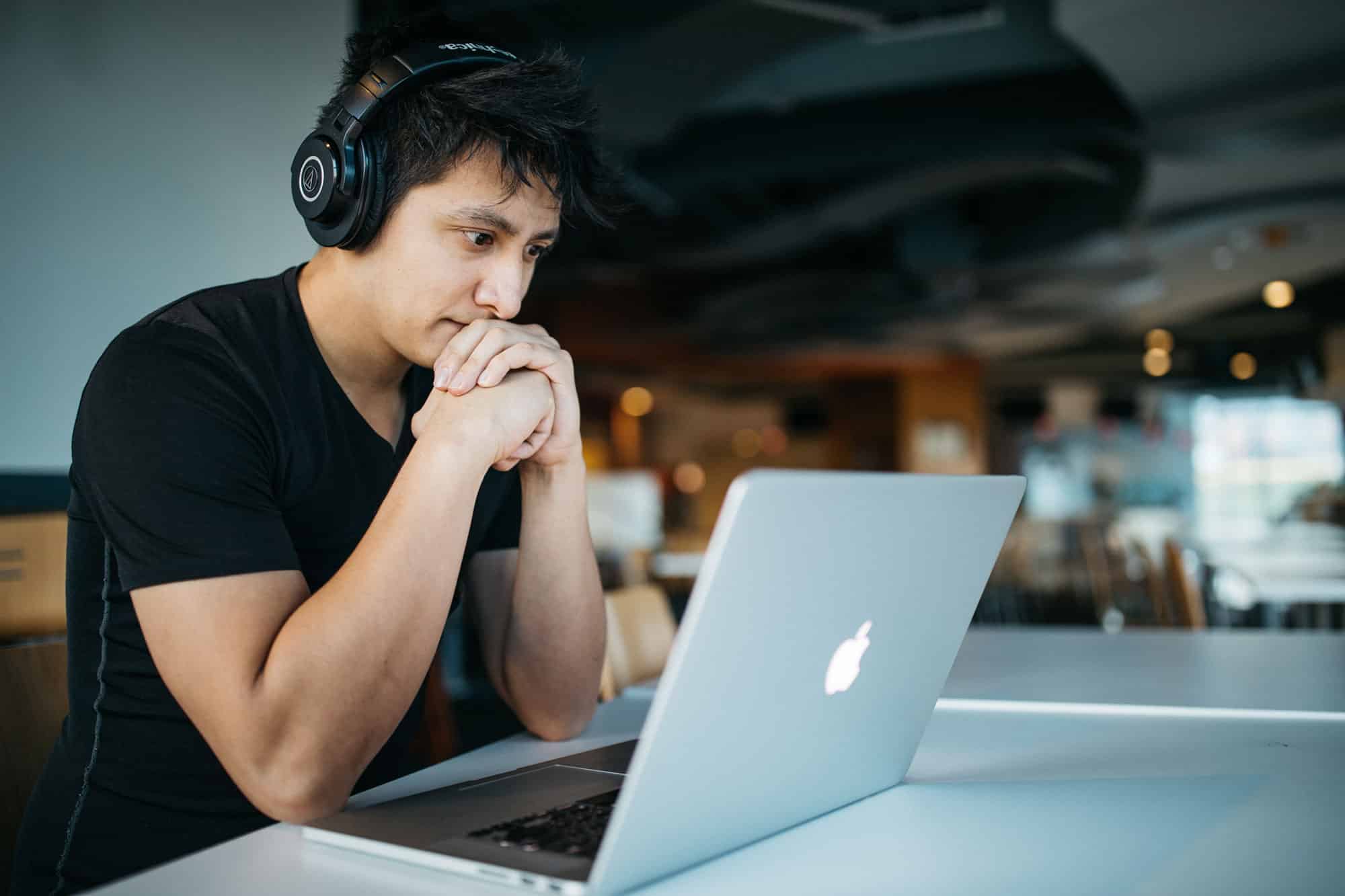 On two dates next week, VF Corporation gives students the option to participate in 5 webinars with business professionals from various departments of their different brands. Enabling a sneak-peek in what its like to work at VF.
"Students have the great opportunity to actually get to know different functions in very short and straight to the point webinars of half an hour each. If they are looking for some guidance on what field to focus on it is a great "orientation" opportunity as they can do one webinars or all of them! If they are already focusing on one function/career (ie. sales or digital) they can interact with a VF business leader!"

Gabriele Silva, Senior EMEA Talent Acquisation Manager, VF
If the sports and lifestyle industry does interest you, this is a great chance to find out more about the work behind the scenes of various roles in an international successful company. VF Corporation is a global leader in branded lifestyle apparel, footwear and accessories (to give you some facts: with 50,000 associates and $11.2 billion in revenue) and the company behind iconic lifestyle & outdoor brands, like The North Face, Timberland, Vans, Napapijri, Eastpak and many more.
While VF is highly diversified across brands, products, distribution channels and geographies, their One VF culture and approach to doing business provides a unique and powerful competitive advantage.
For a student or recent graduate this means they can start a career in a company that can allow them to move across different brands, functions and countries; this really enhances their learning opportunities! Finally, and most importantly, we are teams of inclusive and friendly people; who are ambitious and eager to keep learning.

Gabriele Silva, Senior EMEA Talent Acquisation Manager, VF
The Webinars
On the 3rd and 5th of December, you can join VF in their webinars online. Especially for students and graduates who consider a career at VF or one of its brands, it allows a first contact with the work and people behind VF – similar to a digital open-door-event.
Below we noted the schedule of both days including the times in CET (=UTC+1) for each speaker.
December 3rd:
13.00-13.30 CET: Digital, with Andreas Olsson, Group Digital Accounts Director
13.45-14.15 CET: Finance, with Elena Frattini, Business Analysis Manager Napapijri
14.30-15.00 CET: Supply Chain & Operations, with Martijn Van Paradijs, Senior Manager Operations Vans
December 5th:
9.30-10.00 CET: Sales & Marketing, with Edoardo Borgo, Sales Distributors Manager, APAC & EMEA, Eastpak
10.15-10.45 CET: Sustainability, with Marianella Cervi, Sustainability & Responsibility Manager Timberland
How to take part
If there's a webinar that catches your interest, you can easily register for it online. Under this link, you'll find a registration form where you fill in your details and choose the webinars you'd like to participate in. The VF event team will then send you an e-mail with an invitation to join.
---
Find more information on the event and how to register here: https://www.jobteaser.com/en/events/57512-connect-with-vf-business-leaders-discover-more-about-your-future-career