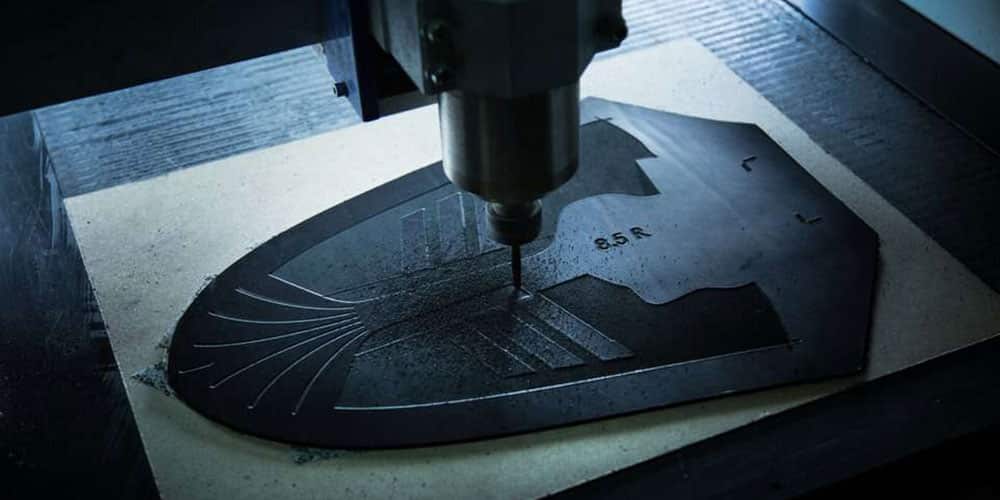 Do you know the two most successful sports brands in 2019? It's adidas and Nike.
That doesn't come as a big suprise as apart from sporty gear, both of them make in fashion. And not the casual apparel kind of way.
In February 2019, adidas Originals introduced their new collaboration with korean Designer Ji Won Choi at no other place but the London Fashion Week. Following in April, Beyoncé and adidas announced that they intend to collaborate in the creation of a new footwear and apparel line that would focus on performance and lifestyle items.
Taking a closer look at the fashion market this makes a lot of sense. While the sports & outdoor segment itself is booming and created revenue of 84,105 million USD¹ in 2019 already, the fashion segment actually amounted to 600,994 million USD² – which is seven times as much. Concentrating on fashion is almost a guarantee for success. And widening the own product range from sportswear to actual lifestyle is a smart move by adidas.
The demand is growing, with people doing more sports and actually concentrating on good-fitting and looking apparel which also supports them right during their workout. And of course, by sports brands being a big part of modern streetstyles and even evolving to designer fashion.
As a consequence, the sports industry offers a wide range of job opportunities for fashion designers – and engineers. Having the demand to be functional and fashionable creates a job profile which differs a lot from fashion designers in other sectors.
Sports Fashion Designer: Creativity & Sciene go hand in hand
Even though it's often associated with "artsy and creative" people, especially nowadays, creativity and a good style are simply not everything to be good in this job.
Sportswear Design is a melting pot of creativity, science, socioeconomics and engineering.
A career in fashion requires an understanding of technologies, a grasp of math and engineering, or the so called STEM skills (Science, Technology, Engineering, Mathematics).
As fashionable looks enqueue behind performance orientation, the design process focuses on developing innovative ways to improve the fitness apparel, be it through special garments, treatment or production. For example:
adidas running shoes are a made of materials created through a technology called Digital Light Synthesis, which makes them lighter and at the same time more durable. It's a step further than 3D printing.
The garment of the workout wear from Patagonia is treated with Polygiene® odor control. It's based on (recycled) silver chloride which blocks the bacteria in the sweat.
And do you know how the fitting is perfectionized? Not through a designer taking measurements of different bodytypes, but by an alogorithm working on collected athlete feedback and digital data. A good example is the Flyknit Sportsbra by Nike. To ensure maximum comfort even for high-performance athletes, the team put in more than 600 hours of intense biometric testing, including motion capture and creating atlas maps.
Of course, the process is not completed by omniscient design-mathematics, but regularly it's a team of engineers and designeres who work hand in hand. Whichever field of work interests you more or fits your profile better, still, an understanding of the work of the other side helps a lot.
If you want to be a designer

You will need the technical skills, actually handcrafts and design software. It's concerning designing and crafting as well as pattern creation and garment construction. Furthermore, a good designer has knowledge about fashion, whether it's its history or the economic side of it.
Also, which might be the trickiest part, designing requires creativity and dedication, as well as a vision and talent. Maybe the hardest assets of them all.
Normally, the technical skills and background are both taught in fashion schools. Further depth, especially of fitness apparel can be gained in internships at the different brands.
Designer Jobs in the Sports Market

If you are a Designer looking for a new challenge in the sports business or want to become one by starting with an internships or a career-entry position, at Sportyjob you will find interesting jobs from Footwear, Garment and Sportsgear Designer to Fabrics Manager:
1 https://www.statista.com/outlook/259/100/sports-outdoor/worldwide

2 https://www.statista.com/outlook/244/100/fashion/worldwide
© Title photo by adidas