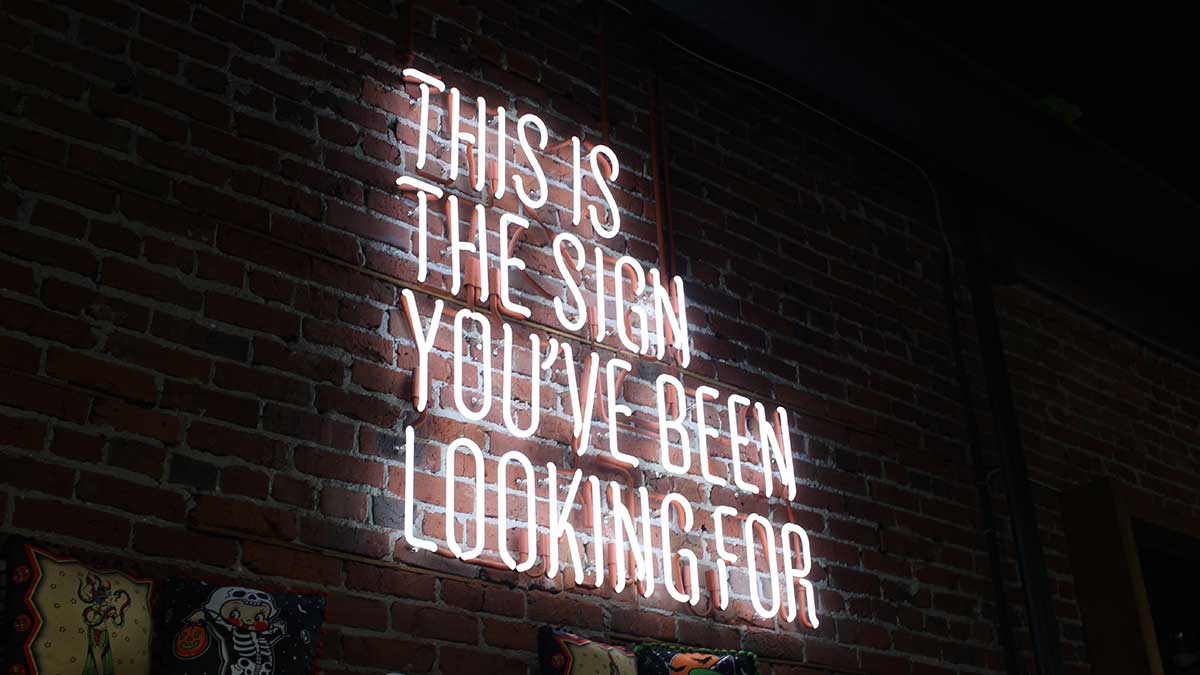 Internships have developed to be an essential feature of almost every study, especially in the sports-related field. It's a way of filling in gaps with practical experience, applying learned information, and giving students insights into what to expect in a job and which career to choose. Adding to it is the own urge to demonstrate and test the theories learned. While studying is certainly valuable, complementing your knowledge with practice will expand one's skills with experience and advice from professionals.
But, finding the right internship position for yourself, can be tricky. Especially with there being some kinds of internships that have a bad reputation. So, where to start?
The two types of internships to avoid
Let's make it short: There are two types of internships that no one wants to do, rightfully so.
A) The cheap work force
A lot of challenging work, but no pay? That used to be the stereotype of an internship. Luckily, in some countries, for example France or Germany, companies are obliged by law to pay their interns as long as it's a mandatory part of their studies. Unfortunately, if you're looking for an internship outside of your studies, you might not be offered pay. We recommend looking for a job that does, though.
B) The meaningless busy-work where all you do is filing, make coffee or other small tasks
There's still that kind of internship where your supervisors just don't seem to have the time to show or explain you anything, so they will let you do everything else but interesting projects. To make long story short: It means they failed in their time management or motivation. An internship is meant to give you insights, challenge what you've learned and make you part of a team. Bringing in your talents and ideas is a win for a brand and successful companies actually know that. But how do you find out what to expect? Normally, internship vacancies contain information on your tasks and projects. If it doesn't, call them beforehand and ask for more details. If they can't provide any, that's a red flag.
Which internship should I choose?
An internship is your entry into the sports sector, into a company or brand and a career path. It will offer you the ability to look at different companies and departments and find out what interests you and where your strengths lie. Of course, you can try more than one job to figure out what you like. But most of you already know – at least roughly – what kind of job you're looking for. The internship will allow you to cross-check whether you're on the right path or whether another way might be more in your interest.
Depending on your degree, there's a lot of possible career options to choose from.
A sports management program opens the door for almost all jobs in the sports business, from marketing, event management, human recourses to product management and more.
Other studies, for example sports journalism, are narrowing down your possible choices, to jobs in media or media departments.
To make a long story short: Choose an internship in a field that interests you and for a brand or company that you're passionate about. Whether it's for their products, because you heard great things about their teams & work culture, their location or because they are the most innovative/creative/social/you name it.
Where should I do an internship?
The safe choice: Look for an internship at your home town
When you're looking for an internship position, looking close to your hometown or city of residence is a safe choice, especially concerning avoiding additional tasks like finding a new home and building a network. Staying where you are means having your known surroundings: room/apartment, friends and family, activities. It means you can completely concentrate on the experience of the internship. Also, the personal network at home can be a great accelerator in finding an internship, offering connections and recommendations.
The adventure: An internship abroad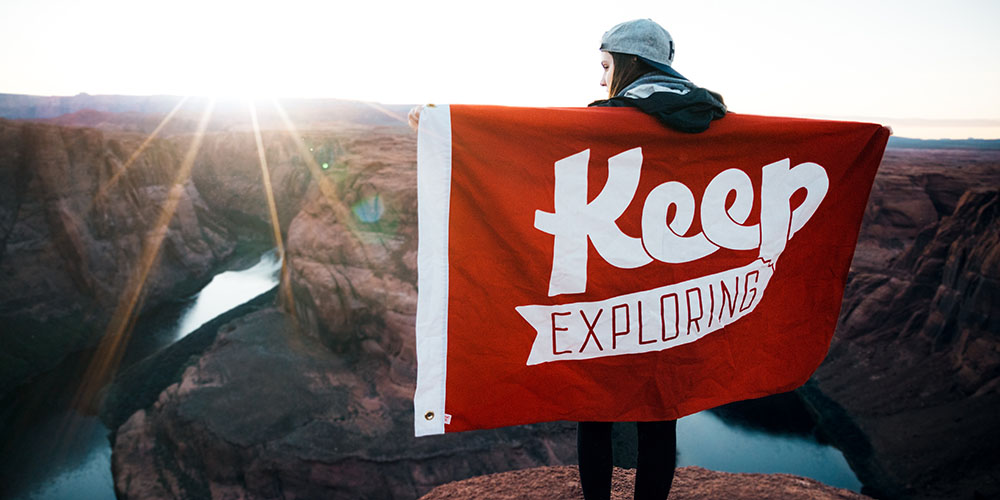 Why should you choose an internship abroad?
Above all, an international internship is a great opportunity to broaden your new experiences from work-related to your life. It offers you an intercultural adventure! While you might think of an internship as a chance to gain professional orientation and knowledge, it can also offer growth in linguistic, communicative, cultural, and psychological topics, especially when being entwined in a new culture and language. You'll grow far beyond yourself.

On a professional level, an internship abroad can be a big plus for you to be hired in the future. Especially enterprises, for example, Adidas, Nike, or VF, are acting worldwide, with headquarters in Europe & the US. Gaining an understanding of the international economy and work culture in different countries is of great importance if you plan your future career at one of their brands.
Are internships paid?
Like we mentioned above, in some countries companies are obliged by law to pay their interns, as long as the internship is a mandatory part of their studies. Unfortunately, that's not the case everywhere. And doesn't count for voluntary internships.
A lot of sports brands know about the value of young talents and offer – even if it's small – a salary and other compensation. Our advice: Don't accept an internship without pay! Your work is valuable, even if a hiring manager might tell you that it's more work to teach you than what you bring to the table. It's just not true and would mean exploiting your talents.
Normally, the job description should already contain any info on payment. If it doesn't and it hasn't come up in your initial interview either, it's appropriate to ask them for the work conditions at the end of the talk.
Search for international internships in the Sports Industry
Finding the right internship is not easy and you should definitely put in some time and effort to really look through different vacancies by different companies to get a feeling of what you can expect. Workwise and salary-wise.
We recommend using our job board to take a look at the different internship listings in sports management, marketing, event management and co. from international sports companies and agencies across Europe. You can filter directly for internships to see all opportunities.

Good luck with your search!