A Retail Career at VF Corporation
VF Corporation is one of the world's largest apparel, footwear and accessories companies connecting people to the lifestyles, activities, and experiences they cherish most through a family of iconic outdoor, active and workwear brands including Vans, The North Face, Timberland, Napapijri and Kipling.
Its retail division is filled with extraordinary opportunities that offer purpose driven roles and a great outlook on career growth. Through training and constant support, it's all about professional and personal growth. A career in retail at VF doesn't stop at Sales Assistant: Once you become a part of VF, you will take your first steps towards outstanding careers.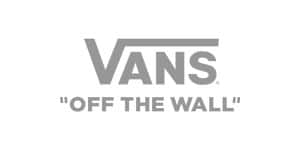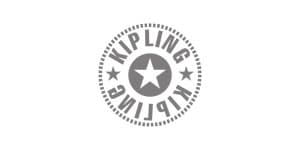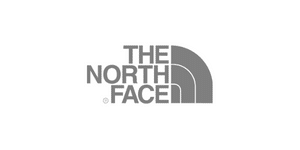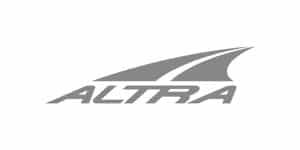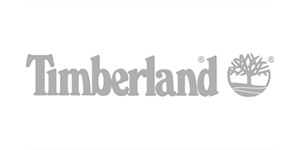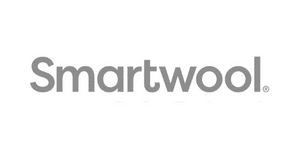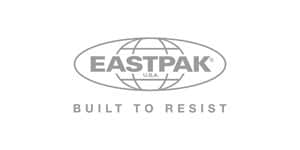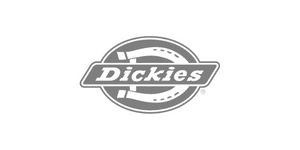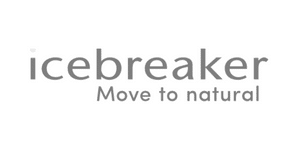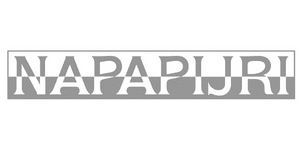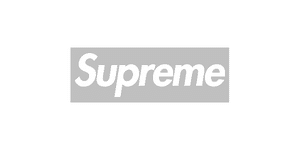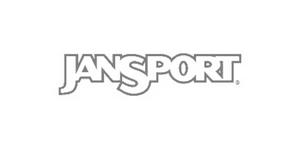 ~ 140 outlets
~ 190 full price stores

Meet our Community in Store
What's it like to work in Retail at VF Corporation?
Olalla | Sales Associate
Vans
David | Store Manager
Timberland
Nils | Store Manager
The North Face
A career at VF doesn't stop at Sales Assistant. We have asked two employees working at different brand stores what their career has been like. Berend and Pamela, Store Managers at The North Face, and Vans, have both found success at VF. Follow their career paths through their inspirational interviews and explore their development, experience, passion, and future goals to catch a glimpse of what it's like to have an aspiring career in retail.
Berend | Store Manager
The North Face – Amsterdam
"One week I visit our store in Denmark, the other week in Belgium and the week after home in the Netherlands.
My title is still Store Manager, but I now have a joint responsibility for five stores instead of one, which is super cool!"
Pamela | Store Manager
VANS – Berlin
"From the beginning, my Store Manager was saying: "I know you're going to stay here, you're going to be a Store Manager." He saw me going in this direction, leading a team. And he was right. I really like working in retail. I like the contact with people. I like working with the different teams."

Our Guiding Principles at VF Corporation
Our Guiding Principles inform how we show up in all aspects of our work. They set forth the expectations we have for ourselves and each other. Embracing these behaviors and attitudes as a whole enables us to foster an inclusive and respectful culture where everyone can thrive.

Work Culture at VF Corporation
This is a place where you'll be challenged to become better, supported to be more effective, and expected to make an impact on the world. It takes passion, commitment, a good team game to thrive here.
Our competitive spirit is nurtured inside a culture defined by integrity, authenticity, and respect. We celebrate our success as "we", never "me". Every VF Associate is surrounded by colleagues they can trust to share wisdom, sweat the details and have their back when things get tough.
Discover what's possible within a truly people-first culture. We're a company devoted to you; the people who make us successful. Here you'll find respect, passion, and straight talk.
You'll also find an expectation of hard work and accountability, as well as unrelenting expectations of high standards that lead to effective results.
Inclusion and Diversity
Be yourself every day – at work too. At VF, diversity and inclusion are part of the company culture. Based on respect, connection, and openness, they are committed to maintaining an inclusive workplace for every gender, nationality, ethnic origin, religion, world view, ability, age, and sexual orientation or identity.
Purpose-led
"At the heart of our organization lies a commitment to be more than just a company. We strive to be a force for good in the world. It's what our consumers and society expect of us, and it's what we expect of ourselves."
Steve RendleChairman, President & CEO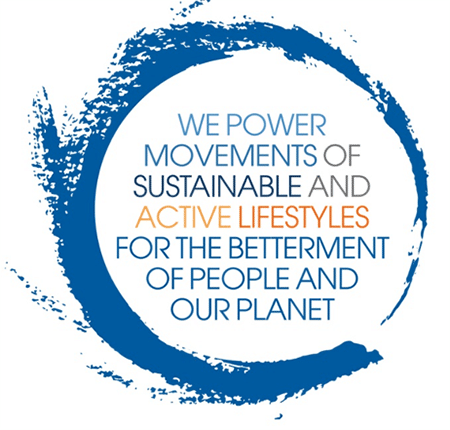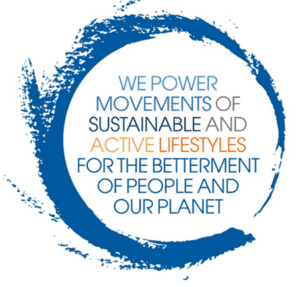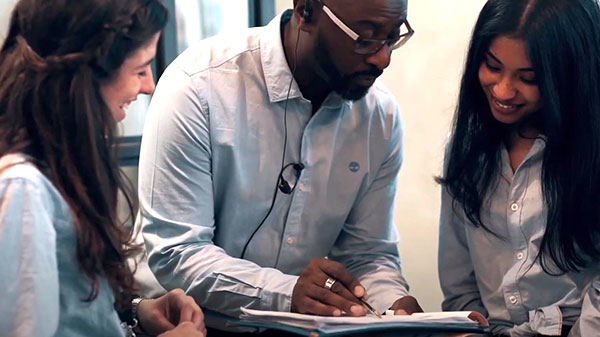 Never Stop Learning
A job at VF means having a constant opportunity to grow. VF offers on-demand learning opportunities, training, tuition assistance, and most of all support through higher-ups to reach your full career potential.
Rewarded Employer for Inclusiveness & Diversity