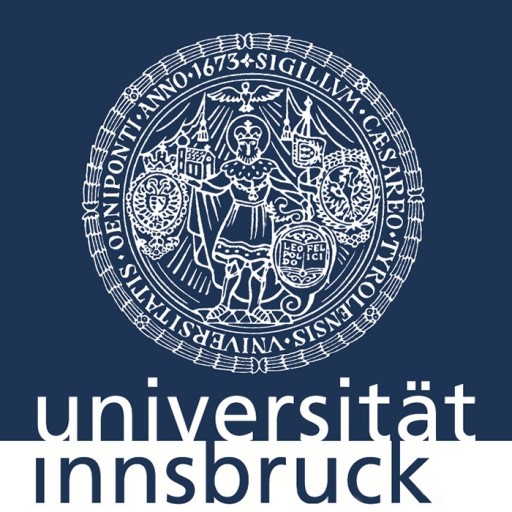 Universität Innsbruck
Universität Innsbruck offers sport related courses and studies. There are currently 3 courses or studies available for students. Most courses are related to sport business or are relevant for working in the sports industry. Find all course offers at Universität Innsbruck and its details below. If you wish to contact Universität Innsbruck please find below the contact form or visit Universität Innsbruck's website for more details.
About Universität Innsbruck
The university structure presents 16 faculties and 79 institutes, which influence the city of Innsbruck and its surroundings on various levels. Many students and alumni take part in competitions and research projects.