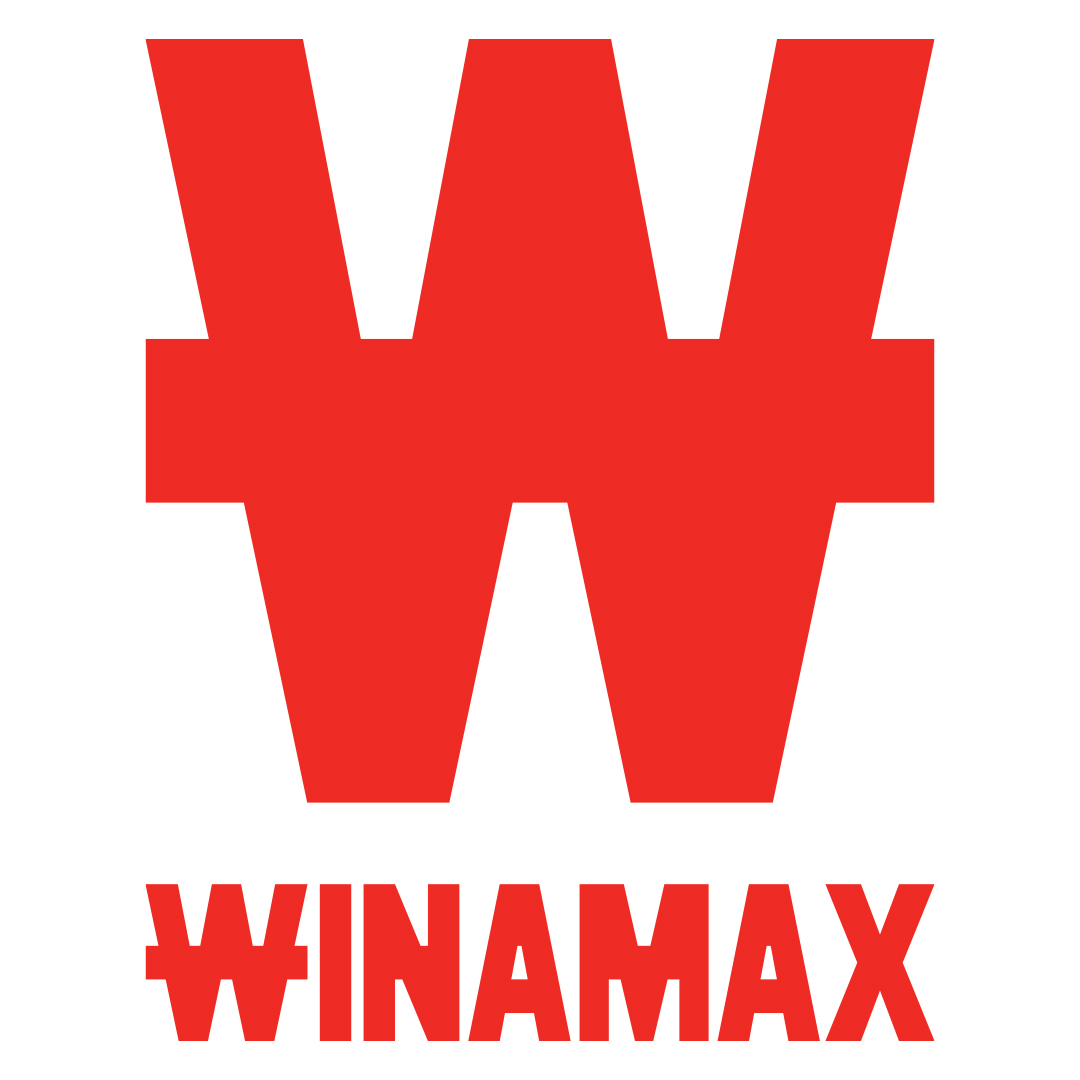 WINAMAX
WINAMAX
About WINAMAX
Winamax offers an online gaming platform allowing over 6 million members in France, in Spain and Germany to indulge in their passion for poker and sports betting.
Winamax launched its sports betting offer in 2014 for the World Cup, and has since become a key player in this very competitive sector with over 20% market share.
Nowadays, Winamax holds around 60% of the online poker market share in France.
So what makes Winamax different? Well, a quirky and humorous tone and great odds. Our latest challenges? The launch of our Spanish sports betting platform in June 2020, and our German platform in February 2021.
As one of the most innovative operators on the market, Winamax's success is the result of in-depth work both in terms of marketing/communication and in terms of technological/technical progress.