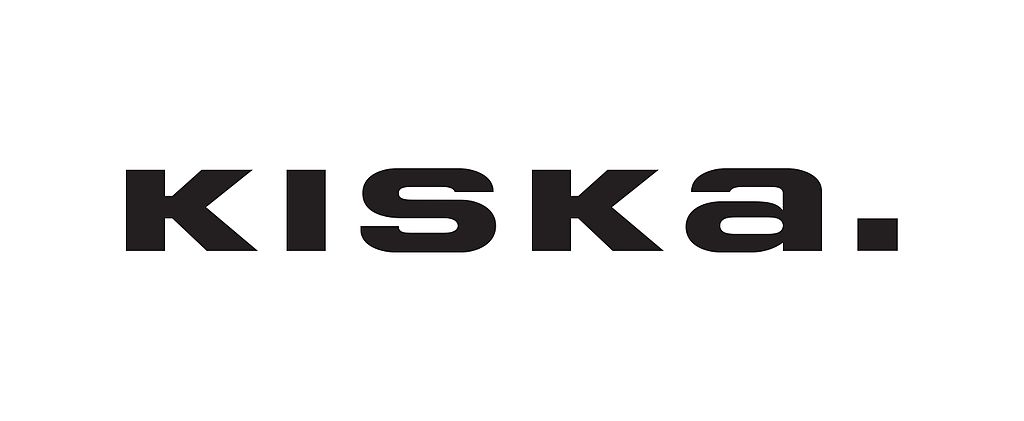 KISKA
KISKA boosts business by co-creating desirable brand experiences.
KISKA is an international brand and design agency.
About KISKA
Owner-operated since 1990, KISKA's team of 250 challengers, creatives, thinkers, and strategists come from 35 nations. Headquartered in a 5,900 m2 studio in Salzburg, Austria, we work in locations in Europe, the United States, and China. We build long-term partnerships with companies like adidas, KTM, Husqvarna Motorcycles, Zeiss, UYN, and Yadea.