Overview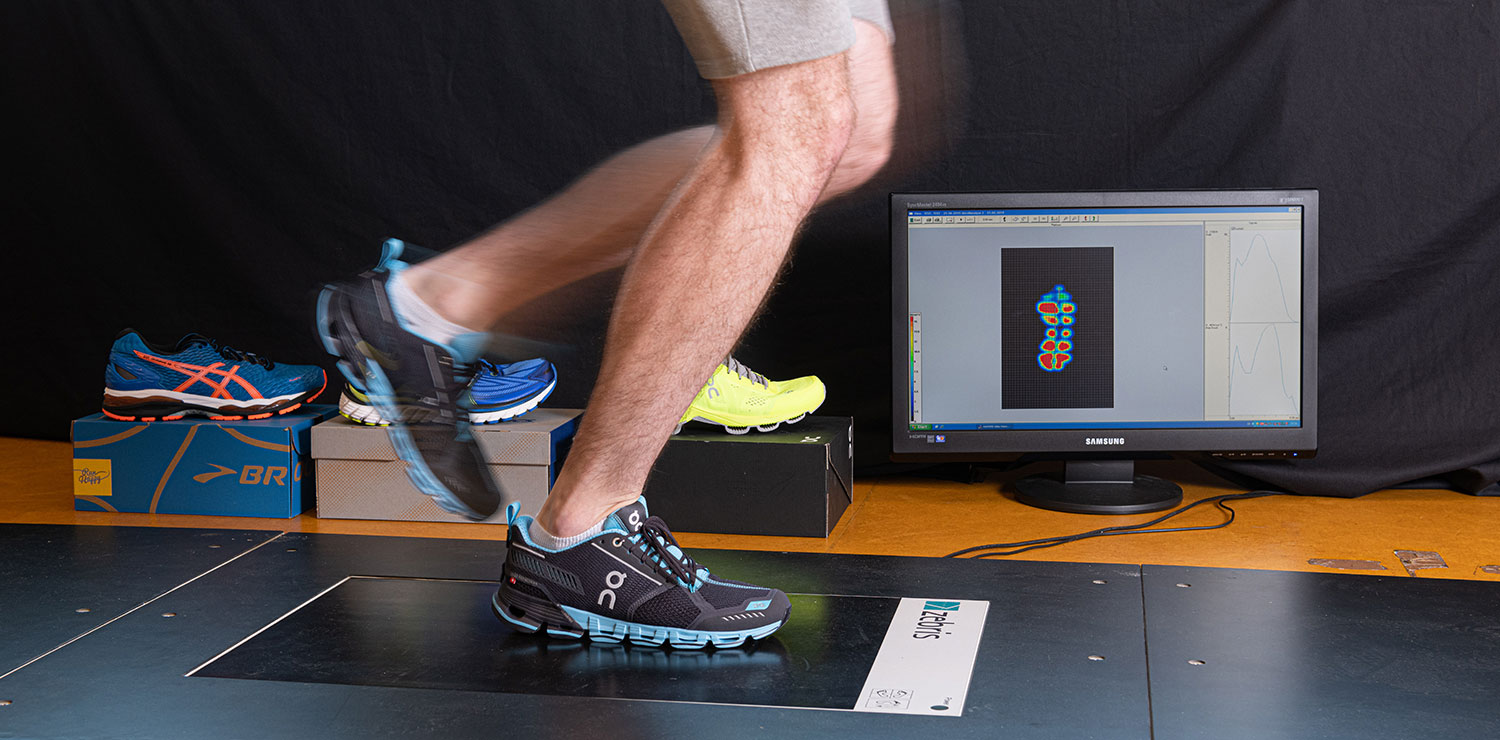 Basics
This program is dedicated to the design of ergonomic products using modern materials as well as to capturing and the biomechanical analysis of human movements.
The aim is to arrive at efficient methods of developing and testing devices and equipment.
The Study Program allows students to specialize in following fields:
Sports equipment: measurement technology, performance enhancement by engineering, performance physiology and training theory, sports equipment mechanics, physics of sports equipment, testing of sports equipment.
Product design: Technical functionality combined with aesthetic design and ergonomic operability, use of high-tech and biologically inspired materials.
Ergonomics: preventive health care for the body, recording and avoiding stress at the workplace, cognitive ergonomics, further development, for example, of office furniture or children's car seats
More information about the program can be found here.
About FH Technikum Wien
Sports Technology is an established field at the University of Applied Sciences Technikum Wien since many years. The UAS Technikum Wien has been one of the very first worldwide implementing Study Programs which combine Sports and Engineering. Nowadays the Bachelor Program Human Factors and Sports Engineering, the Master Program Sports Technology as well as the Competence Center Sports Engineering, Biomechanics and Ergonomics, with its R&D and educational activities, is allocated to the Faculty Life Science Engineering at the UAS Technikum Wien.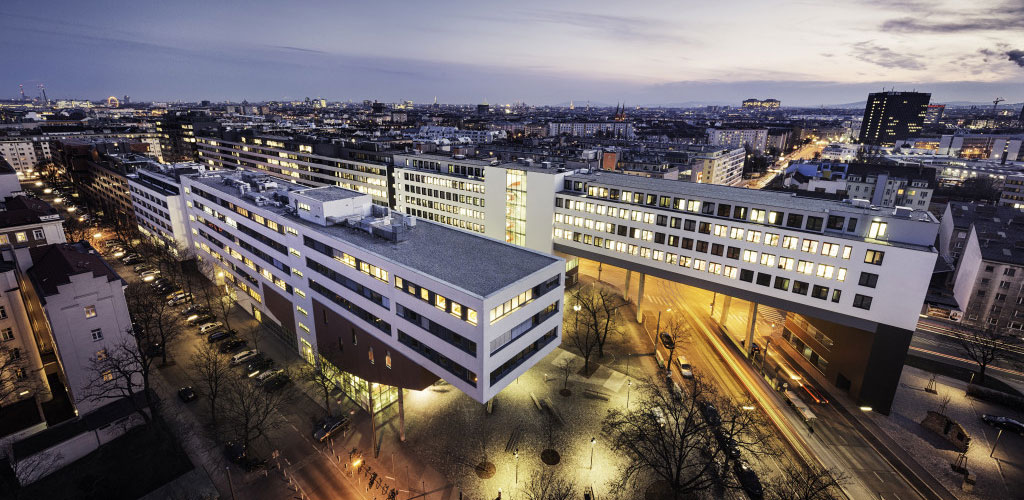 Austria's technical university of applied sciences
With around 12,000 graduates thus far and 4,400 students, the University of Applied Sciences Technikum Wien is Austria's only purely technical university of applied sciences. The educational offerings consist of 12 bachelor's and 18 master's degree programs, which are offered as full-time, part-time and/or distance study programs. Four degree programs are taught in English. The educational offerings are based on a solid scientific foundation and are also practice-oriented. At UAS Technikum Wien, emphasis is not only placed on providing a high-quality technical education, but also on subjects with a focus on business and personal development. Close ties and collaborations with business and industry give students and graduates excellent career opportunities. The combination of theory and practical application is of central importance in both research and instruction.