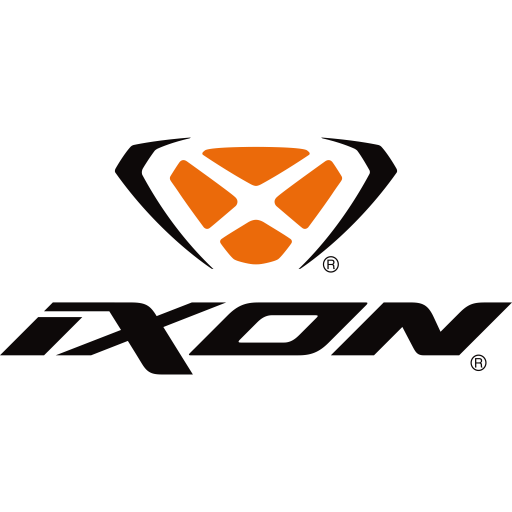 Ixon
Über Ixon
Our strapline "Creative Bike Wear" represents the essence of the IXON brand, its promise, its obsession…
It's about equipping the bikers with specific products dedicated to the practice of the bike, but also to dress them with comfortable and stylish clothes. This nuance between equipment and clothing is particularly evident in the importance given to the design of our products.
The practice of the bike is a source of very specific constraints and requirements, the first being to protect the rider and to limit the risk of injury during any falls, the second being to protect against the weather, at least provide comfort of use in accordance with the weather conditions. Finally, a garment dedicated to the motorcycle must offer cutting and ergonomics irreproachable that will contribute to better protection by ensuring the ease of movement, and therefore better control of the machine.
But beyond its functionality, a motorcycle equipment also represents a state of mind, it contributes to the identity of the biker, which today is multiple. We can talk about different types of bikers: occasional biker for summer walks, amateur speed and thrills, urban two-wheel moving daily, adventurer looking for escape and freedom …
Each biker has his expectations and requirements, and IXON works to offer equipment for every budget, every bit and every style.
In the variety of ranges it offers, the brand retains its style and originality, drawn from our passion for motorcycles but also inspired by the latest trends in fashion, sports, street or ready-to-wear. -port in general …
With 2 collections per year and nearly 50 new products per season, the 450 references of the brand meet all expectations in all styles and budgets, to protect and dress all bikers.