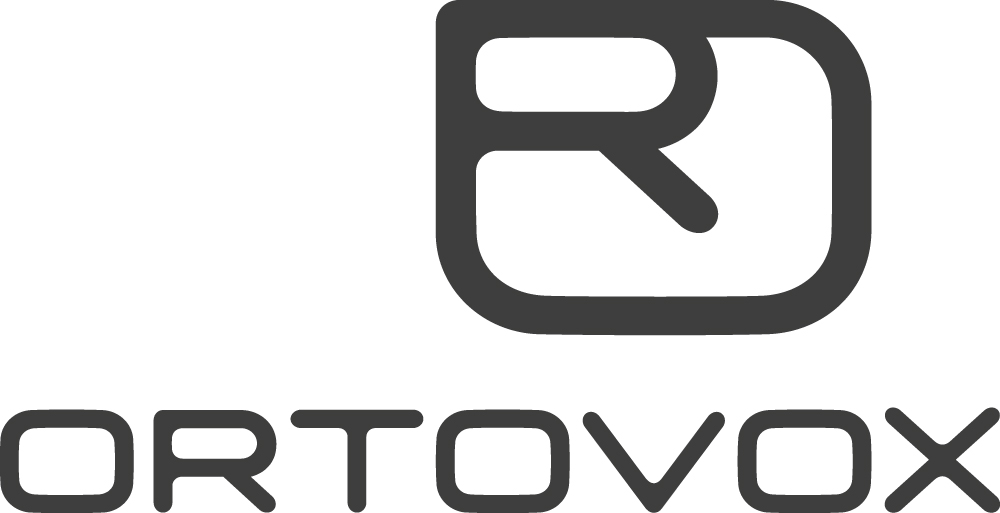 ORTOVOX Sportartikel GmbH
About ORTOVOX Sportartikel GmbH
Das Zusammenspiel aus Athleten, Meinungsbildnern, Mitarbeitern und Kunden formt das Gesicht unserer Firma. Wir alle sind überzeugte Verwender & Entwickler unserer Ausrüstung. Kurze Wege garantieren die Nähe zum Markt und somit zum Kunden. Jeder Mitarbeiter lebt Bergsport und steht in voller Authentizität für die Marke – wir sprechen die Sprache der Berge! Wir vertrauen unseren Freunden und unserer Ausrüstung, deren Qualität und funktionelles Design gemeinsame, sichere Bergerlebnisse ermöglicht, die unser Leben bereichern.
Wir sind weltweit bekannt für innovative und nachhaltig erwirtschaftete Bergsport-Produkte für Winter und Sommer. Diese erfüllen höchste Ansprüche an Qualität, Funktionalität und Design und ermöglichen sichere Bergerlebnisse.
ORTOVOX – voice of the mountains!
Jobs at ORTOVOX Sportartikel GmbH