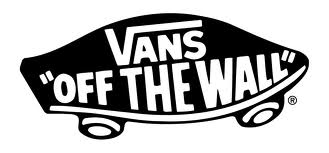 ZXY
About ZXY
ZXY was one of the first companies in Bangladesh to be officially recognised for its quality management, compliance and testing procedures.
OUR GOAL
Perfecting the art of production
OUR ETHOS
Quality . Perfection . Passion
OUR APPROACH
Hands on motivated staff focus on supreme quality supported by innovative systems
OUR STRENGTH
Personalized service, attention to detail, time management, innovation in design and competitive pricing. Worldwide!