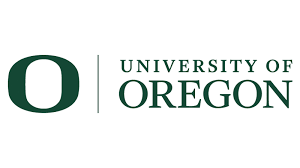 University of Oregon
University of Oregon offers sport related courses and studies. There are currently 0 courses or studies available for students. Most courses are related to sport business or are relevant for working in the sports industry. Find all course offers at University of Oregon and its details below. If you wish to contact University of Oregon please find below the contact form or visit University of Oregon's website for more details.
About University of Oregon
Does a future in the sports product industry sound like something you might be interested in? Applications for the program starting September 2018 are now open, and you can learn more about the program and apply at

http://sportsbusiness.uoregon.edu/spm

. For more information contact

uospm@uoregon.edu

.
Courses at University of Oregon