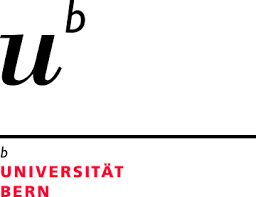 Universität Bern
Universität Bern offers sport related courses and studies. There are currently 2 courses or studies available for students. Most courses are related to sport business or are relevant for working in the sports industry. Find all course offers at Universität Bern and its details below. If you wish to contact Universität Bern please find below the contact form or visit Universität Bern's website for more details.
About Universität Bern
The sports institute of Bern benefits of the dynamic development of the sports industry and adapts itself steadily to the moving sphere to guarantee an adequate education for the students. There are four scientific university department which engage about 50 employees.  The admission to a bachelor program is only given if students passed the qualifying examination whereas all master programs are publicly available.