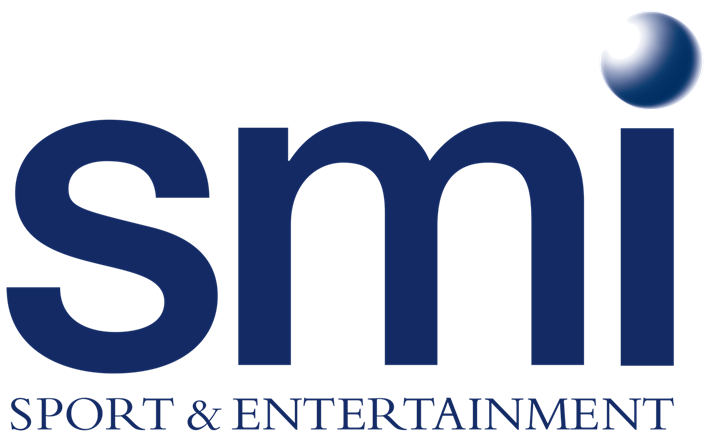 SMI SPORT & ENTERTAINMENT
About SMI SPORT & ENTERTAINMENT
SMI focuses on two main business areas in the sector sports and entertainment that reflect the more than 20 years of experience of the owner and managing director.
Firstly, SMI advises companies in sponsoring related topics, from concept development to professional implementation and review of the commitment.
Secondly, we handle marketing and arrangements for national and international top-class events and competitions. This is done in close cooperation with the respective rights owners in the SMI network.
In addition, SMI also takes care of marketing and placement of selected personalities in the segments sports and entertainment.
Jobs at SMI SPORT & ENTERTAINMENT