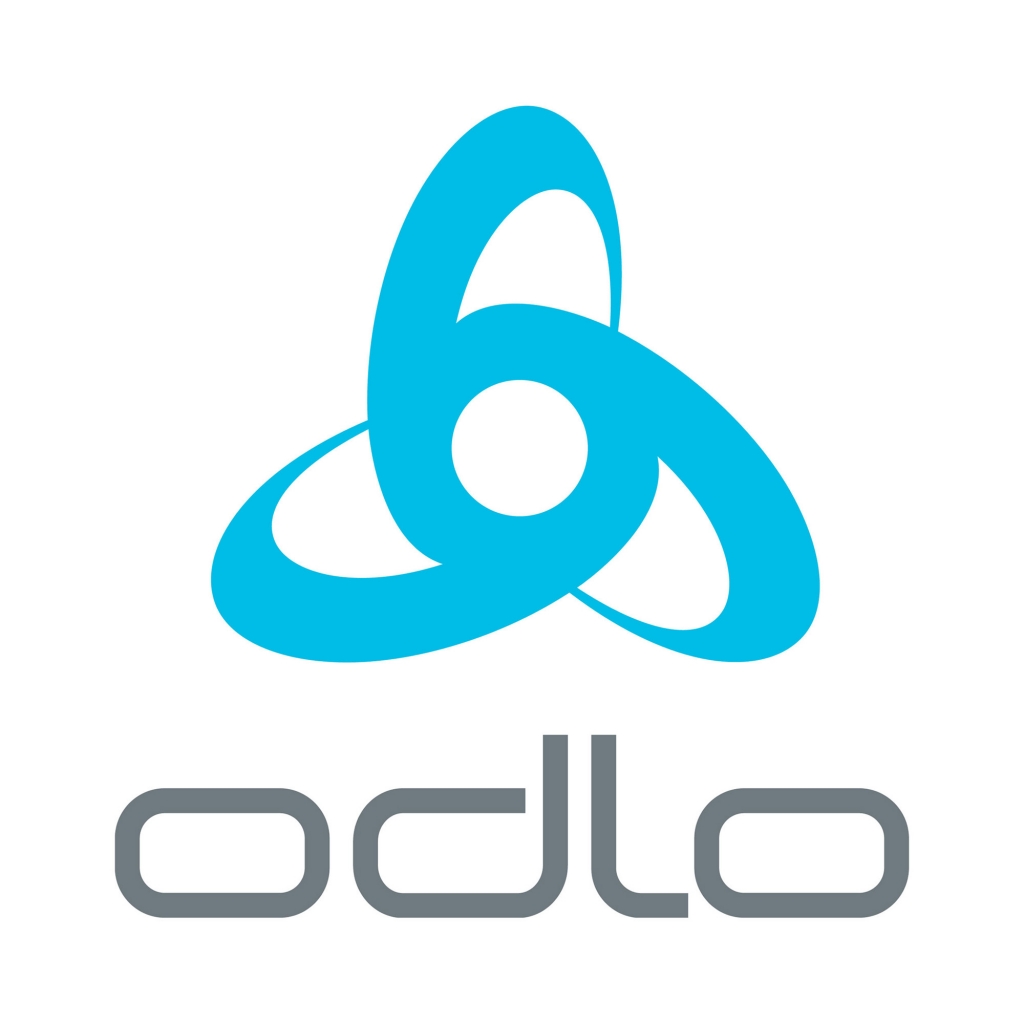 Odlo
About Odlo
ODLO passion for sports
ODLO is the founder of functional underwear which explains their powerful position in their field of activity and in terms of technology. ODLO's main target is to create a wide range of clothing for an audience that loves living an active lifestyle no matter the weather and workout intensity. The brand supports each sportsman by offering workout outfits that combine the high demand in functionality as well an optimized wearing comfort and quality. Not only is ODLO European market leader of sports underwear but at the same time the brands launched collections including outwear, running, cycling and kids clothes.
ODLO has its own sales subsidiaries in Switzerland, Germany, France, Belgium, The Netherlands and Austria.