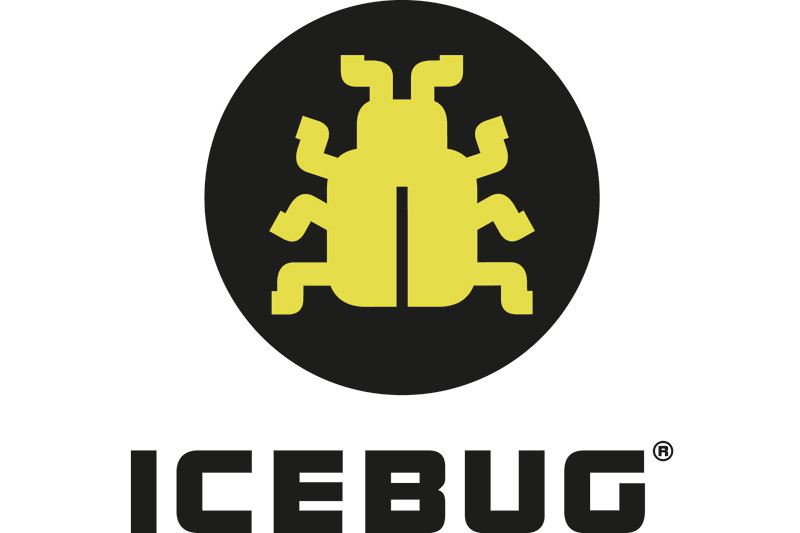 ICEBUG
About ICEBUG
Icebug is an independent Swedish shoe company that began to challenge the world's sporting giants in 2001. We develop new concepts that increase people's opportunities to be active outside. Our products always have functionality, quality and good design as our guiding principles. Icebug is the world market leader in grip technology for snow and ice. We are strongest in trail running, walking and winter products, but are constantly developing new concepts to push the brand forward. Icebug is sold at present in over 20 markets in Europe, North America and Asia.
In 2009 we launched ArchFlex: insoles that make the best of Scandinavian orthopedic comfort available to all.
So far we are only at the beginning of something big. We have ambitious growth targets, and the purpose of it is to reach more people and inspire them to be more active. We are one of the fastest growing brands in the Swedish sports industry, both in Sweden and for export.