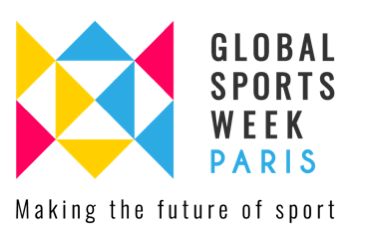 GLOBAL SPORTS WEEK
About GLOBAL SPORTS WEEK
La Global Sports Week est un événement annuel international à Paris dont la première édition se déroulera du 5 au 7 février 2020. Ce nouveau rendez-vous est un forum international dédié aux leaders du sport, du business et de la société afin d'imaginer, faire bouger et échanger pour construire ensemble l'avenir du sport.
Global Sports Week in Paris: Shape, Shake and Share to Make the Future of Sport Together.
La Global Sports Week est un projet à forte visibilité qui a déjà reçu le Haut Patronage du Président de la République Emmanuel Macron ainsi que le soutien du Ministère des Sports et de la Mairie de Paris.
Jobs at GLOBAL SPORTS WEEK