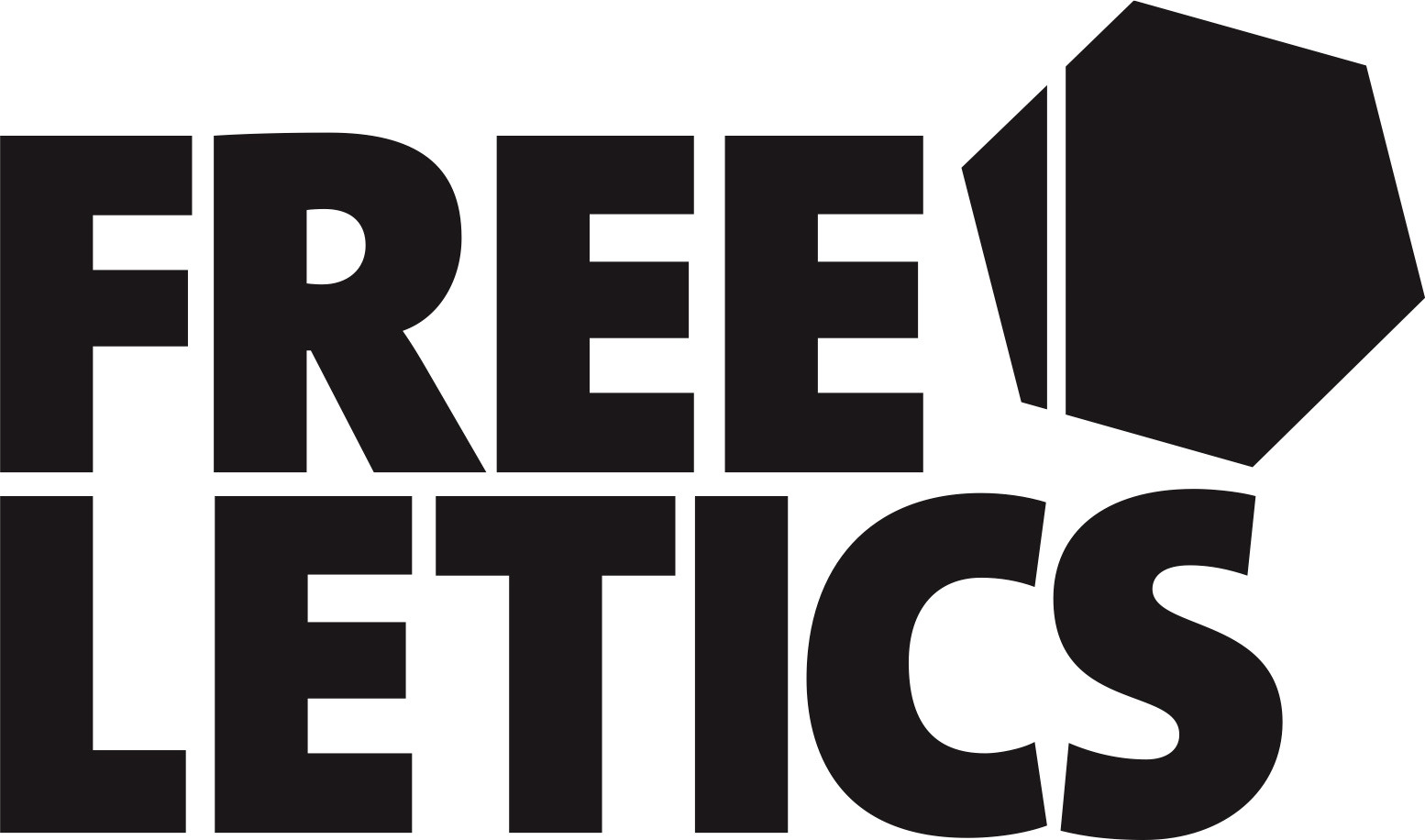 Freeletics GmbH
About Freeletics GmbH
Freeletics' vision is to help everyone become the greatest version of themselves. We believe each individual is free to choose their path towards greatness. That's why we build products that offer the most important elements for individuals to unleash their physical and mental potential. Freeletics promotes and increases physical fitness, strives for improved mental strength, willpower and confidence – all vital components for shaping one's lifestyle according to individual desires and goals. Founded in June 2013, Freeletics is represented in over 160 countries fueled by a truly passionate community of Free Athletes.
Bodyweight. Running. Gym. Nutrition. Wear. We are Freeletics.
WHY WORK AT FREELETICS?
High impact, high responsibility, high degree of freedom
A team of smart and extremely motivated co-workers
No walls, no limits, no bureaucracy, just unlimited potential
The opportunity to play a crucial role and be part of something big
Social activities (food, drinks, events), training space and team Freeletics training
Attractive compensation
SOME STATS ABOUT US
Founded in mid-2013
140 employees
12,000,000+ members
Global reach with 160+ countries
Ready to kick ass?