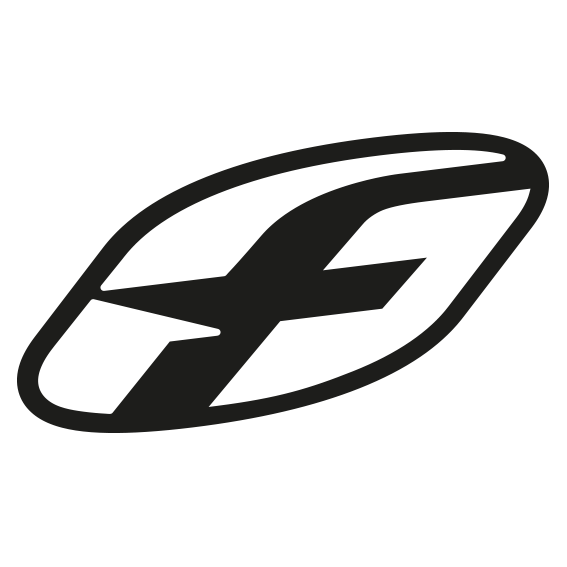 F-ONE / MANERA
About F-ONE / MANERA
We are a French family-business which develops Kiteboarding gear for demanding riders.
We believe that the product is the heart of a company, and as a result most of our efforts are spent on the research, development and testing of the collection. Our passion is about Kiteboarding as much as it is about creating and innovating.
We enjoy both the hours spent at the office and the ones spent on the water, and we believe that's what makes our philosophy well-founded.