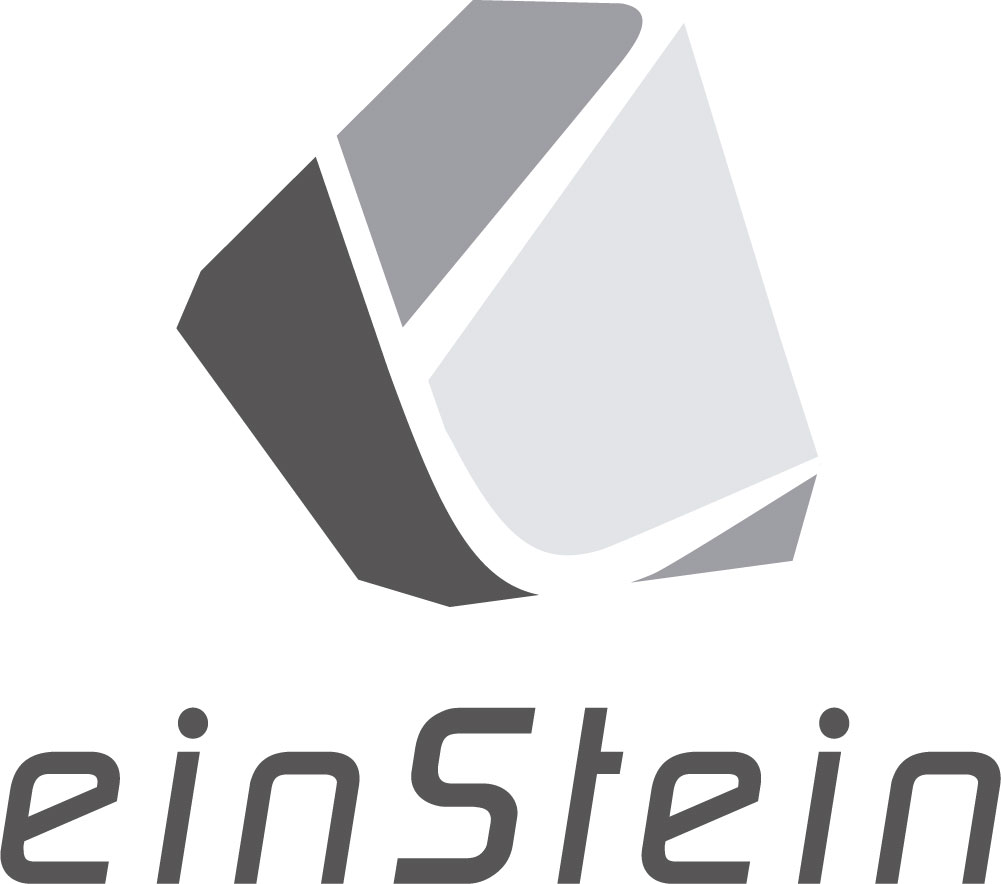 einStein Consulting
Konzeption, Design und Entwicklung technischer Bekleidung
About einStein Consulting
We are looking for a DESIGNER TEXTILE (ALPINE SPORTS / brand La Sportiva) to strengthen our team at our development office in Bolzano Altoadige – Italy.
einStein specialises in the design, the development of technical and functional clothing and we pride ourselves in creating new solutions and technically driven product. einStein offers outstanding professionalism in all areas of design and product development, adjusted to our customers' internal structures and corporate identity.
In 2014 einStein Consulting launched the brand Grenz/gang with the focus on sustainable ECO garments
ROLL AND RESPONSIBILITIES:
– Perform market research related to product quality, market prices and other brands
– Research, identify and define new trends in the market
– Create and define collection concepts
– Create individual style design
– Following up the prototype process to ensure best possible design outcome
– Producer visits (EU, ASIA, AFRIKA)
Skills:
– textile design experience
– Experience in product development and a passion/knowledge of relevant sporting goods is essential.
– Sports industry specific experience is preferred, but not required
– Strong collaboration and interpersonal skills
– Team player
– Creative
– Communication and presentation skills
– Highly organized and efficient
– MS Office and Adobe
Our current costumers:
www.lasportiva.com
www.head.com
www.grenz-gang.com
www.peak-rider.com
www.acesport.ch
www.rega.ch
www.sac-cas.ch
Are you interested?
Then send us your application and your salary requirements by e-mail: info@einStein-consulting.de
Jobs at einStein Consulting