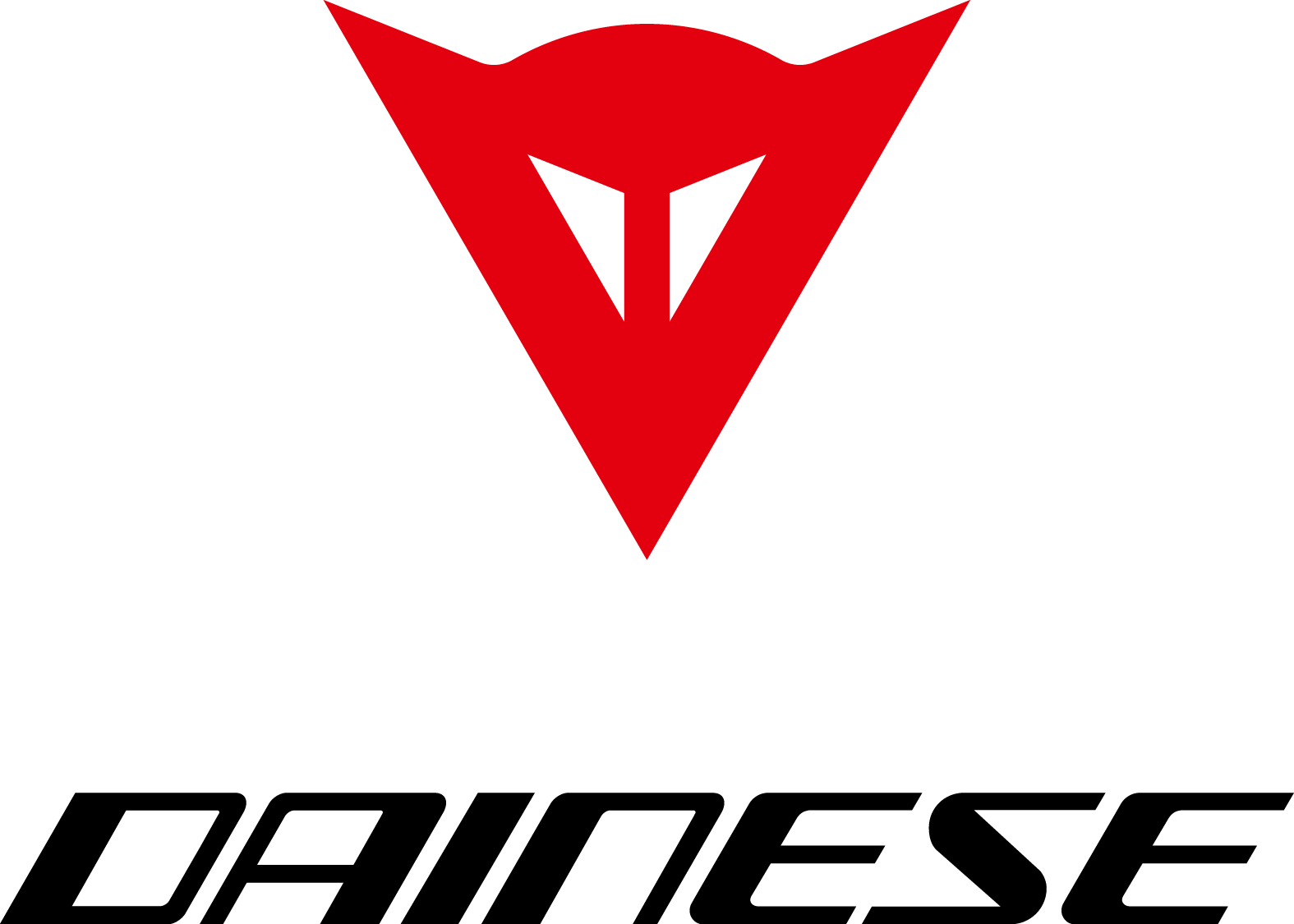 DAINESE SPA
DAINESE SPA
About DAINESE SPA
From the very beginning Dainese has worked with athletes at the centre of a constellation of perfectly complemented research and development strategies. Collaboration with world-class technical laboratories optimizes perfectly  the vision of their skiers and bikers.
Dainese protective gear is made for all conditions and all situations, giving you the confidence to push boundaries, and step right to the edge of what's possible.
Style, aesthetic, form and function are conceived as an integral whole that chimes perfectly with the times,  ensuring product development and exactitude in manufacturing which are equally important elements of the products' identity.