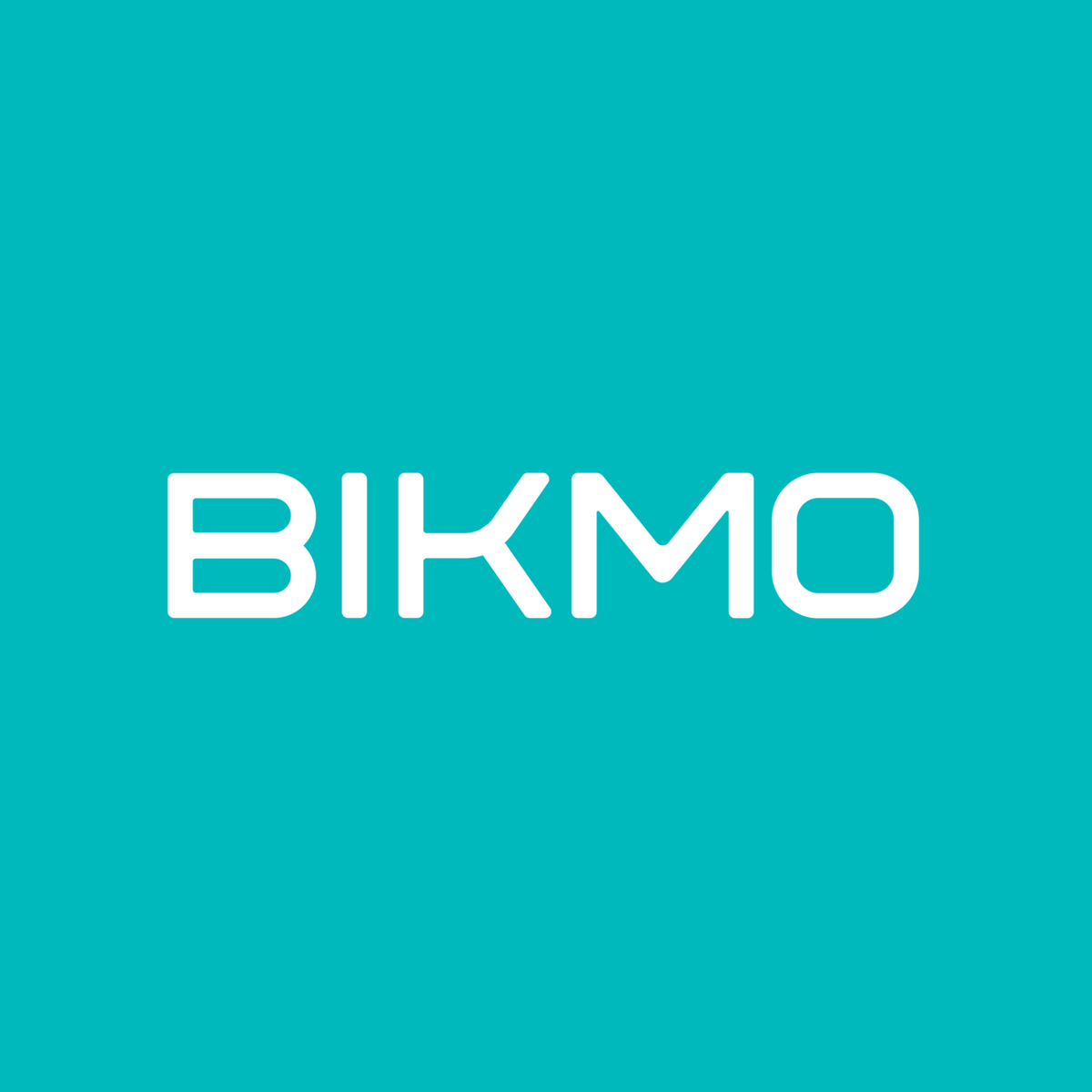 Bikmo
Insurance that speaks bike
About Bikmo
Bikmo is a fast-growth tech-enabled sports insurer, with a simple mission to provide exceptional services that enable our customers to spend more time exploring the great outdoors.
Focussed initially on the cycling sector, we're now live in the UK, Ireland, Germany and Austria and by utilising sector expertise, technology, a love for the sport and an open approach to data, we've won customers, partners, awards and 5-star reviews.
We count the likes of ADAC, British Cycling, Deliveroo, Brompton, BMW and Bikemap amongst our partners. Our vision is to become as synonymous for what we do in adventure sports as GoPro for cameras, Oakley for eyewear or Strava for tracking.
We've developed Bikmo into a sustainable business on a shoestring, achieving strong growth, winning great partners and a loyal following.
UK : https://bikmo.com
DE+AT : https://bikmo.de
IE : https://bikmo.ie
Instagram : https://www.instagram.com/ridebikmo/
Dave George, CEO of Bikmo, will be at ISPO on the 27th and 28th January 2020. If you would like to arrange time to meet him at ISPO to discuss this role, please email him directly on [email protected] Otherwise please apply through the link above.