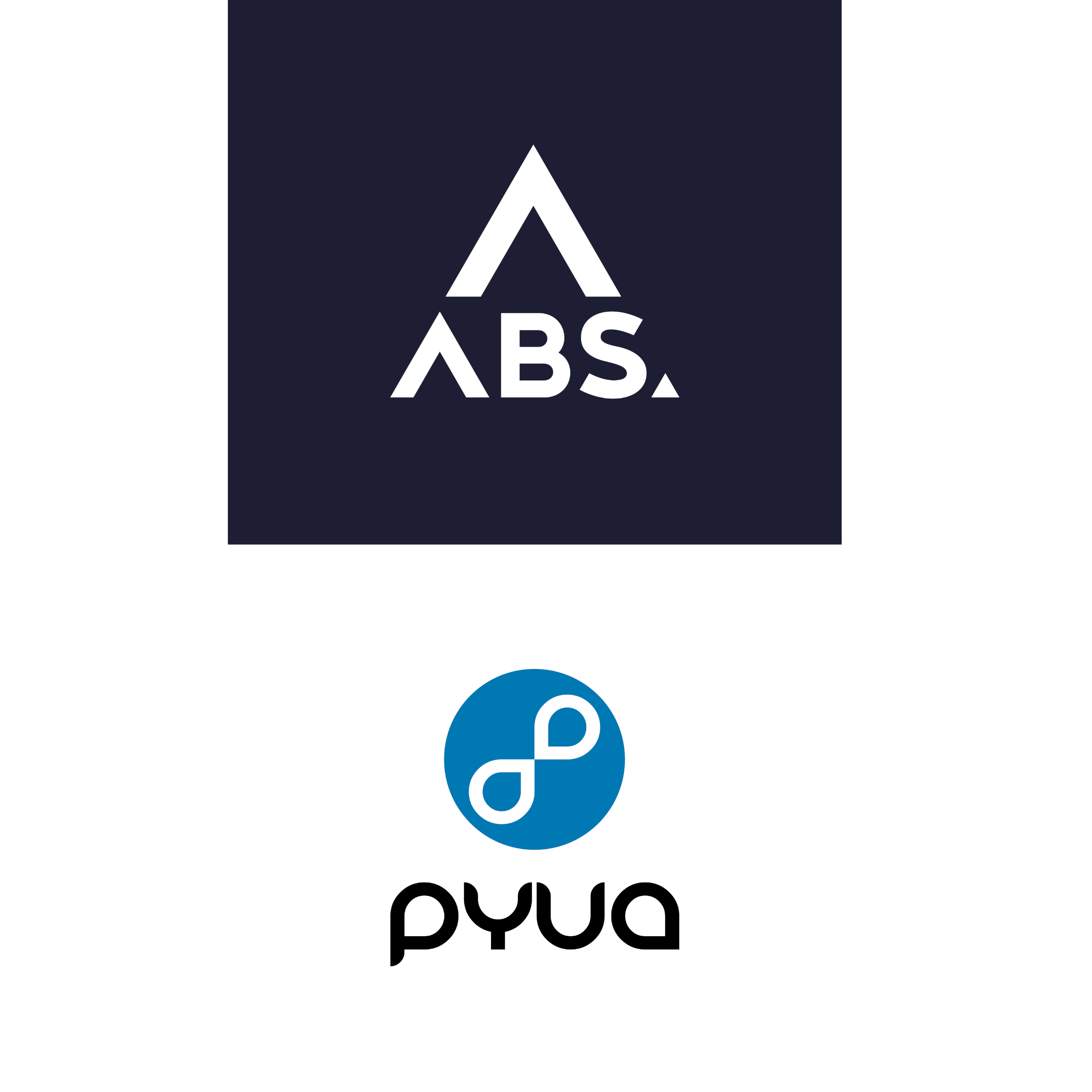 ABS & PYUA Protection GmbH
ABS Protection GmbH & PYUA Protection GmbH
About ABS & PYUA Protection GmbH
Looking for adventure?

ABS invented the avalanche airbag, PYUA the sustainable sportswear. Both brands never tire of bringing new innovations to the market. Agility and especially satisfied customers are responsible for our success.
The ABS Avalanche Airbag is the original and market leader with distribution in more than 25 countries. Innovation and highest quality \"Made in Germany\" have been the key factors of our success for over 30 years.
PYUA develops high-quality and functional ski and outdoor clothing. The products are made of already recycled materials and are fully recyclable. They are produced in ecologically sustainable and fair production mainly in Europe.
Jobs at ABS & PYUA Protection GmbH