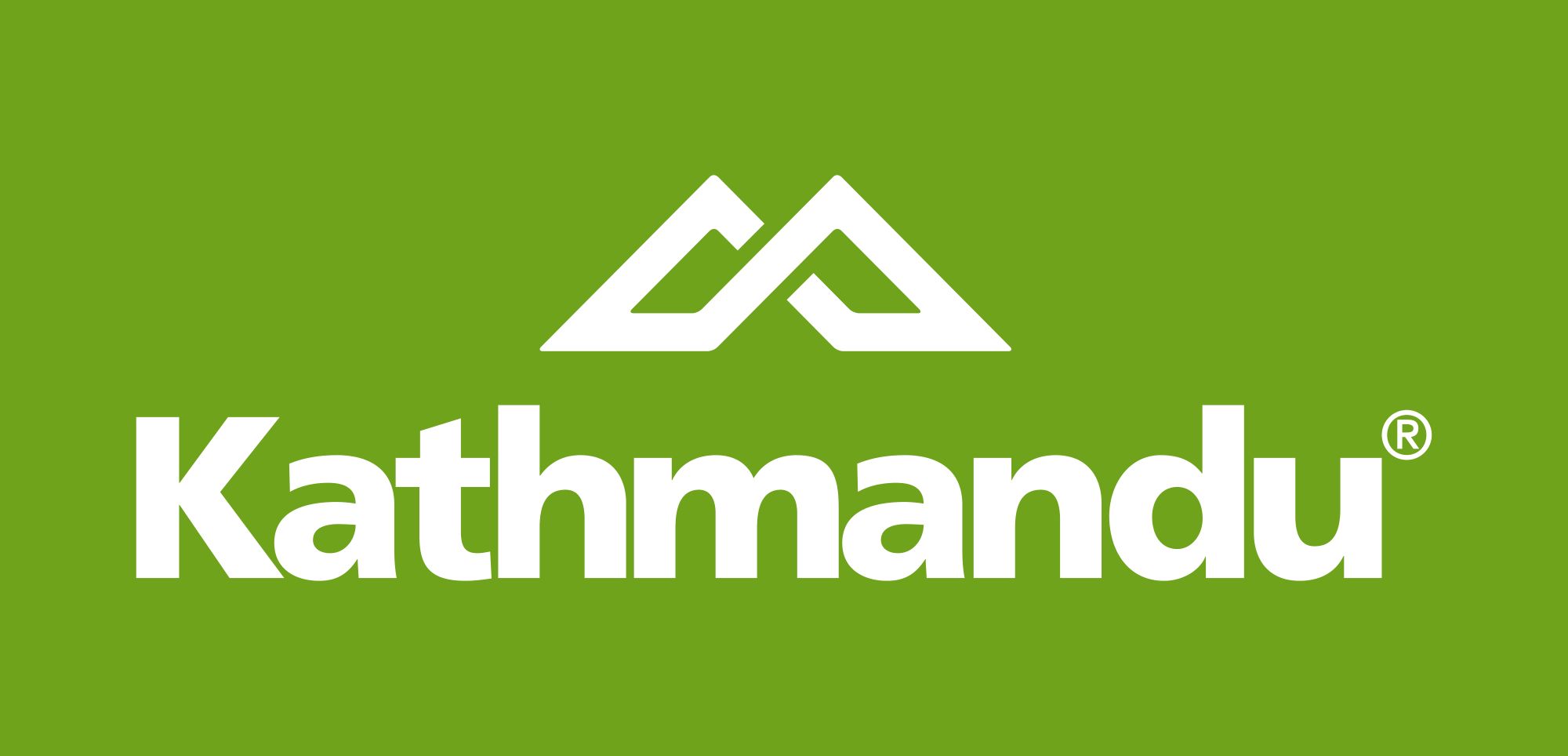 Kathmandu
Kathmandu est une entreprise de l'industrie du sport. Il y a actuellement 2 offres d'emploi sport en ligne. Retrouvez toutes les offres de Kathmandu et ses détails ci -dessous.Si vous souhaitez contacter Kathmandu veuillez utiliser le lien ci-dessous ou aller sur le site de Kathmandu pour plus de détails.
À propos de Kathmandu
Our History
Overview
► Founded in 1987 and opened first store in Melbourne, Australia.
► During the 1990's, we built a reputation for designing products fit for adventure travel.
► In 2003, Kathmandu launched in the UK.
► In 2006, Kathmandu was acquired by private equity.
► In 2009, Kathmandu was publicly listed on the Australian and New Zealand stock exchange.
► In 2018, Kathmandu acquired Oboz Footwear and established Kathmandu North America.
When we opened our first store in 1987, Kathmandu was a small specialist outdoor retailer, manufacturing many of
our own products. We drew inspiration from our customers: people who saw themselves as travellers, not tourists;
people who saw the outdoors as an invitation, rather than something to fear or conquer. We wanted to encourage our
customers to get out and explore what the world has to offer – to Live the Dream – and designed products to give
people the confidence to go anywhere in the world, whether they are intrepid explorers or backyard enthusiasts.
During the 1990s, our focus on design intensified: we became a leader in designing products that are original,
sustainable, engineered and adaptive. We did this by asking questions every step of the way, and by trialling our gear
in the most testing conditions in our own background in New Zealand and all over the world. Enthusiasm for our
innovative products grew, as did our retail business, and we launched our Summit Club loyalty program in 1994.
By 2002, we were a vertically integrated retailer, and to this day, the majority of our sales are Kathmandu-branded
products, using materials and designs sourced or specified by our talented in-house design team. We're able to
access quality products at a lower cost which, combined with our company-operated retail distribution network, help
give our customers quality and value – as well as generate strong margins.
For New Zealanders and Australians, the OE (Overseas Experience) is a rite of passage, and in 2003/2004
Kathmandu had its own OE, commencing our UK initiative. In 2006, 19 years after its inception, Kathmandu was
acquired by a consortium of private equity funds. We simply grew, and that growth provided us with new opportunities,
including developing our team, minimising our environmental footprint and continuing to engage through our
community initiatives – including partnerships with the Red Cross, Outward Bound New Zealand and the Australian
Himalayan Foundation, among others.
We opened our online and mail order operations in 2008, and in 2009 Kathmandu was listed on the ASX and NZX.
From 2009 our business platform – including staff, IT infrastructure and distribution capacity – has grown steadily.
Our Products
Kathmandu has an extensive product range covering outdoor and travel clothing and equipment. Our product portfolio
has been designed to suit a range of customer needs from the experienced adventurer to the entry-level explorer.
The company's in-house design process draws on extensive experience, industry trends and customer insight to
create technically designed original products. With quality and performance being central to Kathmandu's new design
initiatives, ongoing resource investment continues to be made within design, merchandising, technical development,
quality and supplier management functions. A continuous focus for the product team is the ability to provide a broad
Kathmandu's product breakdown is approximately 60% apparel and 40% equipment.