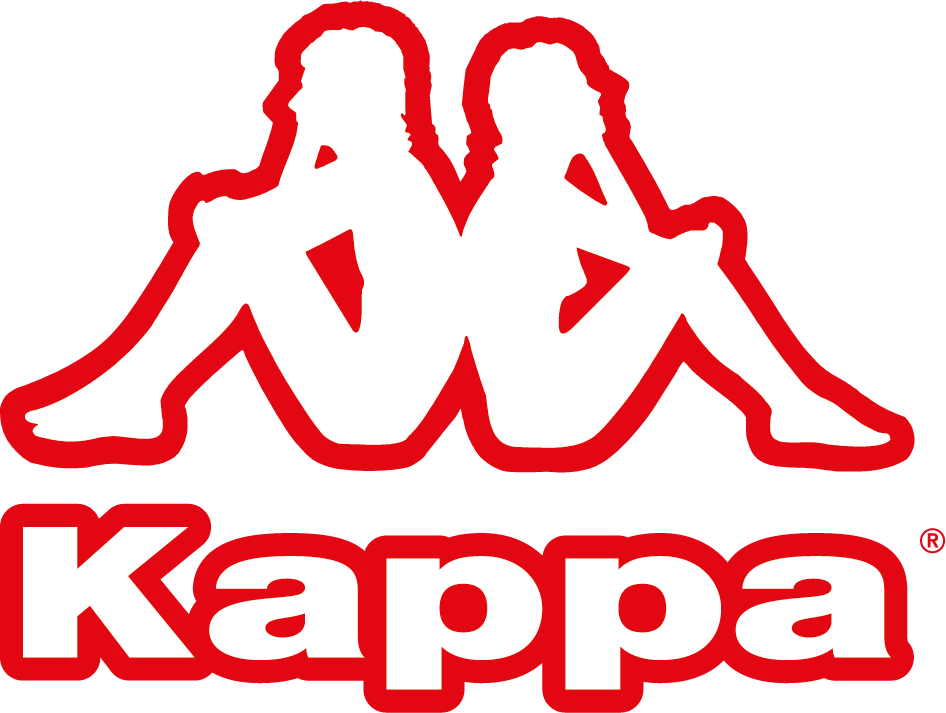 Kappa Europe
Kappa Europe est une entreprise de l'industrie du sport. Il y a actuellement 0 offres d'emploi sport en ligne. Retrouvez toutes les offres de Kappa Europe et ses détails ci -dessous.Si vous souhaitez contacter Kappa Europe veuillez utiliser le lien ci-dessous ou aller sur le site de Kappa Europe pour plus de détails.
À propos de Kappa Europe
Kappa® is the sportswear brand dedicated to active and dynamic people who, when practicing sports, need a technical and functional clothing with a modern, engaging andcolored style. Kappa® collections include sports footwear and accessories designed to guarantee the best performance.
HISTORY
The Kappa® brand, featuring the Omini logo, was created in 1978 when Marco Boglione, young Sales and Marketing Manager at Maglificio Calzificio Torinese, convinced Maurizio Vitale – company CEO – to create a B.U. dedicated to sports from growing Robe di Kappa®. In 1979 Kappa® (Robe di Kappa Sport at the time) sponsored for the first time in Italy a famous football team, Juventus. The brand gained popularity at world level five years later, during the Olympic Games in Los Angeles in 1984, when U.S. athletes wore Kappa® sportswear. Today Kappa® is a global sponsor of important football, basketball, volleyball, rally, ski, golf, fencing and martial arts teams, as well as of many sports federations.
KAPPA EUROPE covers Spain, Portugal, Switzerland, UK and Ireland for the apparel and footwear ranges, Germany, Benelux, Poland, Switzerland, Austria on the Team Sport side.
KAPPA EUROPE's headquarters are located in Saint-Herblain, next to Nantes (France), with a surface of 1,600 m2.
The group has three subsidiaries in Madrid, Manchester and Reidermoos in Switzerland.
KAPPA EUROPE has its own design, marketing departments, and salesforce and is also contributing globally to the product strategy.
Today, the company has around 140 employees