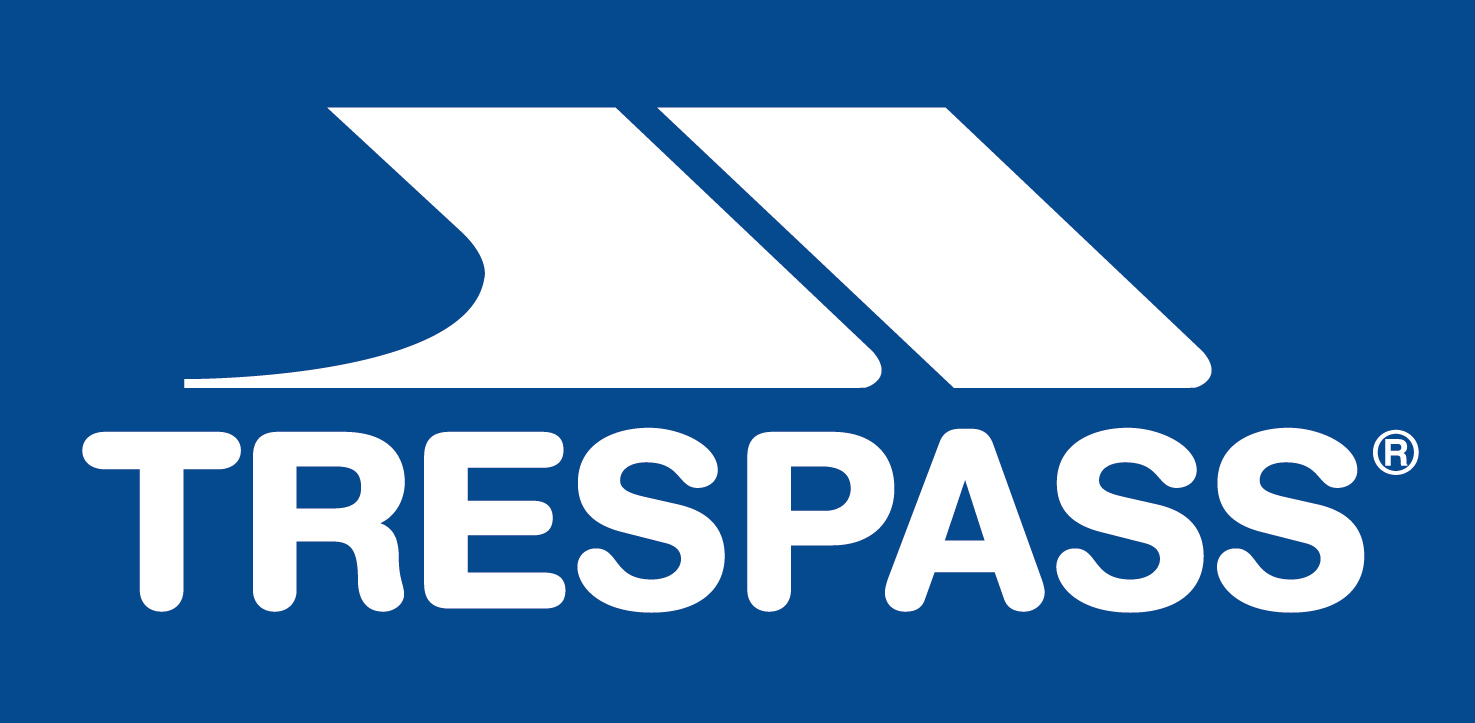 TRESPASS
Über TRESPASS
Trespass are a prize winning privately owned international company with its headquarters in Glasgow, Scotland, UK. Jacobs & Turner Ltd, was established in 1938 as a manufacturer of workwear and outerwear. The Trespass brand was created in 1984 and is focused on performance outdoor sports and leisurewear.
Trespass design and produce 'Performance Outdoor Clothing and Footwear' including a wide range of outdoor related accessories.
We deliver functional, fashionable, innovative technical clothing for leisure pursuits and outdoor activities including, snow sports, hiking and travel.
Our values define who we are and how we do our job. They also help us to work together in the most effective way to provide our users with a quality value for money product they can trust.
We are committed to:
Integrity
Quality
Service
Value for Money
Technical Innovation
Product Development
If you welcome new challenges and have a drive for success, join our team!