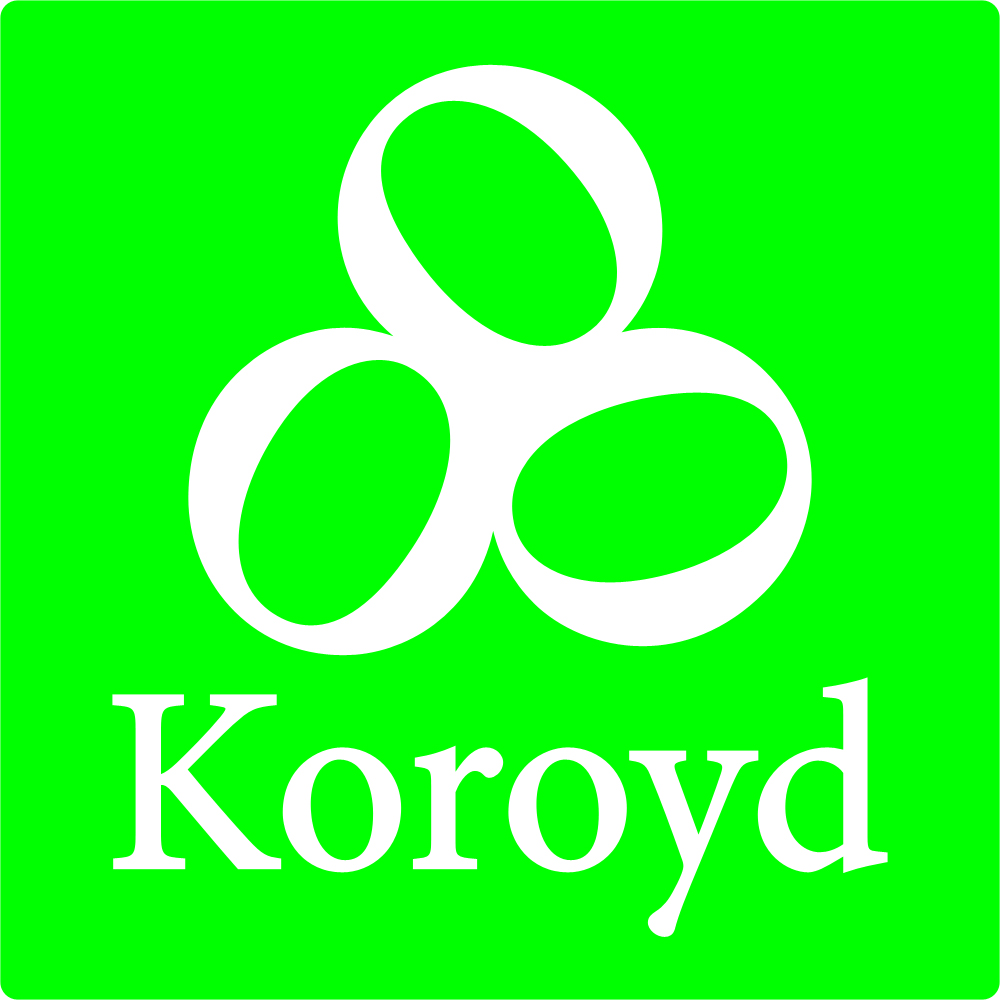 Koroyd
The INNERvation Company
Über Koroyd
Established in 2010, Koroyd is a fast-growing technology company and ingredient brand founded on aerospace engineering principles which are challenging the state-of-the-art in a diverse range of markets and products from bicycle helmets to ballistic protection and ski cores.
Based in Monaco, Koroyd is a progressive and dynamic team. We are a trusted technology partner to some of the world's most recognised brands. We have been commended through the receipt of over 90 awards and distinctions and currently have 38 granted patents in 15 key territories.
Rather than innovating to compete, we are innovating to change the rules of the game.