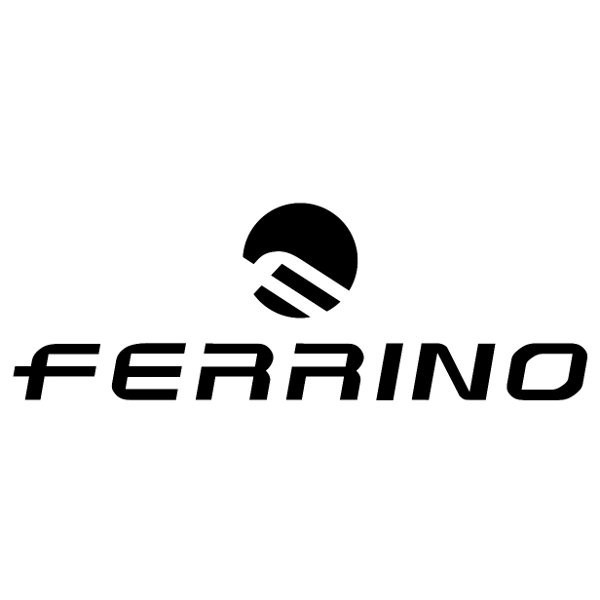 Ferrino
Über Ferrino
A company that sprang from a moment of intuition.
Turin, 1870: in his paint shop, Cesare Ferrino experiments with the first industrial process for producing waxed fabrics. Fiat chooses them for its car hoods and the Italian army selects them for its military tents. Naturally, the features of these fabrics win over mountaineers and explorers: Ferrino becomes synonymous with outdoor sports.
Quality is never a mere detail.
Ferrino products are the result of unceasing technological research, meticulous field tests, and of our ability to listen to those who use our products: testers and customers, all this with a sense of craftsmanship and Italian style which makes every product a product you can be proud of.
Quality isn't just guaranteed – it's certified.
Ferrino has obtained UNI EN ISO 9001 certification, which guarantees 100% quality from design to production. This is something we're proud of and it's an extra guarantee for our customers.
Limitless outdoor sports.
Distributed in approximately 1,200 points of sale in Italy, Ferrino also operates in many foreign markets with export figures that account for 50% of its production.