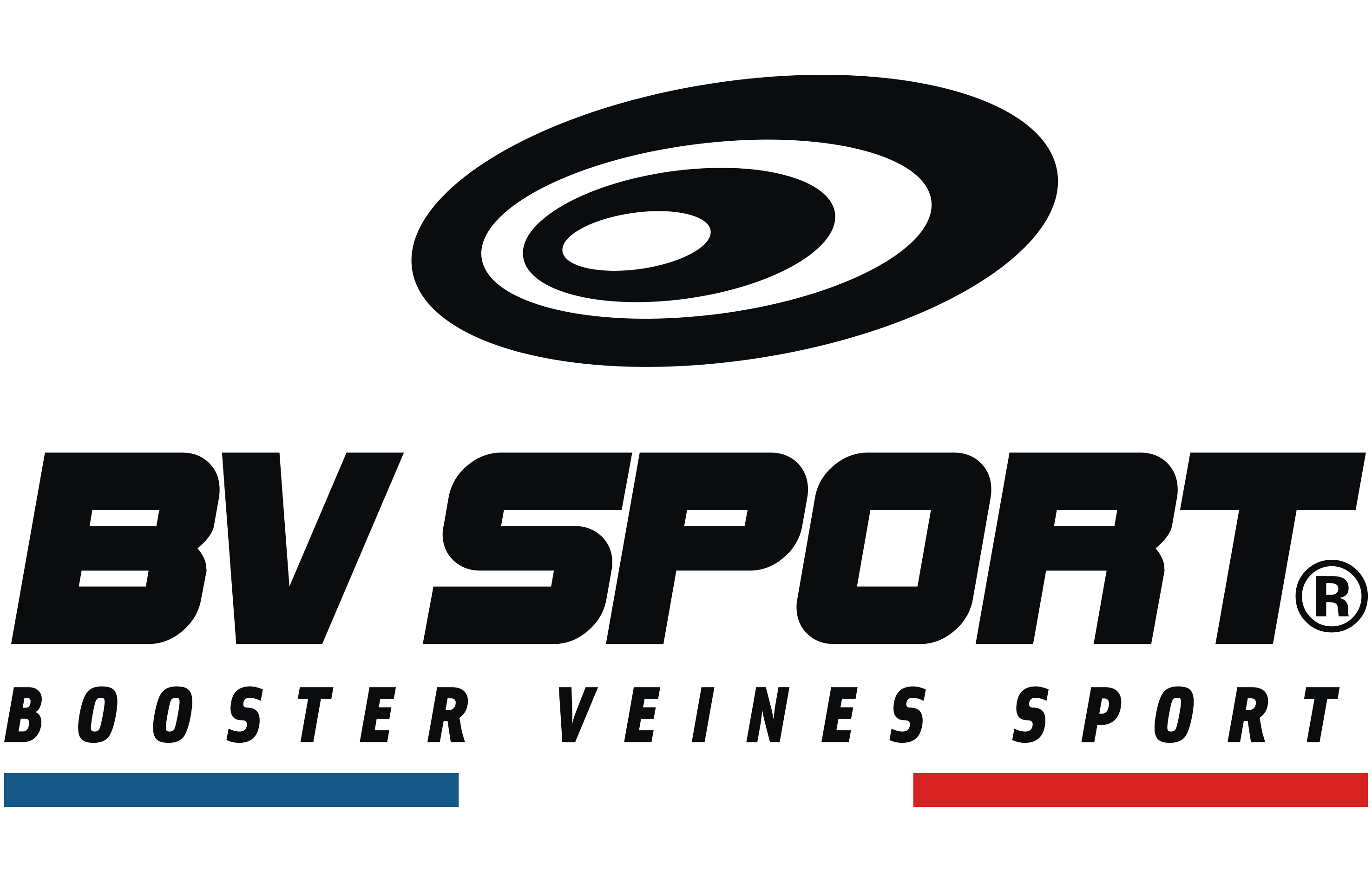 BV SPORT
Über BV SPORT
BV SPORT is a French compression brand and the inventor of the compression calf sleeves and the recovery socks for athletes.
Our unique concept of progressive and selective compression gets a top level and medical guarantee thanks to its cofounders, both vascular doctors, one of whom, Michaël Prüfer, was speed skiing world champion (4 clinical studies, 5 international patents). Since its creation in 1996, BV SPORT has become leader in France and Italy with more than 1 million compression calf sleeves sold worldwide.
As a proof of the quality and technicity of our products, BV SPORT equips more than 10 000 top level athletes (Ronaldo, M'Bappé, Neymar, Pogba) in the world thanks to the medical and technical staffs' recommendations of the biggest teams like the Real Madrid, PSG, Juventus, Chelsea or sports federations (2012 Olympic games in London and 2016 in Rio).
 Our wide range of products including compressive textile, socks, accessories is dedicated to various sports like running, outdoor, football, cycling, etc. More than 70% of this range is manufactured in France in our production unit and allows us offering an optimal quality control and a high flexibility in terms of production (lead time, personalisation…).
 You are keen on selling a brand with a unique concept and offering the most technical products on the market? Come to visit us on booth B3.119 et we will be delighted make you discovering our world.