The variety of sport jobs in our favourite industry – sport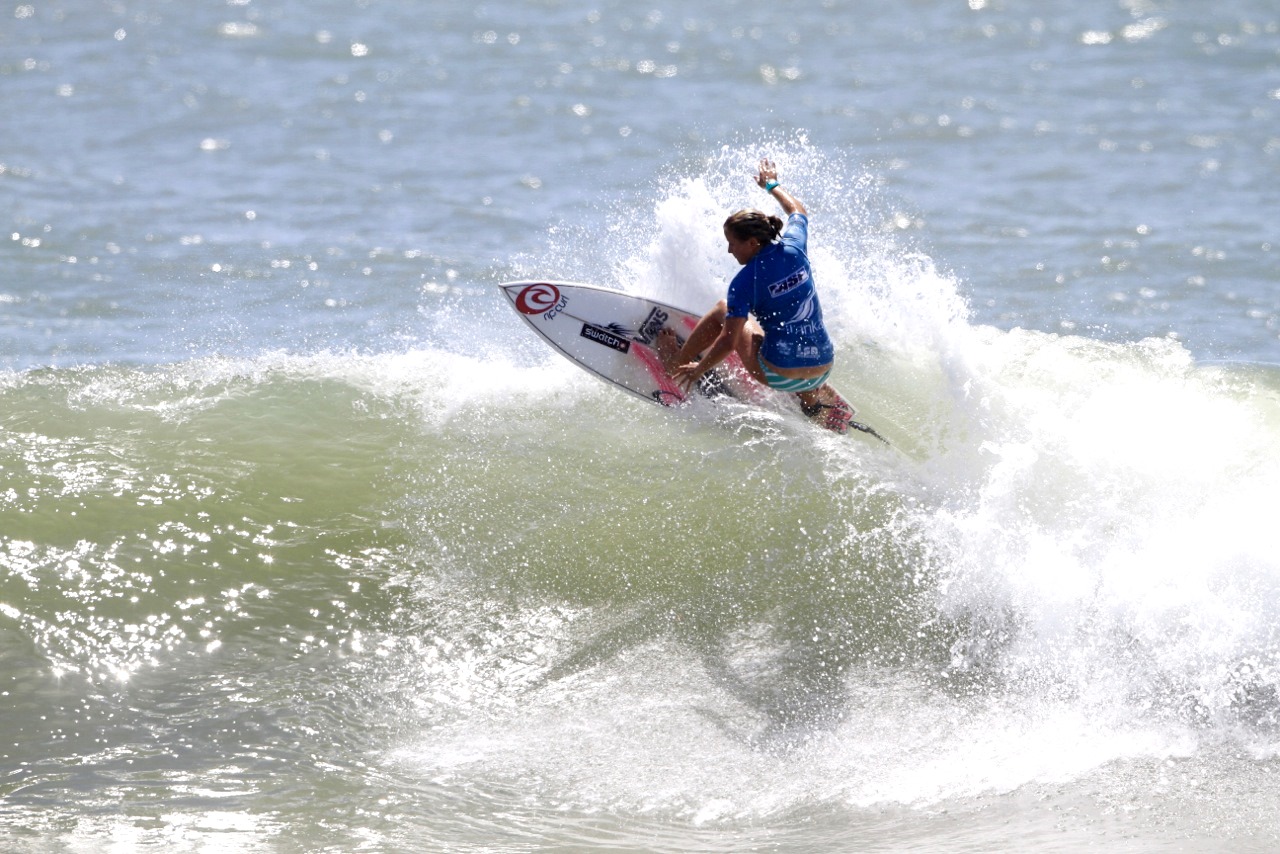 Due to the tons of information that have been provided by our last sportyjob sport job blogs, you now should have the know-how to land your dream sport job. That's why today we want to dedicate the blog to the multitude of sport jobs that are available in our favourite branch – the sport industry.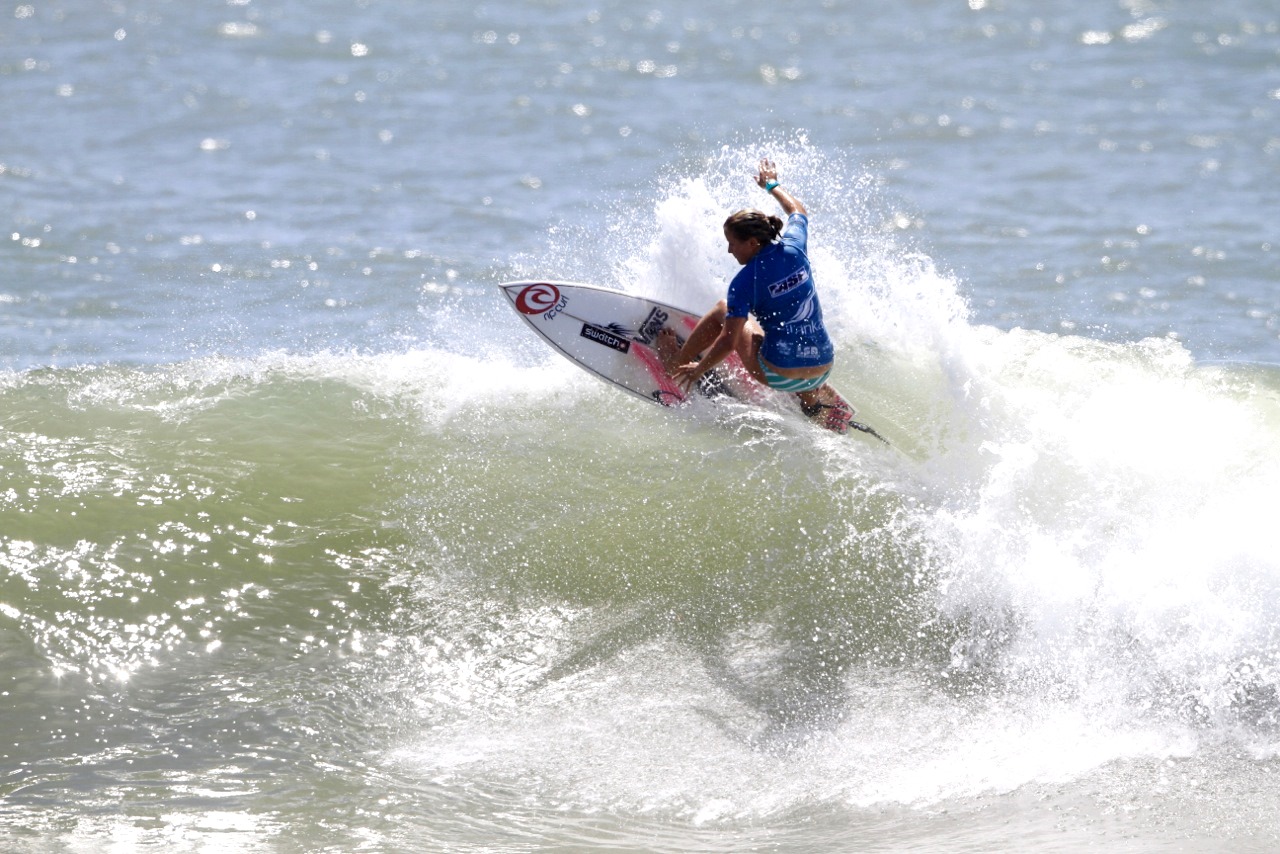 Since there are plenty of sport jobs in the sports sector, we are going to check the ones first, that don´t need special education. Actually it is only one kind of engagement: Top athlete. For those who are not blessed with the perfect throw, a goalgetter-gene or addicted to adrenalin rushes: Don´t worry, there are still thousands of sport jobs in the industry, but you will have to do an education to get one of these sport jobs.
Especially for the wellness and health sector the sport job forecast sounds quite good: Experts predict a growth of over 500 percent in the next five years. This might be one place to be. Preferred sport jobs in the wellness industry for instance are physiotherapist, wellness-therapist respectively masseuse, yoga-teacher or motion pedagogue. All these sport jobs can be learned in a two to three years training.
Since the sports industry is known to be a very promising occupational area, universities and academies have detected its potential and now are offering a multitude of sport based study paths for sport job seekers. Well known are sport teaching degrees, sports science and sports management as well as sports business administration. Also departments like sports psychology, media, -sports & event management, sport journalism, sports engineering as well as sports business economy are in vogue and provide interesting sport jobs. 
Once done with your sport studies, the world is your oyster. You can work in sport jobs for sports clubs, commercial sports, sport agencies, get a sport job in the retail sector of a sporting goods manufacturer, do market research or sports equipment engineering and many more….a whole lot of sport job opportunities!
But to land your dream sport job, you don´t need to do a sport specific education necessarily. Many people manage the transition to sport jobs via other professional fields like business studies, marketing, public relations, human resources, media management, fashion design or as well computer science, since even companies like Adidas or Quiksilver need an IT-specialist every now and then.