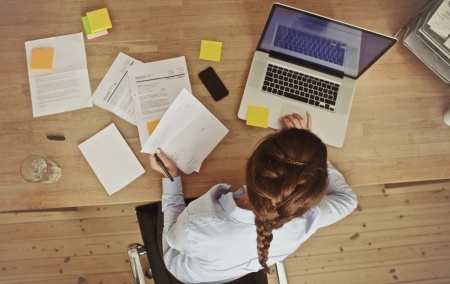 Who currently is in search of a new sport job, should be prepared that he is first invited to an online "exploratory talk". Because this type of pre-selection is used more and more frequently, today's Sportyjob sport job blog serves to enlighten you on the benefits and disadvantages of online job interviews.
Being a company, it is quite understandable that before a candidate is getting invited to a personal job interview, potential candidates first have to present themselves in a short online talk – in that way a firm saves time and money and also a larger pool of applicants can be examined. For applicants on the one hand this is an advantage, since you don't need to travel far and you can set the setting however you want. But on the other hand an online job interview for a sport job via e.g. Skype also envolves some risks – here is what you need to do to rock your sport job interview: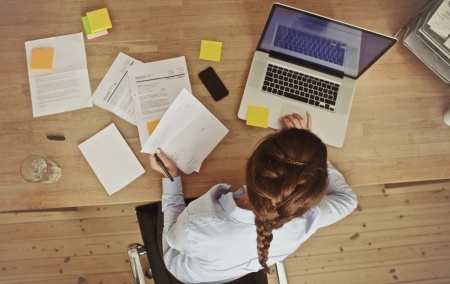 1st: Test your technique
Since almost all Skype interviews run via webcams (the potential employer will want to see you) you'd rather test your webcam thoroughly in advance. You also should check the sound and the picture quality (alignment, etc.). In case you only see blurred outlines – ask a dear friend to borrow you his mac book.
2nd: Ensure a good internet connection
We know – this is quite obvious, but nevertheless it is essential: A bad internet connection leads to an unsuccessful sport job interview. We have experienced the feeling of skypeing with friends and trying to have a severe conversation, but then suddenly you don't have moving pictures anymore and only hear fragments… wanna have that awful situation in a sport job interview? Definitely not! Therefore make sure you have a stable line at the time of the talk and better ask your roomies not to stream movies in these life-changing minutes.
3rd: Watch out for the rest!
This also is quite important, since your flatmates better not run into your room searching for their socks during your sport job interview. Simply inform all the people around you not to disturb – then your sport job interview should work out properly!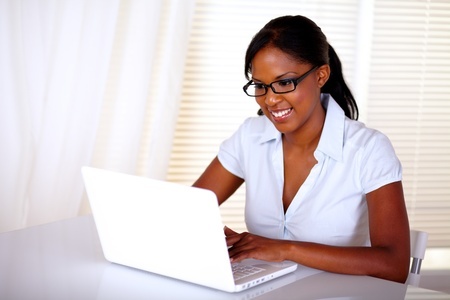 4th: Background and illumination
This actually is a bit problematic. We have already discussed this issue in our sport job blog about the video resume, but with the Skype talk it is a bit different since there is some live action going on and therefore you only have one chance to close the deal. Just try to have a neutral background – who cannot come back to a library or office should at least remove all strange objects (light swords, Backstreet Boys posters…). Furthermore make sure to have enough light so your counterpart will be able to see you well.
5th: Preparation is everything
Please always keep in mind that a Skype interview is a serious thing. You need to prepare yourself thoroughly – just as intense as for other sport job interviews. Concern yourself with the company, think about perfect answers to tricky questions and gather some questions you would like to ask your counterpart.
6th: Clumsiness is not welcome.
Body language always is an essential part in a sport job interview, but whilst an online talk you need to take special care about it, since the visible part is constricted to your upper body. So try to avoid fast movements and huge gestures because it might seem a bit strange if e.g. your hands are appearing casually.
And last but not least keep in mind that especially in an online sport job interview there is one basic principle: Netiquette = Etiquette – that means always let your counterpart finish speaking.