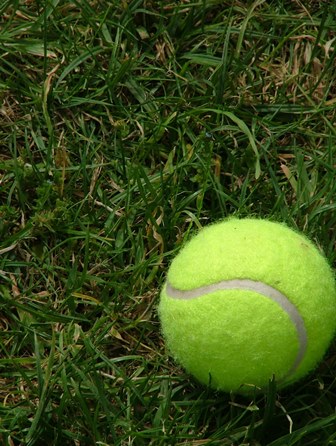 This sport job blog is dedicated to all people out there who dream of working in the sports business, but don´t know yet which sport job is the right one. As decision support we created a check list, which we are going to deal with in our blog series: "How to find the right sport job". Today we are presenting sport fields that could be interesting for sport job seekers.
Who is a sports enthusiast for sure knows a few sport jobs from his own experience. Although the borders between the different sports are blurred (e.g. surfing is water sports, trend sports and extreme sports), we tried to do a classification: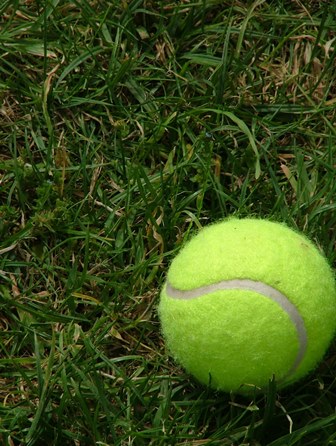 Ball games
For Sport Jobs this is the most important sport division. Soccer, basketball, handball, volleyball, rugby, cricket, baseball, and football in particular are organized in professional systems all over the world and offer a multitude of sport jobs. Also racket games-associations that offer tennis, badminton or squash are appealing sport job employers. Last but not least comes golf, which mostly is important in the USA.
Motor sports
Motor sports offer sport jobs as well. Of course everyone is thinking about formula 1 first, but motor sports are a lot bigger. Besides classic car races there are also disciplines like motorcycling, go-kart sports and motorboat sports that provide sport jobs.
Water sports
Especially water sports have attracted a lot of people in the past years. Sailing as very traditional physical acticity offers various sport jobs and swimming, diving, rowing as well as canoe and kayak-sports are also at a commercial level. Furthermore board sports like surfing, kite-surfing, windsurfing and wakeboarding have increased a lot. In this industry for sure you will find various sport jobs in surf camps or at sporting goods manufacturers.
Trend and fun sports
Above mentioned sports like surfing could as well be subsumed to the category of trend sports. Skateboarding, inline-skating and BMX are trend sports as well. In general trend sports are defined as new sports, that differ from traditional disciplines and can´t be subordinated to popular sports. Within this scope snowboarding, mountain biking, slack lining are as well new trends. Since trend sports absolutely have the chance to be established on the market, you should always keep your eyes wide open for new sports innovations and, if applicable, be ready to jump on the moving sport job train.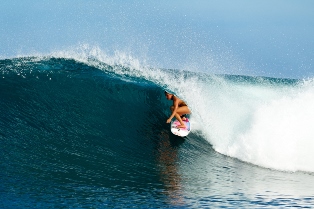 Of course there are plenty more sports than the mentioned ones and sports can be arranged by other criterias as well. If you have a look at the place, sports can be distinguished by indoor and outdoor sports. Team- and individual sports as well as seasons (Winter- and summer sports) could be possible classifications. All mentioned sports moreover can be performed as competitive or popular sports. If athletes go for the limit in technical, physical or psychical ways, we are talking about extreme sports.
Regarding sport jobs in particular the "big" associations with huge media coverage are offering various sport jobs. But for sport job-seekers the sports environment also could be a possible occupational field. Sporting goods manufacturers, advertising agencies and retail companies are always on the search for appropriate sport job candidates.
In our next Sportyjob sport job blog we will introduce you to potential employers and their fields of work.
Have a good time,
your Sportyjob Team
Sport + Job = Sportyjob