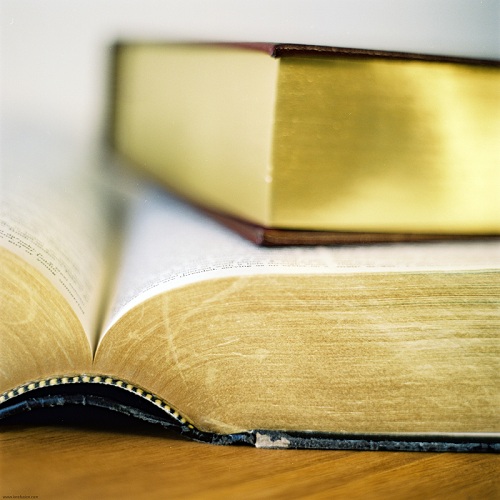 There are obviously various possibilities to prepare yourself for a dream job in the sport industry. The classic method is to choose some kind of sport studies. But which studies should one choose to find the perfect sport job in the future?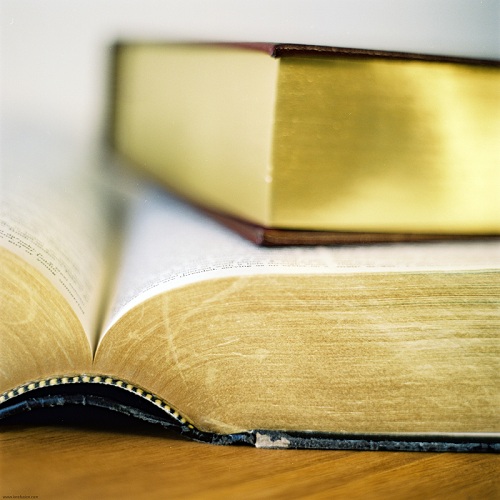 To make sure that a sport job is really the right option for you, an internship is a great idea. You can do a sport internship in a sport company while you are still at school or latest when you quit school and start with university. With a sport internship you will easily find out if a sport job is something you really want for the future.  
After school and still long before you will apply for a sport job, you will have to decide what to study, at least if your aim is an university degree. To study pure "sport" is possible but it may be not the best option to prepare yourself for a career in the sport business. It is more likely to find a sport job if you combine your sport studies with studies of economics, law or media, eg. There are many specialized colleges which offer studies like sport economy or sport management. They will prepare you in the most ideal way to later find an interesting sport job in the exciting sport industry. You will even get first contacts to the industry while studying at a specialized sports college.
Favorite studies for a future sport job and career in the sport business are sport management, sport economics, sport event management, sport journalism, sport science, sport psychology, sports business, sport & technique, etc. There are many interesting combinations.
To become for example a sport journalist it is advisable to study journalism or media and not only focus on the sport. Many colleges which offer specialized study subjects like sport journalism have a limited number of students, so unfortunately sometimes it is only possible to study something more classic and later on specializing for the sport sector. It is also very helpful to first understand the key points of your job before specializing. Sport internships are a great way to gather experience for a future sport job and to find out if you really like it.   
Some universities even offer study subjects that concentrate on a certain sportive discipline. In Australia and the U.S. you will for example find places that offer "surfing studies" or other specialized sports.. If you have one kind of sport you really want to devote your life to, this can be the ultimate solution. But be aware that concentrating on just one thing may also limit your possibilities.   
In the internet you can find a great number of websites which inform you about the great variety of sport studies worldwide.