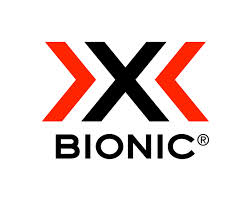 A selected view of the sportyjob sport jobs and internships!
Today: Sport marketing internship at X-Technology in Switzerland  
The sport marketing internship at
X-Technology Swiss R&D AG
 isn't only interesting because of the company's location on the shore of beautiful Zürichsee, but the exciting and dynamic duties that come along with this great sport internship.
X-Technology (well known for their brands X-BIONICS and X-SOCKS) will position the new intern directly in the marketing department where his functions will range from preparing and organizing exhibitions to helping in the coordination of sponsoring projects. This sport internship provides great opportunities for future sport jobs in marketing and event coordination of major sport brands.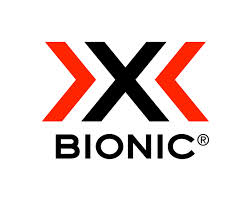 Students of sport economics and business studies with a focus on marketing are favored for this sport position while a great affinity for sport is another requirement for the internship. Furthermore applying candidates should have an eye for design and innovation as the company is well known for its innovative products and numerous design awards. Applications for design awards will accordingly be another duty of this exciting sport internship.
As English language comes along naturally in nowadays sport jobs you only have to major MS office and be good in communication to apply for the sport internship which should at least last for six month.
You have all what it needs and love Switzerland? Then don't hesitate and apply now!