Your entry in the sports industry: Free internships all around Europe
While studying there will be the moment when you want to show what you have learned. Theory is certainly something good, but especially in a sports related field the urge to try your skills is very high.
An internship is your entry into the sports sector. Your ability to look at different companies and departments and find out what interests you and where your strengths lie. A sports management program opens the door for almost all jobs in sports, from marketing, event management, human recourses to product management and co. If you are one of thoses who already chose a focus in your studies, you can straight away put it into practice and gain needed experience.
An internship abroad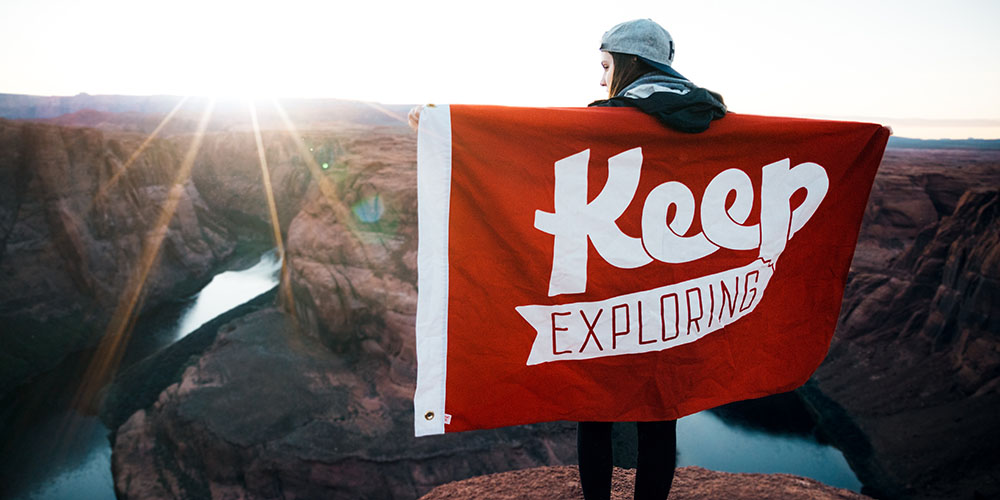 Large sports companies act globally, so that foreign experience can be essential for your future job. Companies like adidas and Quiksilver are represented worldwide, an understanding of the mentality of an international company is therefore of great importance.
Above all, an international internship is a great option if you want to expand your new experiences from the job to your life. It offers you an intercultural adventure! Of course, an internship is your entry into a career in the sporting sector, it also gives you professional orientation and professional knowledge. Furthermore, it is also the possibility to confront you with linguistic, communicative, cultural and psychological hurdles – to grow far beyond yourself.

Finding the right internship is not easy. Through our work with international sports companies, however, there are always interesting internships from the fields of sports management and marketing across Europe. In our job search, you can explicitly filter internships and display all vacancies.
To make it even easier, this blog features some of the great global positions available right now.

International internships in the Sports Sector
Sport Marketing in Germany at Saucony
At Saucony, Running is the focus: The well-known brand has been creating products for demanding runners for 35 years now. For their headquarters in Munich, they are looking for an intern in marketing. Your insights include event marketing, retail marketing and online marketing – with varied and self-responsible tasks in the different areas.
Language: German
Requirement:

Study of communications or Marketing

When: September 2017
All Infos can be found here: Sport Marketing Intern at Saucony
E-Commerce internship in Switzerland at Mammut
Language: German and Englis
Requirement: Study of Econimics, Media or IT
When: As soon as possible
All Infos around the job offer: E-Commerce internship at Mammut
Sport Internship in France at Quiksilver – Concept Design / Modedesign
Languages: English and French
Requirements: Design Studies
When: From June 2017
The complete job ad can be found here: Assistante Projet Concept Design
Intern in Sponsoring at smi in Germany
You may not have heard from SMI before, as they tend to pull the tracks behind the scenes of sportevents and well-known brands. The agency for sports and entertainment mainly deals with the sponsorship and marketing of brands at sporting events and competitions. They provide advertising areas for the Bundesliga, World Cup & European Championship, the Olympic Games, Boxing Fights, Alpine Skiing World Cup – and the list goes on. Your tasks as an intern include general agent work, as well as project assistence with sponsoring assignments.
Language: German and English
Requirements: Studies of Economy, Marketing, Event Management or similar
When: From August or September 2017
All Infos about the internship can be found here: An intern in sport sponsoring
An internship in the communication department in Paris
Explore the city of love! BernasCOM is a french marketing and PR agency, with a young and sporty Team.
Your tasks surround e.g. communication with the press and journalists, writing press releases and helping with the organisation of events.
Languages: English and French
Requirements: Studies of communication or media
When: As soon as possible
All infos can be found here: Stage – Assistant/e de Communication RP Sport