4 crowdfunding projects which will revolutionize the sport industry of 2017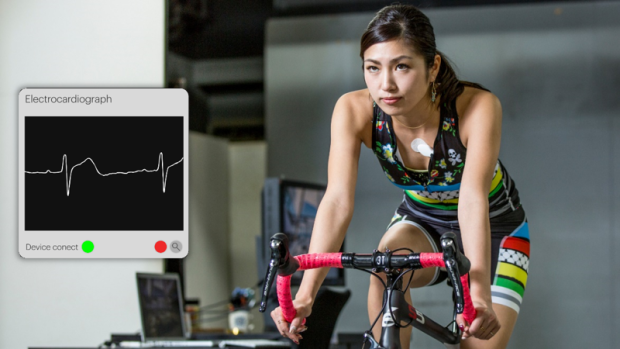 Crowdfunding is one of the fantastic inventions of our generation. Instead of limiting products and business start ups to people who can afford it, it offers a new possibility. It gives people a chance to create and dream – and infect other people with their ideas. If they manage to do so, the community helps them to realize their creations by funding money. Communities like indiegogo are portals where bright heads can present their projects and raise money to make them come true.
With the designs in the "health and fitness" category of indiegogo, 4 great entrepreneurs might revolutionize the sports sector.
In 2017, the following ideas either just got financed or are right now in the process of collecting money. Anyway, all 4 of them could change the future of sports. For us, all of them are worth being supported. So take your time and learn about the upcoming sport products in 2017 that could thrill you as well.
Calm. Wearable ECG for sports and sleep analyses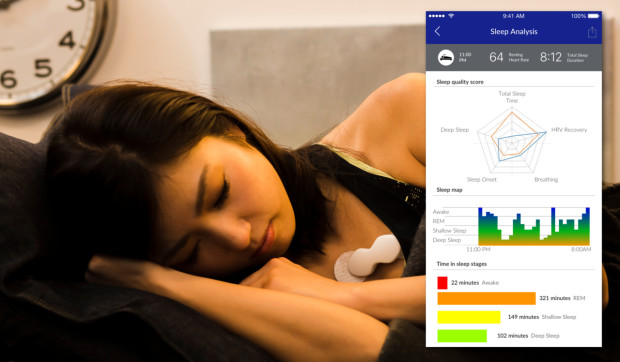 The idea behind the wearable ECG from Yoshiko Date / Arrow Electronics is to help athletes (hobby or professional) to train in a safer way. An ECG monitors your heart frequency, detecting the physical loading of the heart or any irregular heart rhythms. Normally, it is used at a health check-up by your doctor. The CALM is the portable version which is supposed to be affordable for everyone, giving athletes the option to measure their own heart frequency when working out. It helps making your training more effective and will prevent any injuries.
Moreover, it will be able to analyze your sleep efficiency and your "CALMness". The factor is based on data of your stress and relaxation level.
All in all, the goal is to optimize your training and thus your physical and mental performance.
The launch of the calm project at indiegogo was on the 12th of April – with the help of crowdfunding they hope to be able to begin the production in May. Find out more about it here: Project "Calm" on indiegogo
MOAR. Fat Tire, Folding Frame, Electric Bicycle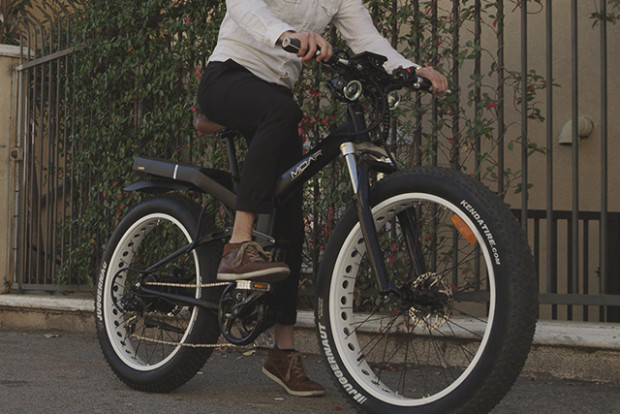 There it goes again – the next 4-letter project. The E-Bike MOAR. It's a fat tire bike with a 85 mile range through a 1000w motor and 48v battery with full suspension and a great design. The smart heads behind are the developer Moar Bikes and -again – Arrow Electronics.
When I think of an E-Bike, I see a city bike for people who want to get through the city a little quicker. Given the Moar, that's a completely different story. Not only does the design remind of an extreme mountain bike, it also has great features. It brings a lot of fun for the outdoor loving person as the bike can handle almost any terrain thanks to its 4 inch tires and high power. Just imagine going offroad through mud and mountains with it. Adventure time!
The launch at indiegogo was already in february 2017 and brought up enough money so that the e-bike could already be produced – still, if you want to know more and support the next idea, the MOAR still runs for about one more week: Project "Moar" on indiegogo
Delphin: Run and swim with apps WITHOUT your phone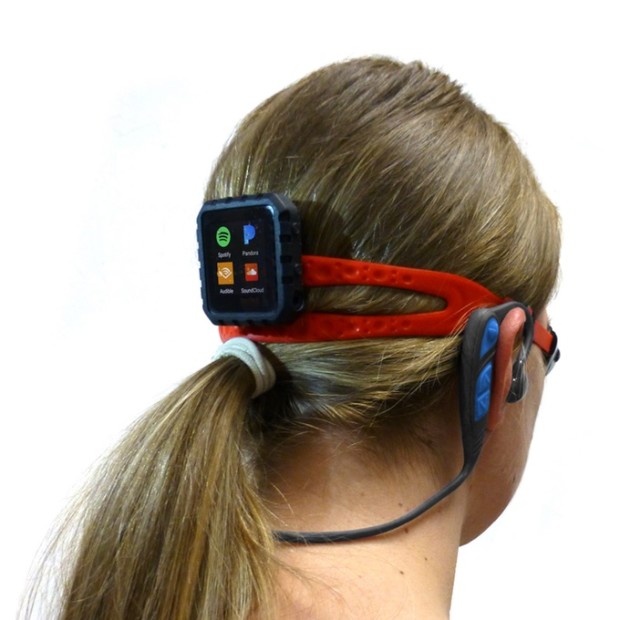 The Delphin is for all athletes who love to get their workout spiced up by a great soundtrack. The small device offers the possibility to use your favorite apps like spotify or soundcloud without taking your phone. Not only is it a lot lighter, the whole design and functionality is made for sports. Especially swimmers often have to take the risk of damaging their phone by bringing it into the water – a case is rarely 100% waterproof. The delphin though is and operates even under water, just with a touchscreen. Moreover, it will be delivered with either regular waterproof headphones or the first waterproof bluetooth headphones, so no need for distraction through cable salad. The idea was developed by Scott Walker, USA, who is himself a sport enthusiast. Think of it as a waterproof smart watch.
Scott already got the amount to mass produce the delphin, but still works on improving it and adding it more features. Stay up to date here: Project "Delphin" on indiegogo
BG7 Super Brain 2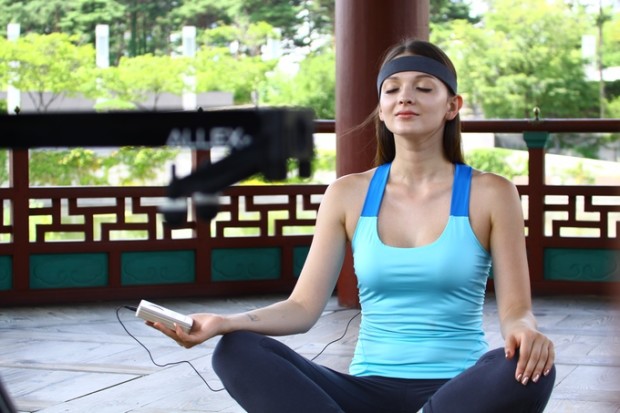 Have you seen the movie limitless? Well, the Super Brain 2 makes it come to reality. It's a device making studying more efficient by helping people focus and even raise your consciousness through neurofeedback. So how does it work?
Our brain communicates through brain wave patterns. Each of these patterns is connected to a certain state of mind, with the SMR wave being the one connected to concentration. If you manage to send these waves through your brain, you can rise your level of consciousness. that's what the Super Brain does. Even if it sounds a little creepy, it might be an escape for students relying on drugs to study harder for their exams, offering them a healthy way.
If you want to know more, the developer explain a lot more about the Project "Superbrain" on indiegogo
© Images by Indiegogo